Registration is live at: 
https://www.chimirus.com/conceptart
 Info at 
https://www.chimirus.com/
I will be instructing a
10-week local intensive concept art course
with Chimirus_School
right here in Chicago
, which will begin spring 2019! Chimirus specializes in digital art training in the Chicago area. This course will include live demos and critique as we focus on rendering, storytelling, and more.
10 weeks, 3 hours/week, 100% concept art.
Including:
3 start-to-finish practice projects
Live demos, lectures, handouts, and exercises 
Real-world concept examples 
Background in color, light, and shape theory
Professional, real-world application 
Tons of lectures, live demos, examples, and class exercises 
Professionally art-directed reviews to polish your work
Usage of Adobe Photoshop on Wacom Cintiq Drawing Displays
Resource guide
Certificate of completion 
I'll be sharing my process on projects from start to finish. Very small class sizes guarantee one-on-one attention with every student. Learn more about the class here: 
https://www.chimirus.com/conceptart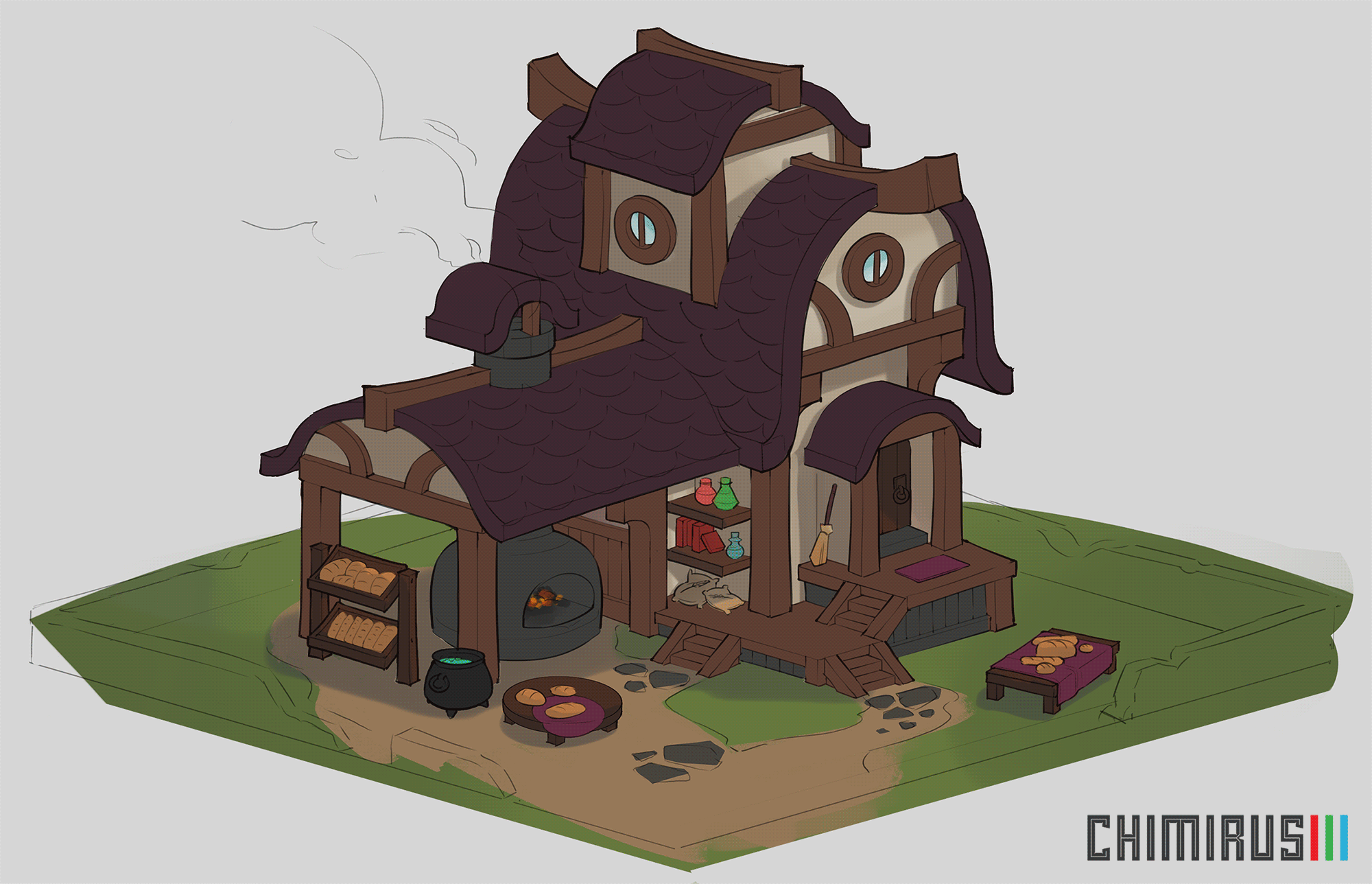 Thanks for lookin! Feel free to contact Chimirus with any questions: 
https://www.chimirus.com/contact/