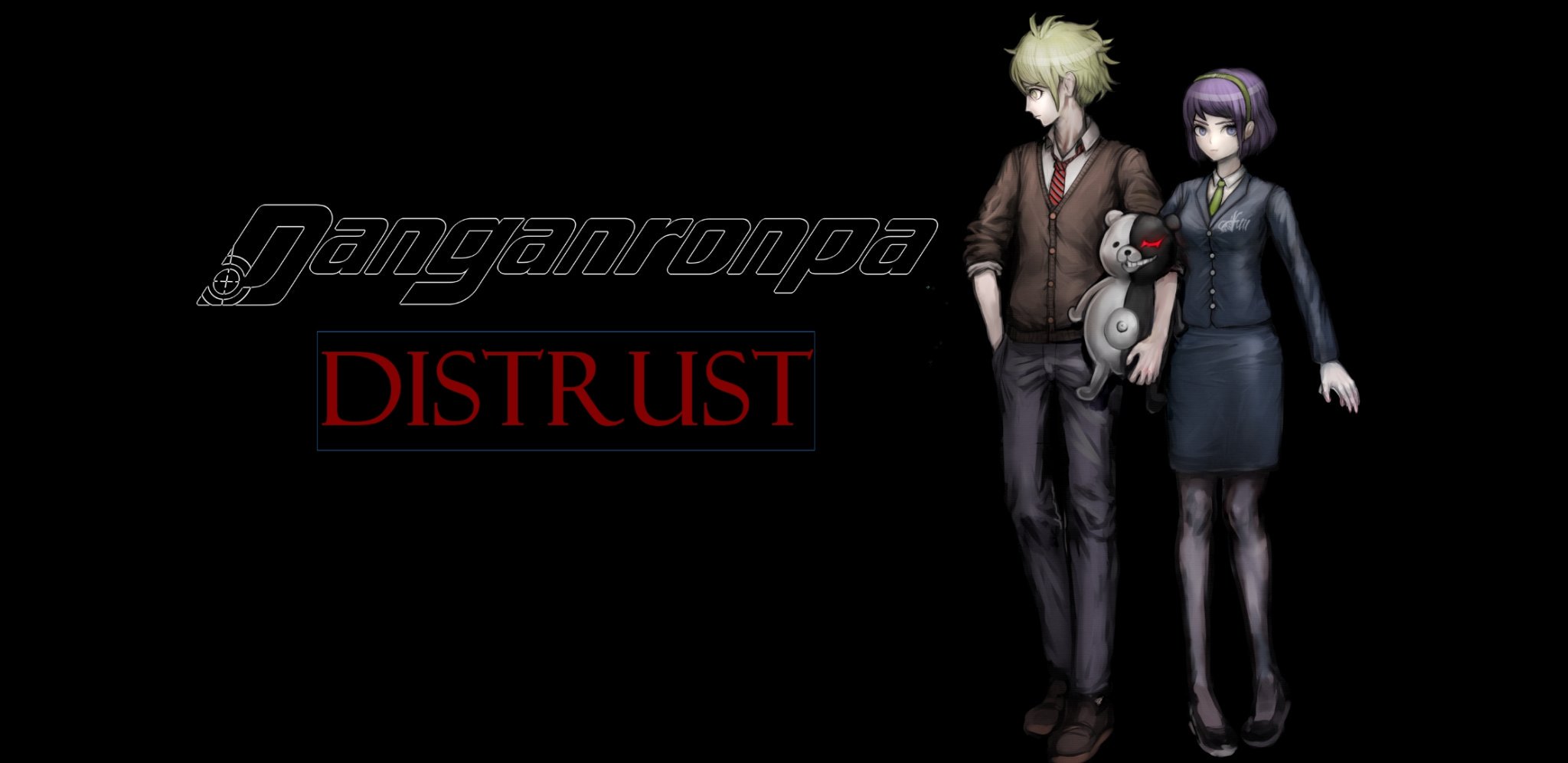 Danganronpa: Distrust
Plot
After the Tragedy ended, Hope's Peak Academy was rebuilt and began to scout and enroll talented students once again, only this time under a different name: Hope's Pass Academy. Rantaro Amami has been selected to attend Hope's Pass Academy's 1st Class as the Ultimate Adventurer. However, on the day of the inauguration ceremony, he is abducted and rendered unconscious. When he awakens, he finds himself in a strange facility known as the "Learning Institute for the Gifted and Talented", with Monokuma as the headmaster. Trapped within the walls of the Institution, Rantaro, along with 15 other captives, are forced to participate in the "Killing School Session" a tournament where one must kill in order to escape.
Project
Danganronpa: Distrust is a fan made web series made by a group of avid fans of the original series who wish to explore the character of one of its cast members Rantaro Amami. The project will be in visual novel format and we have many talented volunteers including writers, programmers, and character, sprite, and concept artists,. However, we still have a few more positions that need to be filled in order to make this project a reality and we need help in a few departments.
Wanted
3D Environment
Artist-
The Learning Institute for the Gifted and Talented is the main setting for the series. The school and its various locations have yet to be designed in 3D along with multiple backgrounds. We are hoping to find someone willing to model the

Examples: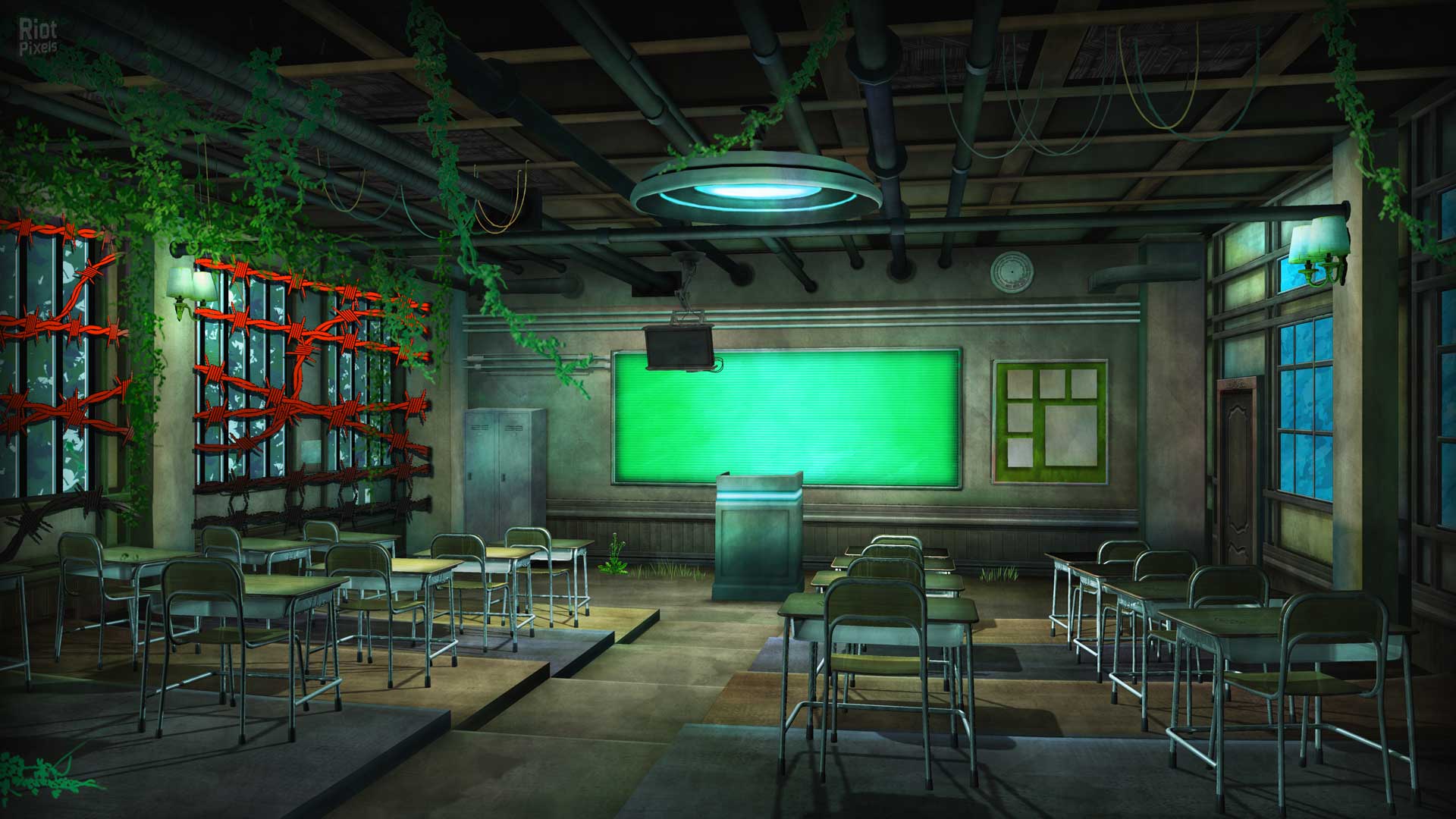 Graphic Artist-
The GUI and game elements of the visual novel has yet to be created and we are currently seeking artists who specialize in this area. You will also have to do animations for the UI.


Examples: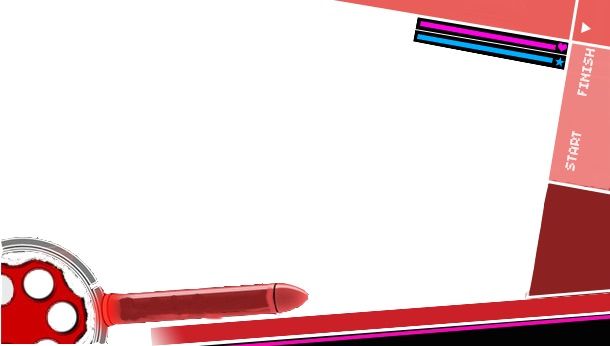 Animator-
The sprite animations, transitions, and animations for the 2D and 3D models will have to be done.

Programmer-
For this project we are looking for a programmer with experience with Unity C#


Example: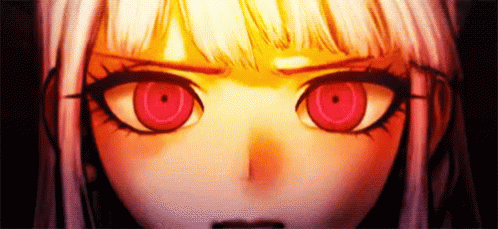 Requirements
We are using the Unity engine for this project. However, unless you are a programmer you do not need to use Unity to volunteer. All you have to do is export your work to Unity after you're done.
- A portfolio to showcase your work.
- Must be able to stay on task.
Progress
Since we began this project we have made a great deal of strides forward regarding the art and writing I will showcase a few examples:
Of course we have done more art of the characters but this is all we are willing to show for now.
Contact
If you are interested in the project you can comment down below. Or you can PM me on this site or on Discord (ID: Taurusstudios#1529)