As some of you probably already know, Blender 2.8 is finally approaching it's final stage of developement and iterations. The BETA officially got released last week and people can already grab on and test the new implemented features (be wary of possible UI changes and bugs though).
One feature/tool that I mostly anticipated was Blender's 2D Drawing/Animation gadget; the grease Pencil...
Dozens of videos have been featuring all of the amazing capabilities of the upcoming upgrade but damn, I never expectied things to look this great:
Actual 3D/Quick SKetch designing in the UI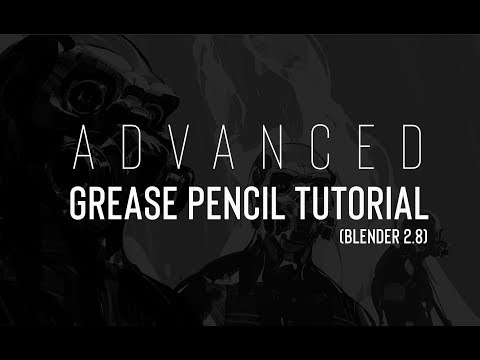 Nice looking Animation done using the GP toosl: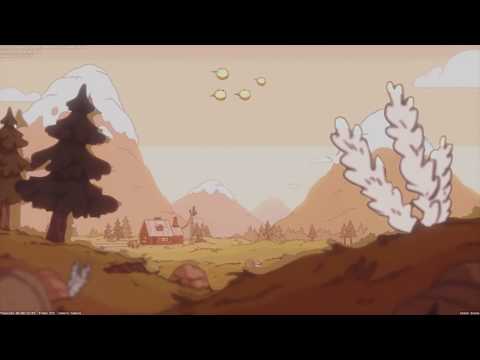 Any 2D artists/animator here is excited about it?