Hello, How are you?
I post this thread because I want to introduce our studio "design level" to you.
Also, by the end of August, we are hosting an event that reduces our service price 30% off.
Please let me allow to introduce our studio "design level".
design level is a graphic studio that provides game graphics mainly to Korean, Japanese, and Chinese clients.
We have about 30 employees and have cooperative studios in LA and Japan.
Recently, we are also working to supply English clients. Because the amount of portfolio of English style is small, we are going to do about 30% lower cost until the end of August to create an opportunity.
If the quality is not good, we are not charged.
We'll satisfy you with high quality.
Please contact me.
Thank you.
[Working Area]
■ Game graphic 2D , 3D ,animation , VFX
■ Corporate character development
■ Web toon , Web novel
■ unreal , unity , substance , Marvelous Designer , spine , Live2D , Max , Maya , Z-brush
■ Cinematic character, environment, Shading , Rendering
■ Pachinko graphic
■ VR , AR graphic
Home Page : http://www.dslevel.com/?ln=en
Portfolio Link :
https://www.dropbox.com/s/t2oz332ya26bqqm/180705_design_level_portfolio_en.pdf?dl=0
Art station : https://dslevel_en.artstation.com/
Linked In : https://www.linkedin.com/company/design-level/
Linked In Brand Page : https://www.linkedin.com/showcase/designlevel/
Facebook: https://www.facebook.com/Design-level-1067662880055614/
[ design level X Pd Korea portfolio ]
https://www.youtube.com/watch?v=Lfe4NYxESks&feature=youtu.be
[Cinematic Portfolio]
NISSIN :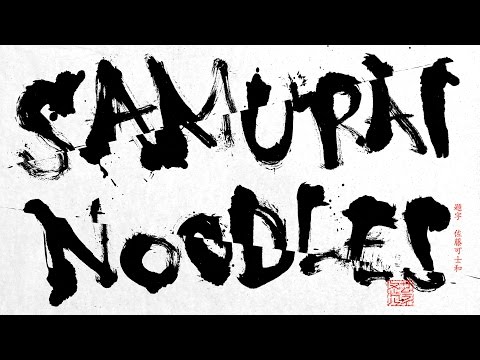 higanjima :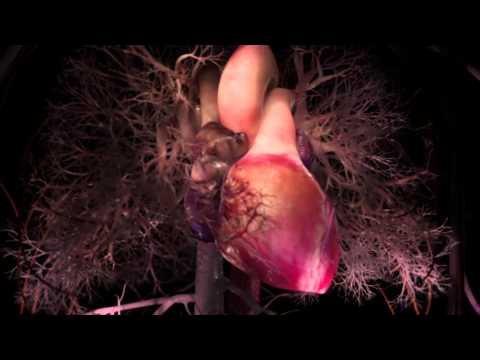 Dragon Quest Monsters: Joker 3 :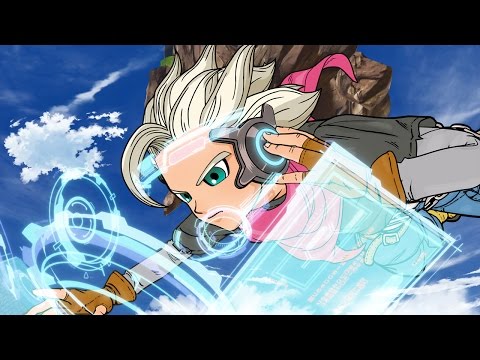 gyouzanoOukoku :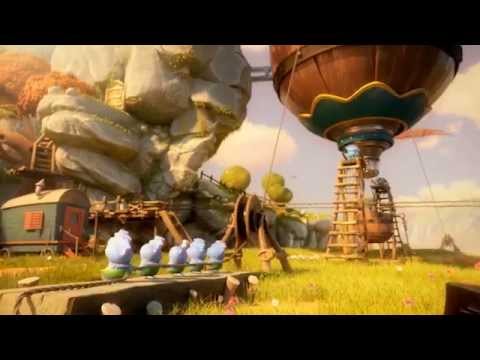 マルコとマルオの7日間 : 
Transformers:
idolish7 :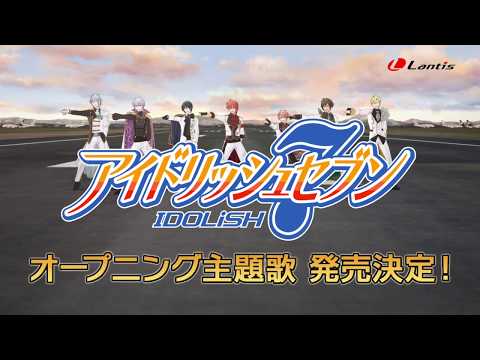 Jeonghyeon Song PM
e mail : [email protected]
skype : dslevel_en
Address : 1105,Daeryung Techno Town 12, 14, Gasan digital 2-ro, Geumcheon-gu, Seoul 08592, Republic of Korea
+82)10-5695-0086
Thank you for reading this email.
Please check our portfolio link.
We have various kinds of interesting work sample.
Then, please contact us.
Thank you.