Hi hoping you are dooing really well. I'm kinda new here, well at least posting because I have been following this forum for a very long time thou haha, so finally after a while I decided to share my stuff
. I have been working in commercial for the past 4 years as generalist but the past year decided to pursue my dream career as character artist, I have to admit that is really hard to be specialized in this area, since out there exist a tons of amazing character artist, so I know is a long path but I'm willing to learn and practice every day and improve my skills in the road, learning from this amazing forum and try to help other artist as well. So pls feel free to leave any comment, feedback, critiques on my work, always is welcome to improve. Have a great day and have a nice sculpt!!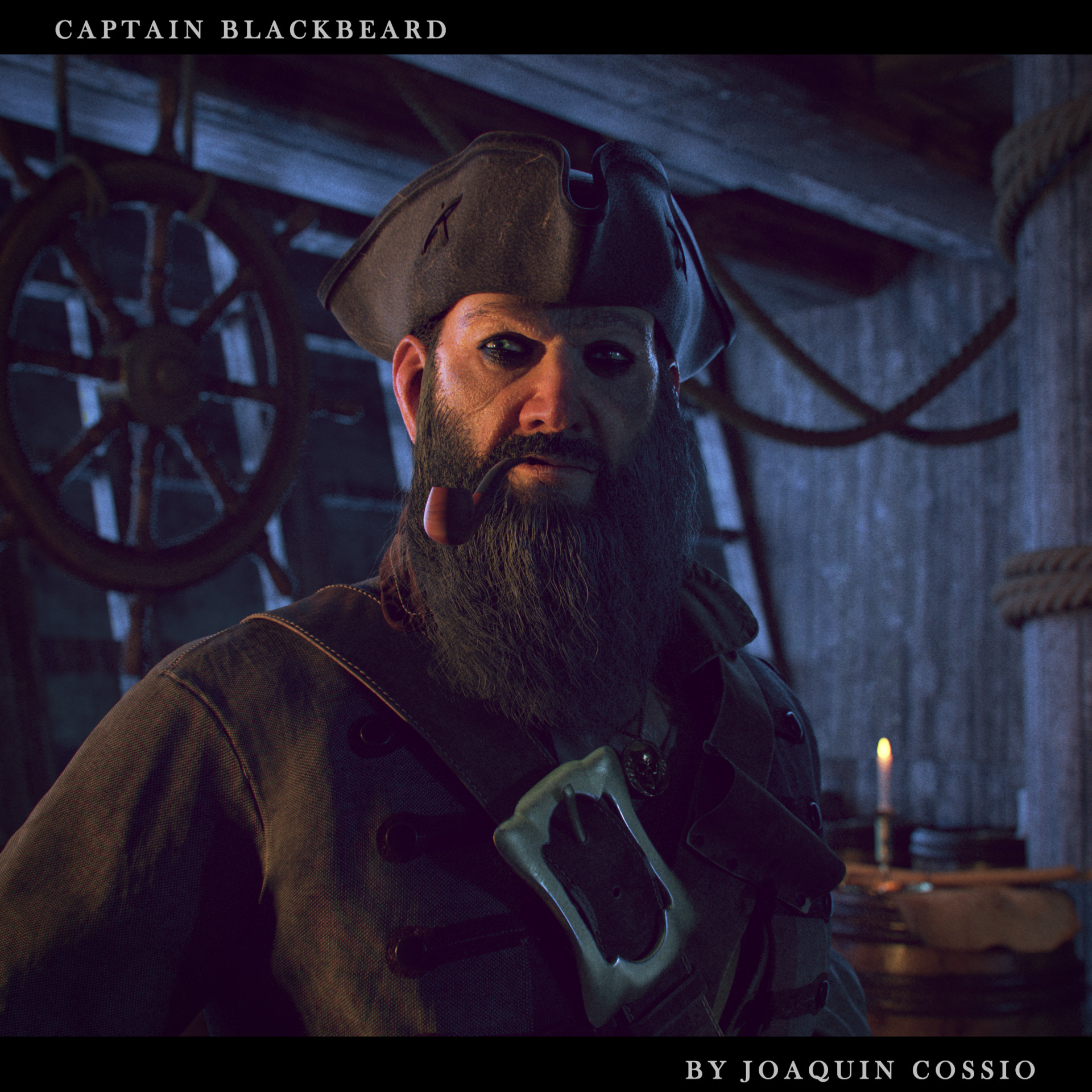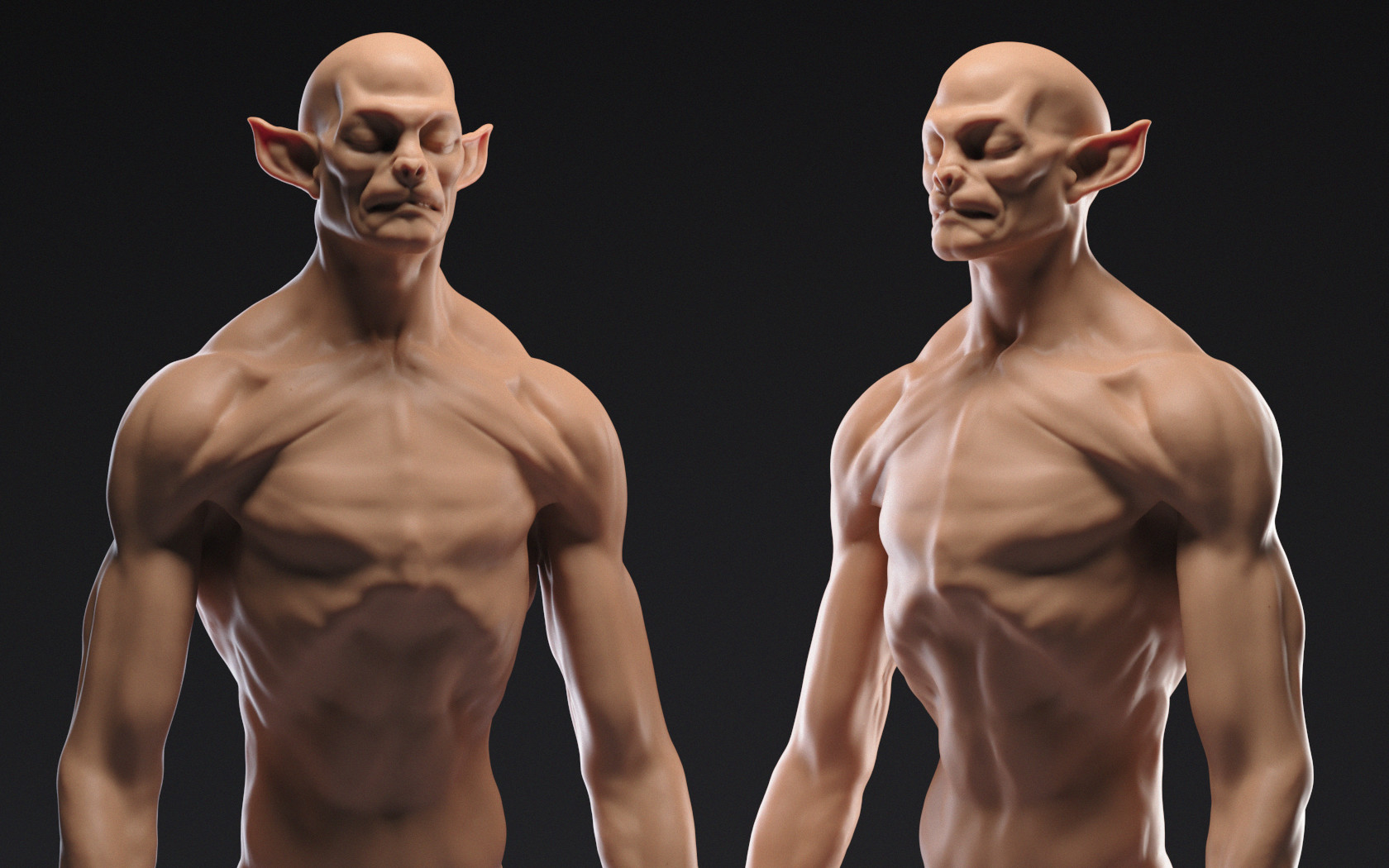 Before you go, some self promotion haha, my
artstation
in case you want see more. Thnks!
Cheers!.