Hello polycounters!
This is my first post here )
I want to share with you some of my practice in clothes creation.
Hope you like it
Polycount of jacket - 7100 tris
Additional geometry - 613 tris
It was a lot of fun to find out how the jacket was sewed, watching references that I had. I always enjoy doing challenges like this.
I know that final folds are not good for game animation - if you have any thoughts or suggestions about it - please share them with me
Software that I used - MD, Zbrush
Any critique are welcome
More renders -
https://www.artstation.com/artwork/YwdB6
Reference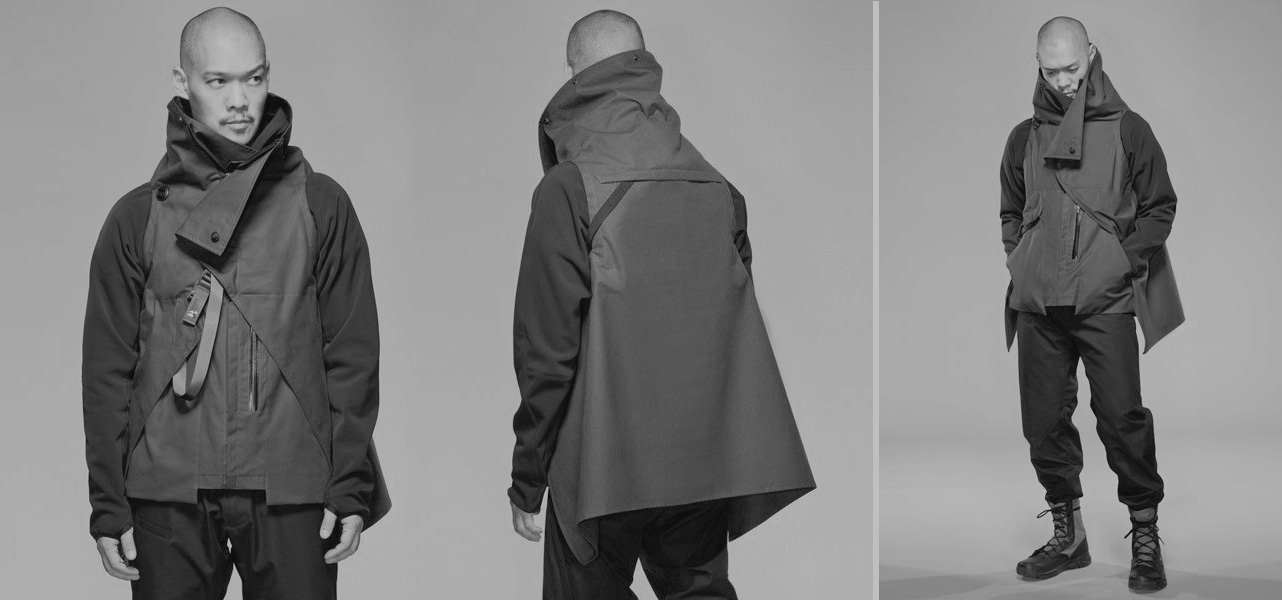 Thanks for watching