Hello, I am seeking an experienced environment artist with knowledge in modular building kits for both exterior and interior sets. The project is called BankRupt, an 80's dark cyberpunk tactical FPS multiplayer game.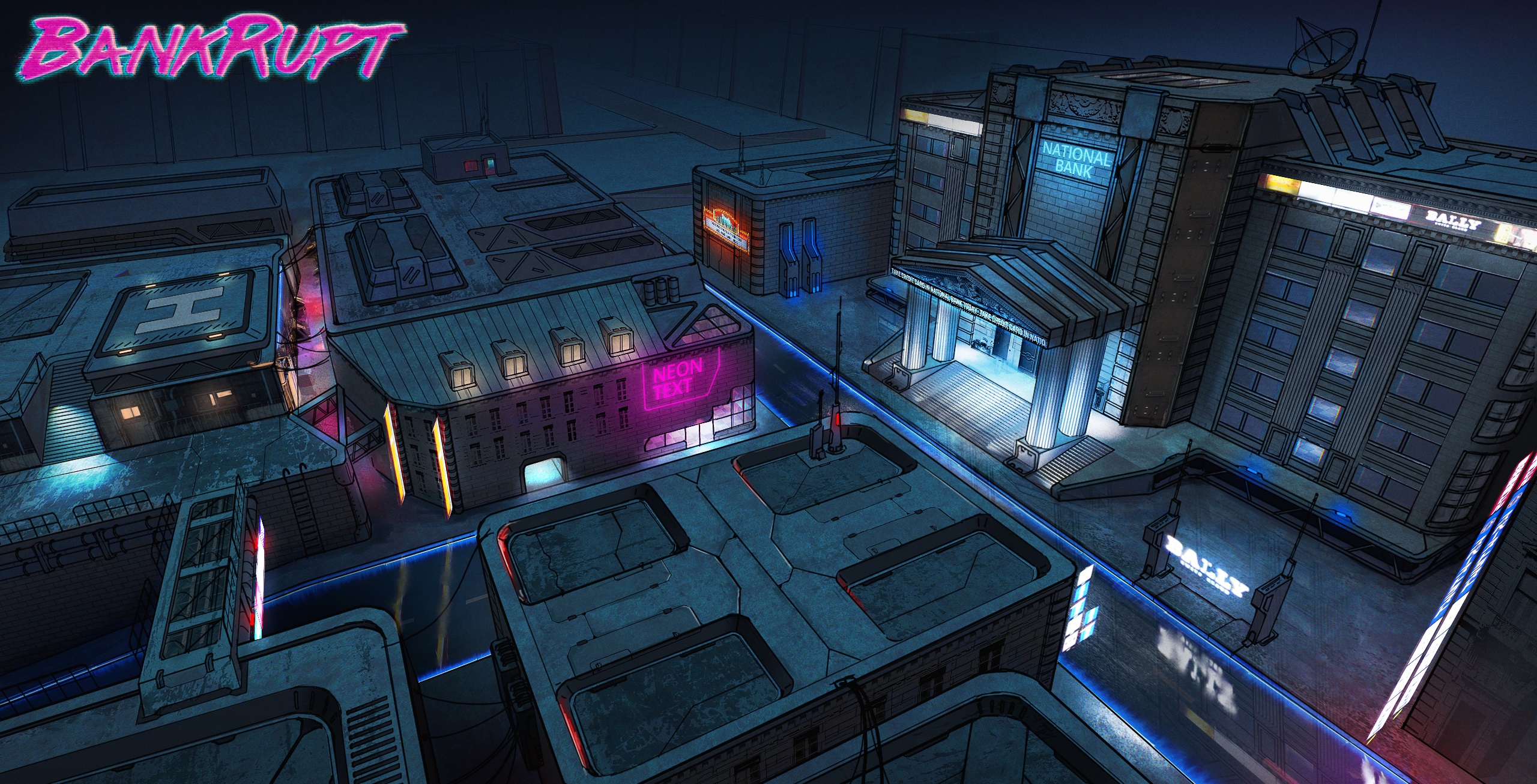 Our buildings will be procedurally generated and placed so we need proper modular sets to make that work.
I'll send you more information and references for what we're looking for exactly, I just ask that you have experience in modular design and we'll go from there, discuss budget and everything else
Thanks.