Hi,
I was tired to move the mouse all over the screen just to do some simple stuff in Substance Painter like adding a filter, or selecting a preferred brush, so I've created these scripts in Autohotkey. I think these script improved my workflow and made it a bit faster. I would really like someone to test it a bit before I will release it, just to tell me if it works or not. So far I'm the only one...So please if you are interested leave me an email at:
[email protected]
This is a small screen grab from it. Also you can check more here:
https://gammy-balances.000webhostapp.com/qAct/help.html
and short video for the old implementation without the Pie Menus: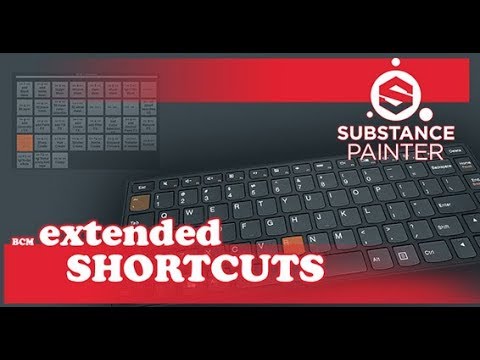 Thank you.