My name is Jean. I am available work so please contact me if you're interested in my services. Currently I can only take on paying jobs
With several years of experience in the entertainment industry I can provide your project or game with concepts, illustrations and in game assess. From box art to steam achievement Icons I can also provide marketing and extra assets related to the games industry. 
Having worked on projects that range from AAA to 2 man indie studios I am able to easily slot into most projects regardless of scope and style.
I can provide basic level dressing skills in Unity
I can also provide basic 2d animation


Examples of In game art assets:
Examples of concept art: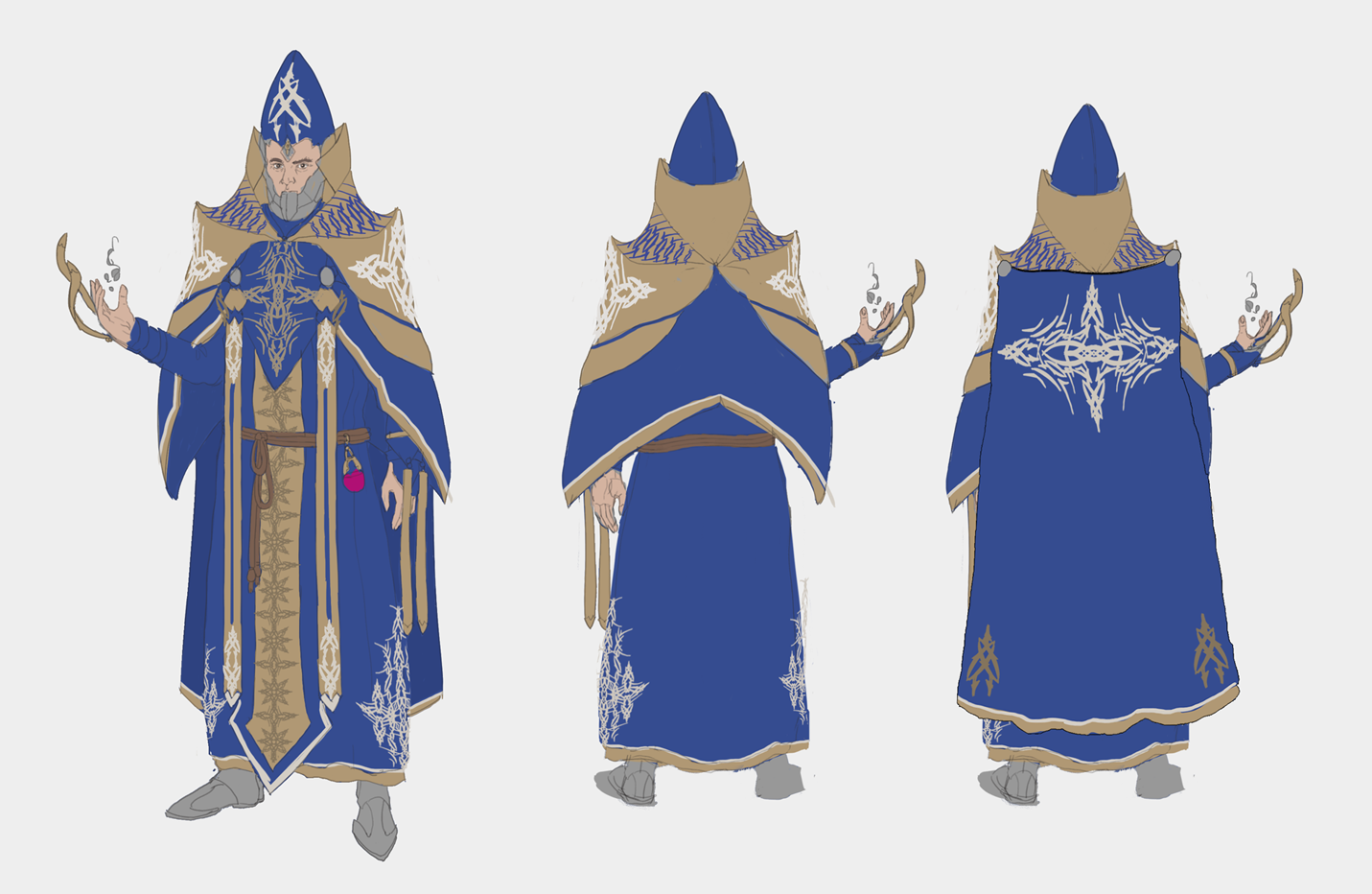 Examples of Illustration: