Hey Guys! Technically my first post here; Name's Ryan!
I'm currently working on Potemkin from Guilty Gear w/ several mixes on the old concept + new. Im currently going to Think Tank Training Centre this June; but I wanted to get a head start on a project just to get warmed up.
I'm taking reference from his old concept art; but I'm essentially going to be doing his newer design from XRD
Base Mesh on the Right; Pre-Sculpted on the Left; I smoothed most of the details on the other mesh; because I didn't want it to affect the details I'll be making for him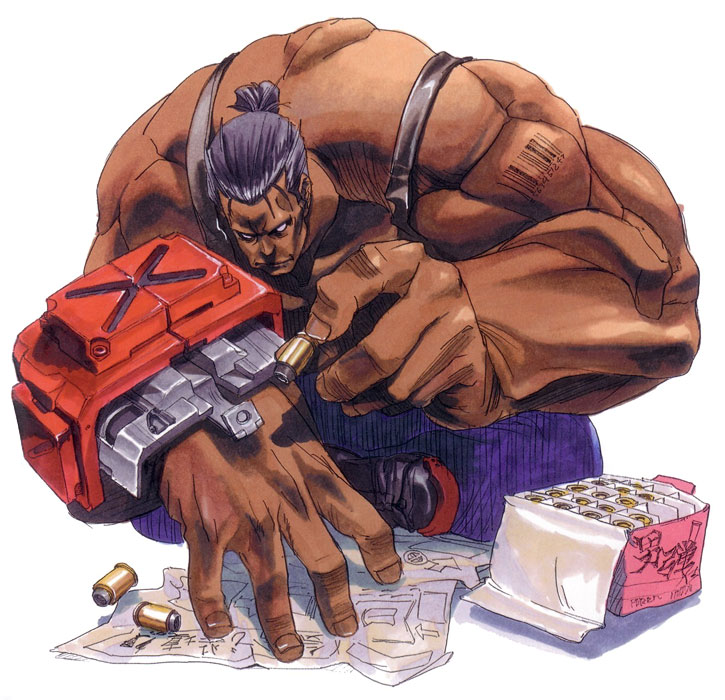 [Old Potemkin Concept]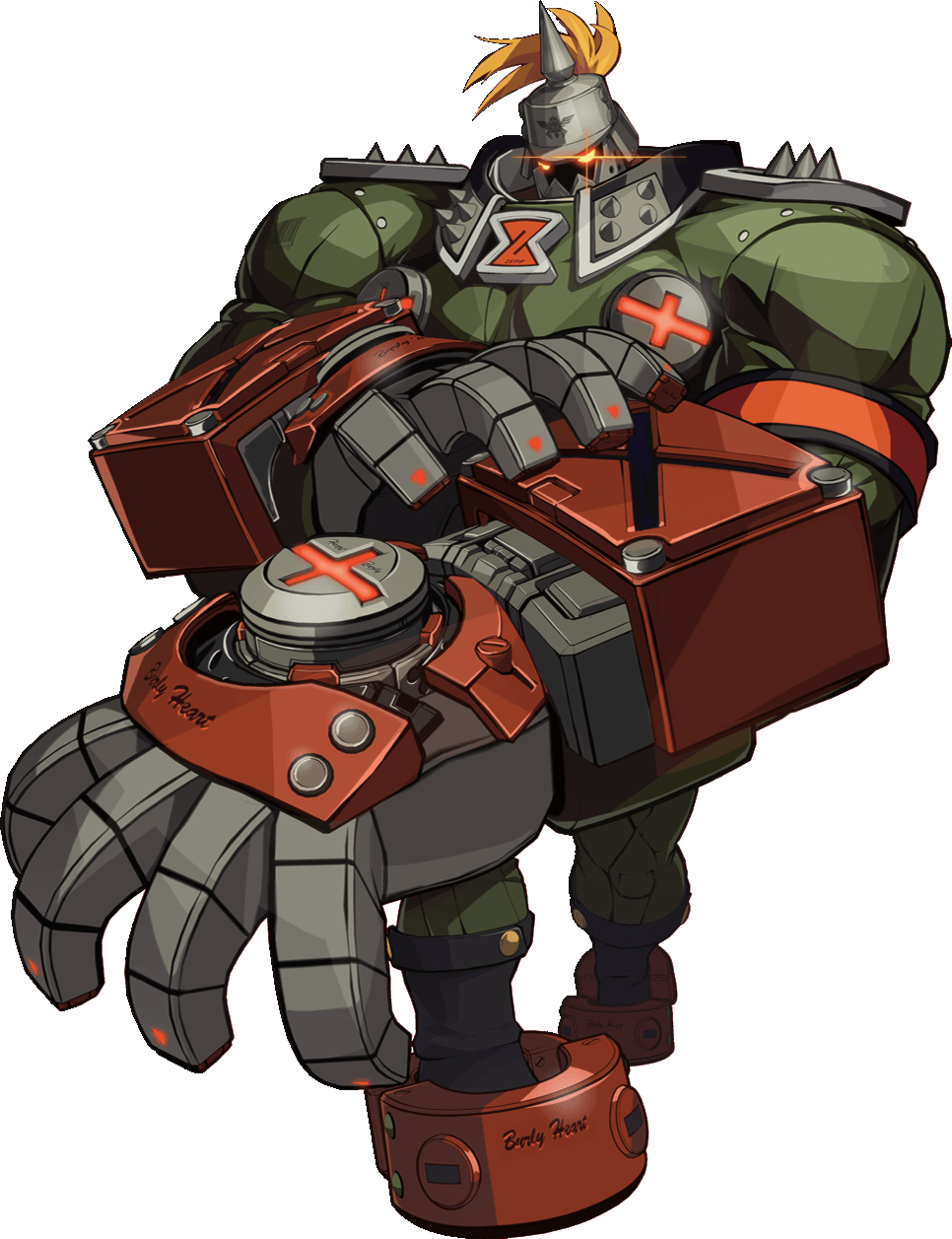 [XRD Design]
I'll be updating this post as I go along w/ this project
I'd love to receive critiques/advice on the stuff I have at the moment, but other than that; It's nice to meet ya all!
-Ryan