Hello!
I've decided to start a sketchbook thread to help both showcase and track my own work. Currently I'm working on fleshing out my portfolio so critiques and feedback is always welcome.
To start this thread, here are a few of my finished works starting with the oldest to newest:
First up is these two assets that were created for a bigger personal project, which I'm sure will make its way onto this thread soon. These were modelled in Maya and textured in substance Painter and Photoshop.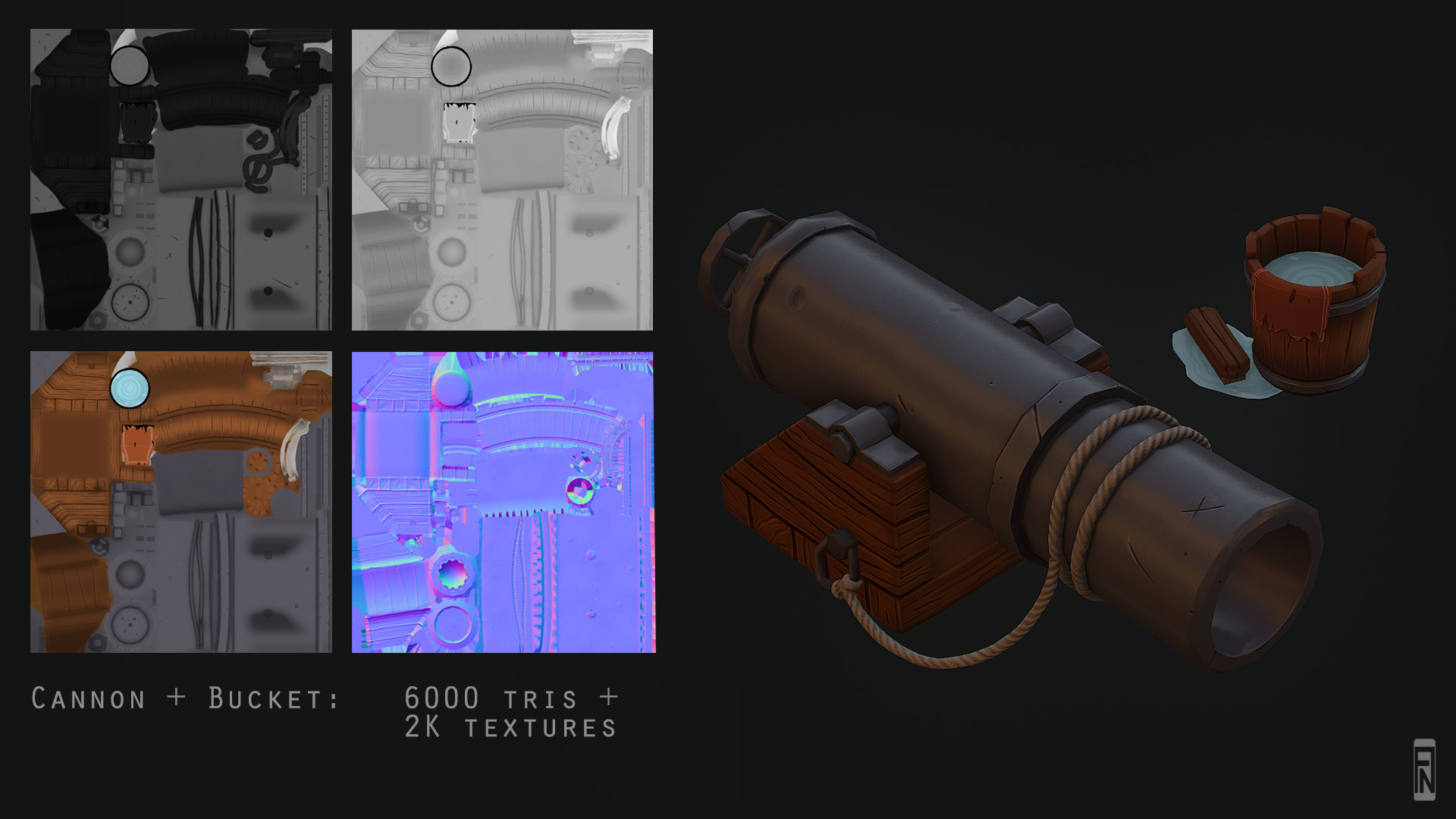 This was a fun character piece, experimenting with flat lighting and pushing proportions of the silhouette. Modelled in Maya and textured in Photoshop.
This was my first introduction to Magicavoxel which I really enjoyed, it was such a great tool to work with and I hope to be able to make more pieces using it. This is a fan work of a room from the game FEZ.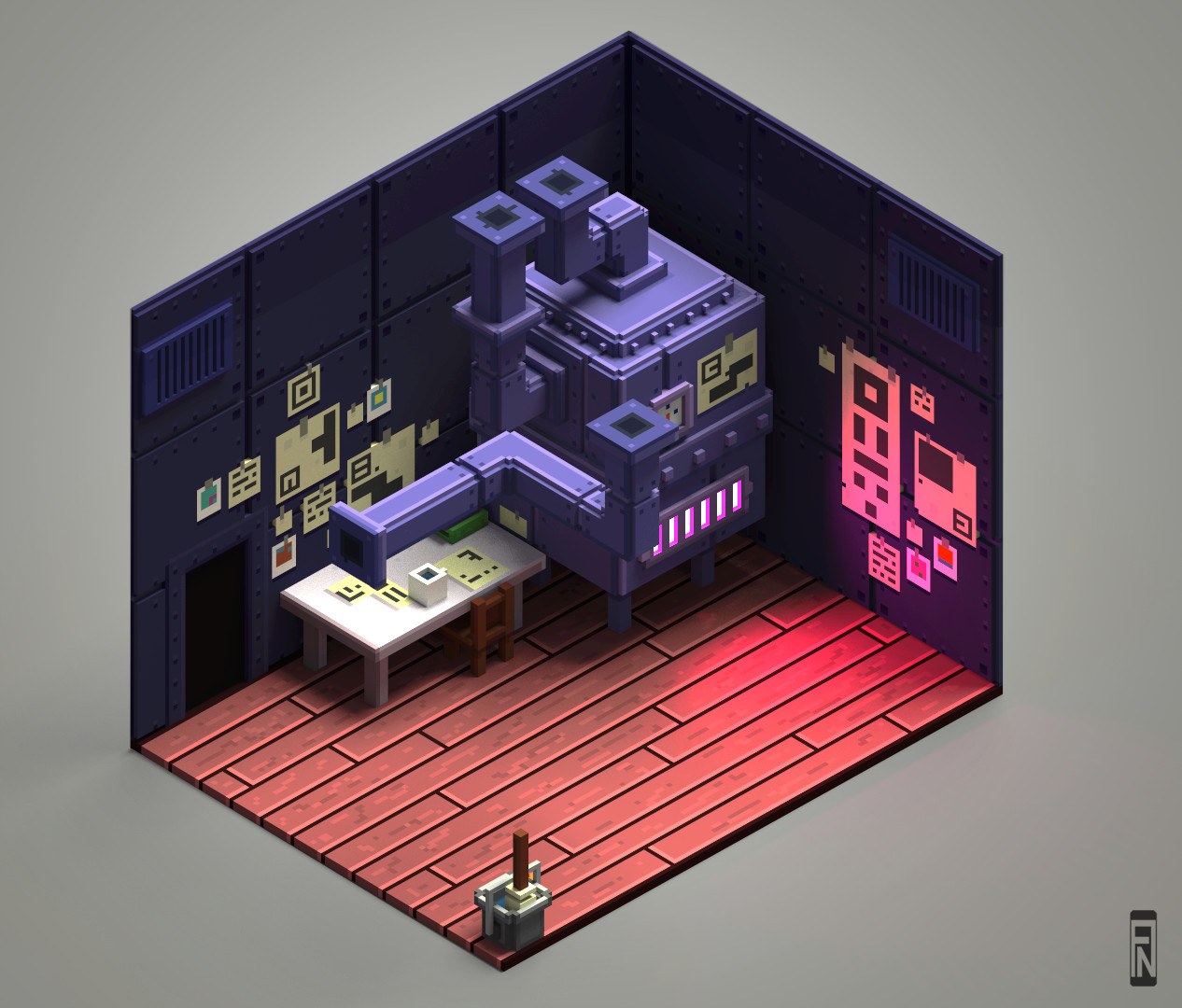 Modelled in Maya and textured using Photoshop. Original concept by
Jake Parker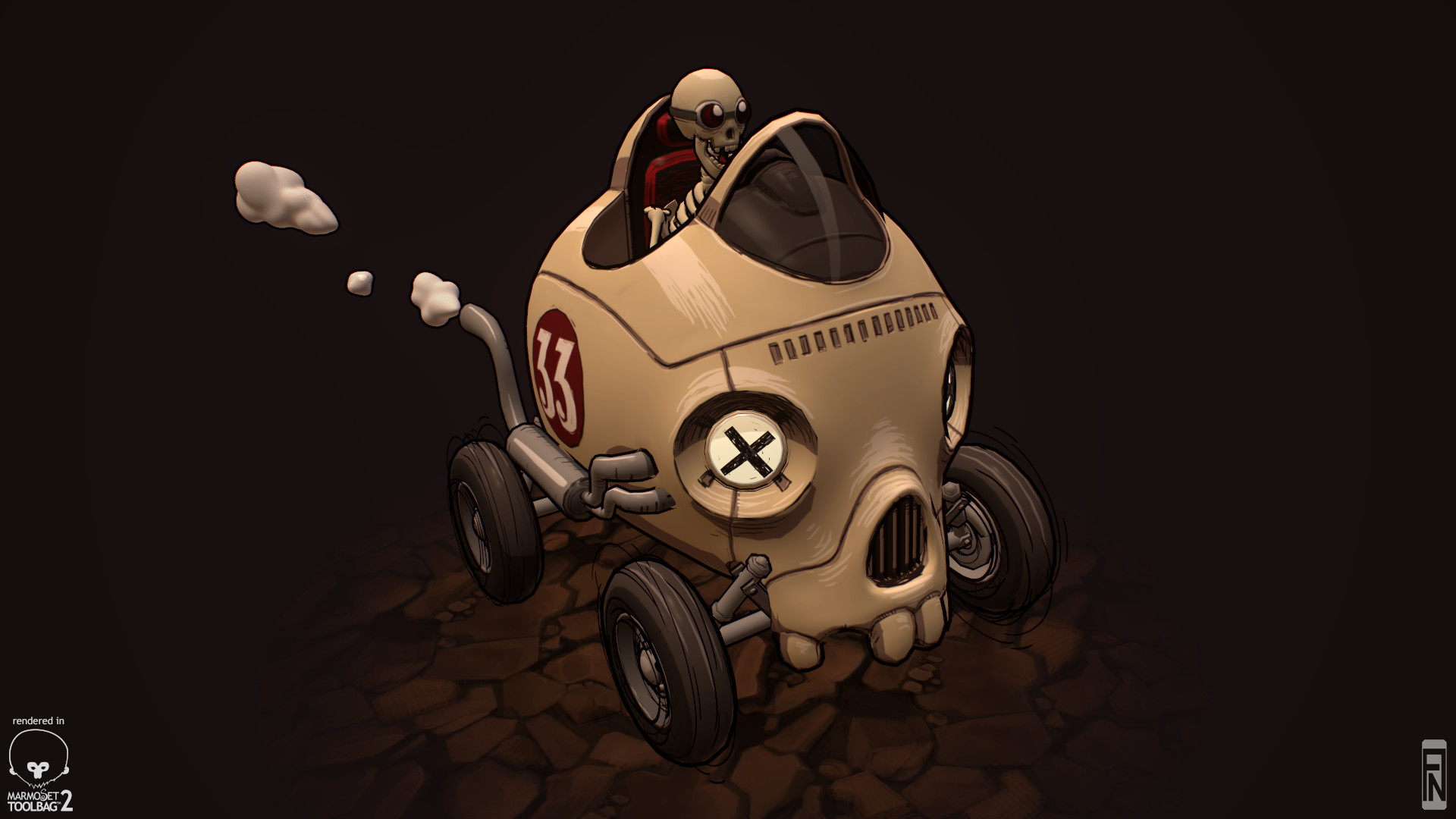 This piece was my first hand-painted assets using 3DCoat, it helped familiarise myself with the program and it's become part of my pipeline for hand-painting ever since. This hut is based on a concept by
Catell-Ruz
. It was modelled in Maya and texturing in 3DCoat.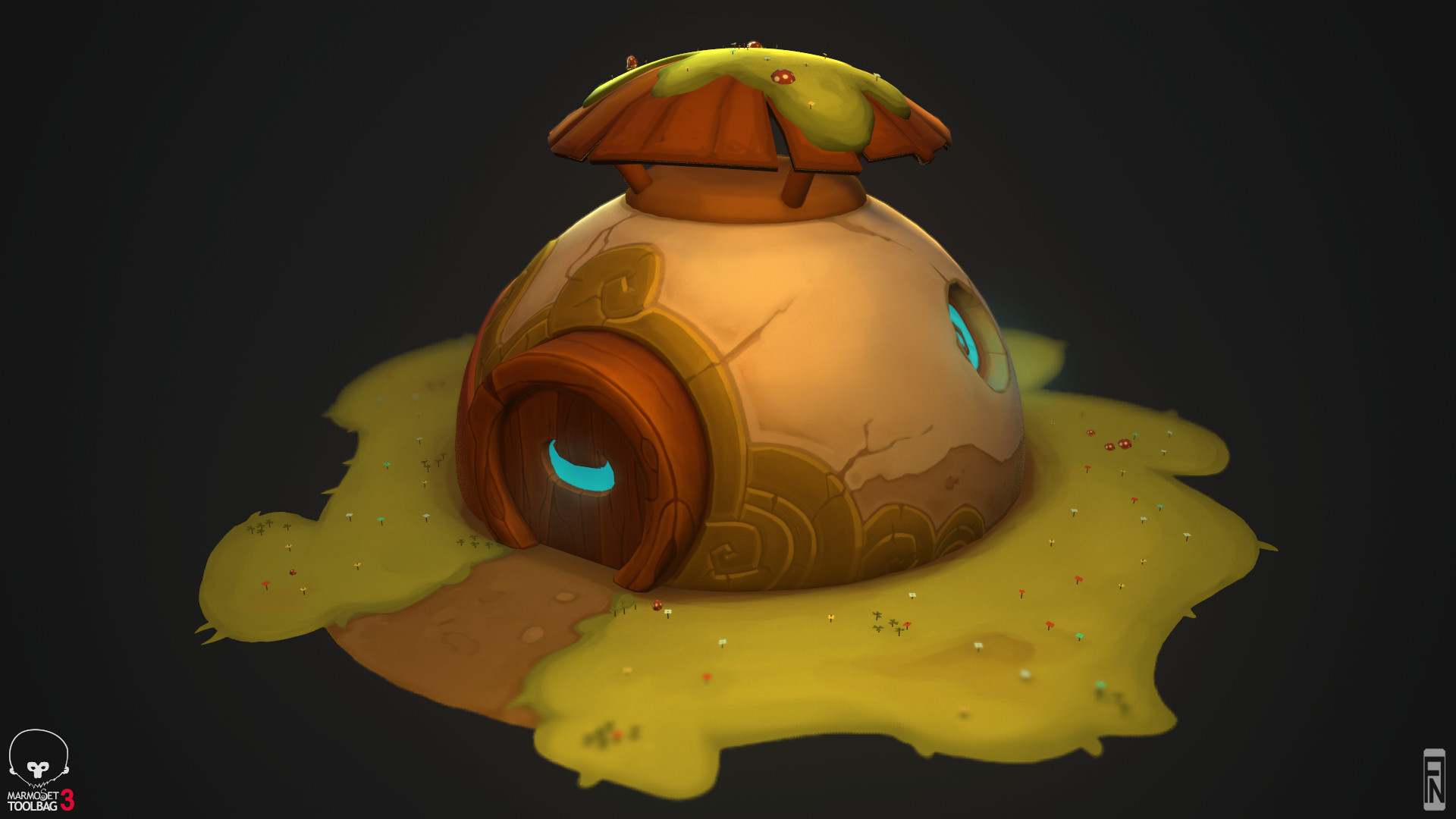 I wanted to try my hand at texturing a weapon of some kind. Modelled in Maya, textured in 3DCoat.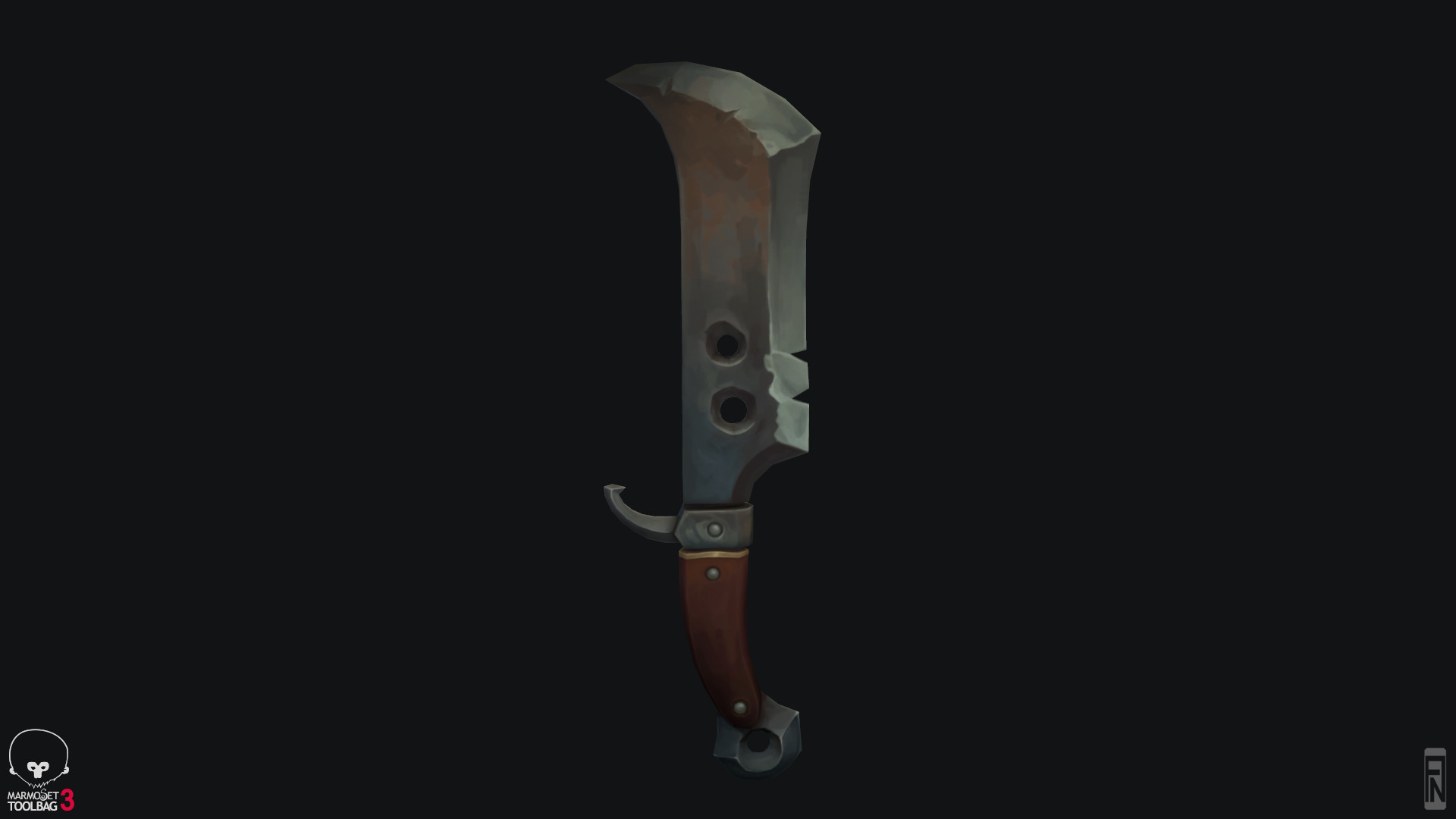 Next, is the character 'Toti, the spell-caster' which is based on a wonderful concept by
Janice Chu
. Modelled in Maya and textured in 3DCoat.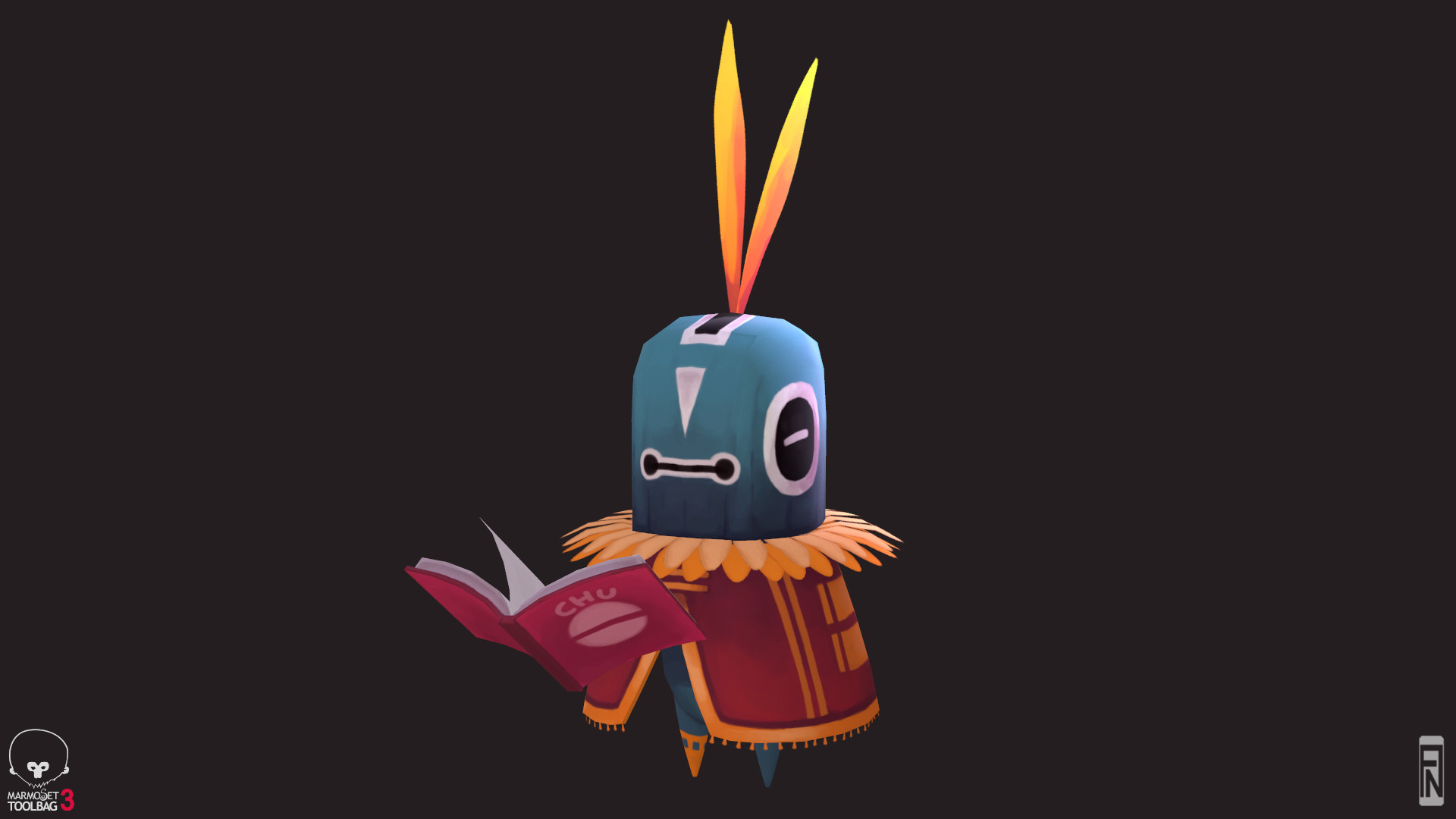 This bust has been a really great learning experience for me, especially for using substance painter. Modelled in ZBrush, retopologised in Maya and textured using Substance Painter 2 and Photoshop.