This is something that has driven me INSANE over the past few years working with Unreal Engine. No matter what I do, no matter what tutorial I follow, I cannot get a seamless lightmap. In this tutorial for example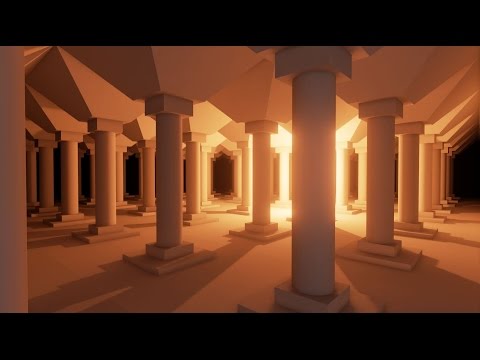 the author doesn't worry about grid settings or snapping mesh edges to the seams and yet he gets a perfect lightmap bake.
Following his example, just with a simple cube wall mesh, these are my results:
Lightmap UVS with plenty of spacing between the islands. Also snapped to the grid lines, though I'm realizing this is mostly pointless.
Very obvious seam between the meshes.
But on the back side of those same two meshes there's no seam.
Is it actually possible to get a completely seamless lightmap on a mesh without a texture?
What am I doing wrong?
Thanks!