Hello polycounters!
I am glad to be part of this forum and thats my first post there.
I am an architecture student with love for 3d modeling and concept art. 6 months ago, i 've started to study about 3d modeling and 3dsmax with vray. That;s some of my personal projects i made. Hope you like it and let me know what you think.
Ps. You can check more of my personal work at my personal artstation site (
https://www.artstation.com/kostaskask)
Ps1. Sorry for posting all the images at once but i though it would be better than making 5-6 new topics.
Used tools: 3dsmax, V-ray, Photoshop
Cheers,
Kostas Kaskanis
1.
2.
3. 
4.
5.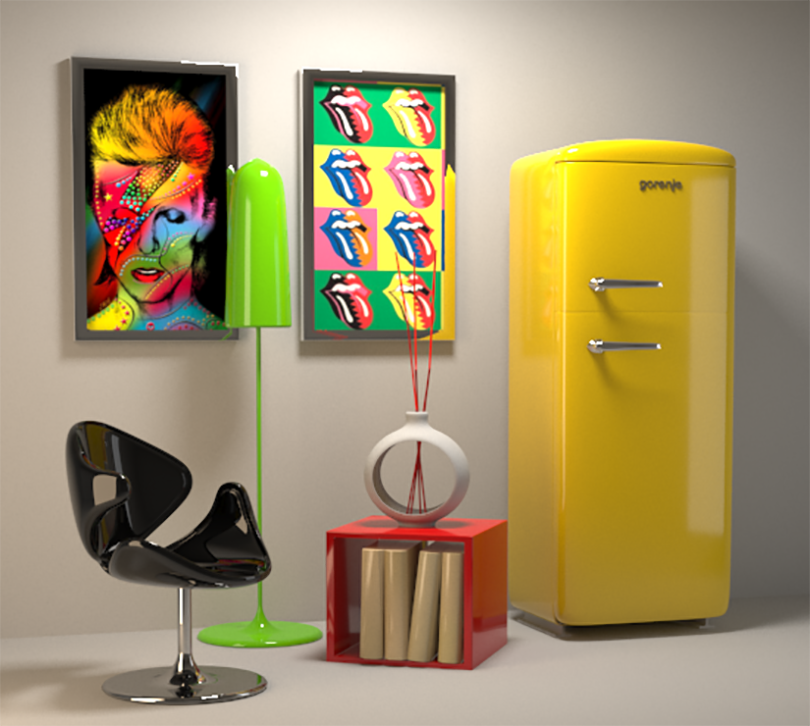 6.
7.
8.
9.
10.
11.
12.
13.
14.