Here is my spare time project.
I made this ship about 2 years ago while learning 3DCoat voxel tools
But decided to render it only now.
Decimated in Zbrush, then unwrapped and packed with auto-uv in Maya 2018 into 8 UDIMs.
Textured in Substance Painter using instances of smart materials
Added some post process in Photoshop.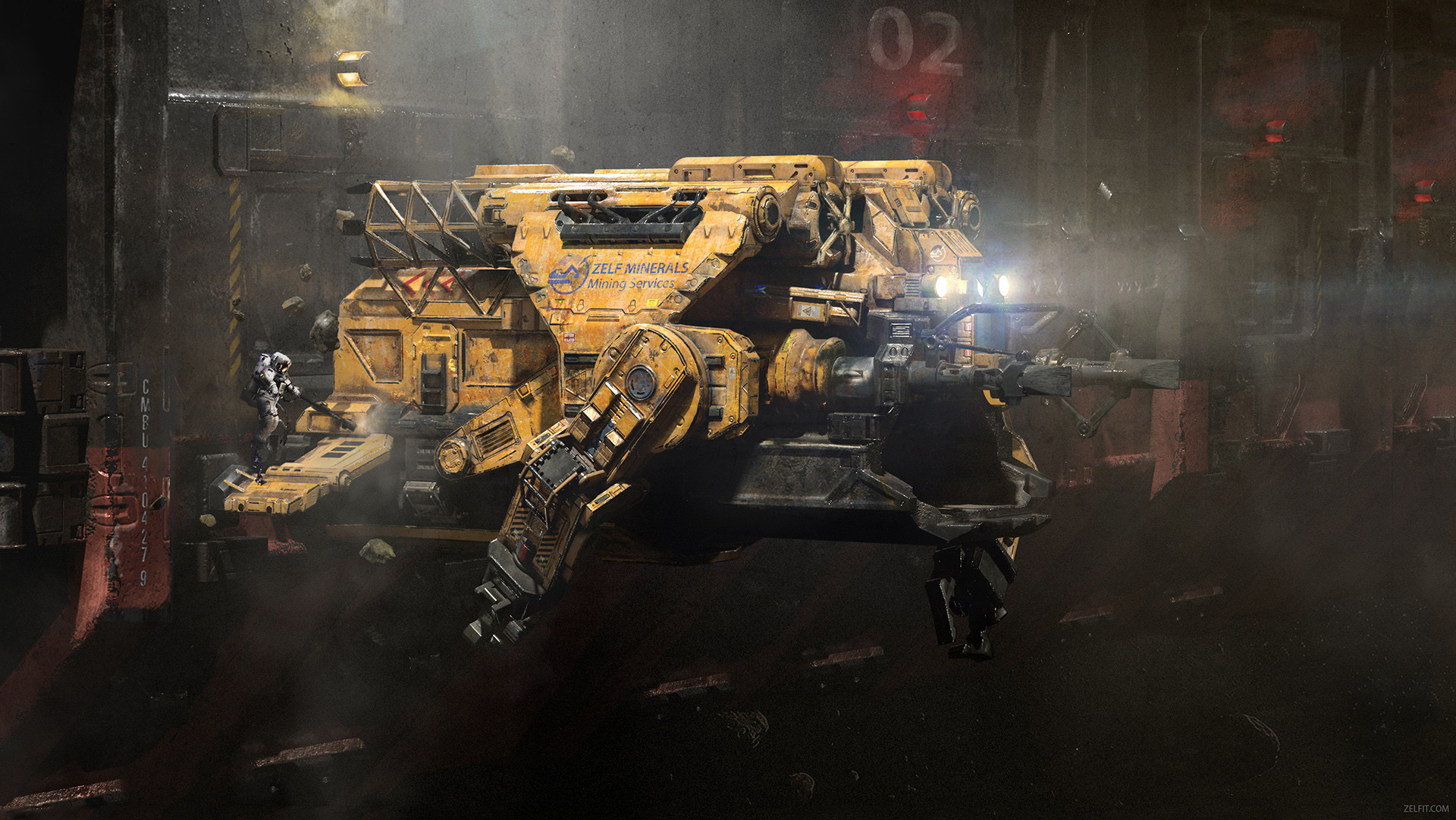 https://www.artstation.com/artwork/6l305