Stylized Winners
1st - Etienne POV – Etienne blew us away with an absolutely stunning final piece. Along with the appealing, snappy timing, beautifully subtle color shifts, clean and readable shapes, strong thematic and excellent overall execution, this entry stood out in nearly every aspect. Our congratulations to Etienne on the well-earned first place!
2nd - Silver Yuan – Finishing in a VERY close second, Silver Yuan wowed us with 2 fantastic entries; our favorite being Yuan's fire piece. The flow of movement, simplified shapes and beautifully crafted impacts had us reeling for more! While the work is executed beautifully, we would have liked to see a bit more exploration conceptually. This doesn't detract from the fact that this work is top notch, and we are honored to award second place to such a fantastic piece.
3rd - Matt Schwartz – Matt's work stood out to us from the beginning, executing very well on his constellation-inspired effect. Everything from the shapes, colors and timing are what made this piece stand out. Being a very minor note, we would have liked to see a bit more unification of movement with the individual elements on sphere B, which feel a little bit separated at times. Overall this turned out to be a very strong piece and we're excited to award him a very close third place!
Realistic Winners
1st - Yanni Tripolitis – Overall being a well-crafted effect, we are excited to award first place to Yanni! Yanni's work stood out as having some of the relevant "realistic" elements that we were looking for, while still maintaining a stylized look. Of the realistic entries received, this definitely stood out as our favorite and congratulate Yanni on the first place win!
2nd - Jose Moreno – Of the realistic entries received, we congratulate Jose on his work! What we loved from this piece is the very snappy and appealing timing, accented by some very fun, cool bursts of energy. While the effect is fantastic in its simple execution, we would have liked to see a few more additional secondary elements to drive home the thematic. Overall, it's an appealing piece that stands out from the other realistic entries and we're more than happy to award Jose with second place!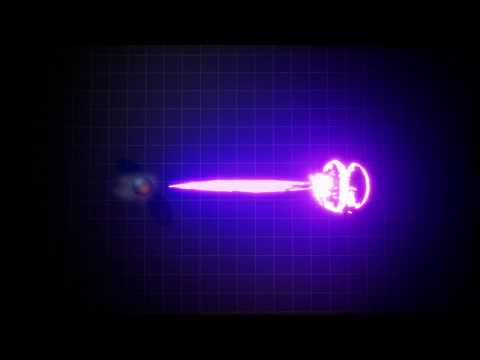 https://www.youtube.com/watch?v=k47g4ci5VDg

3rd - Vidas Rimkevicius – Being one of the few "realistic" contestants, we're happy to award Vidas with third place! While we liked how powerful this effect feels, we would have liked to see a bit more variation with shapes and creativity with timing. There are parts that get a little bright and maybe too overpowering, but we feel it is a good start! Congrats Vidas on the third place win!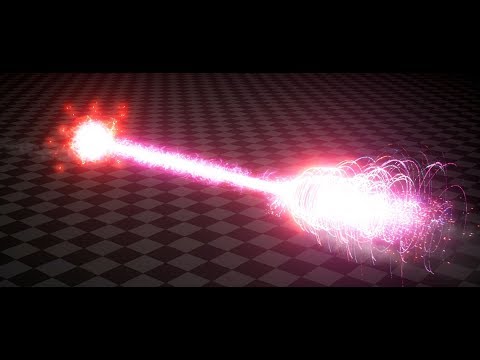 https://www.youtube.com/watch?v=nRKcKp0ZUx4&feature=youtu.be

Honorable Mentions
Will Howorth – for beautiful shapes, color, and overall concept. We would have liked to see a bit more polish put into the unification of each element to help it feel like a more complete effect, but overall we were really excited about this piece!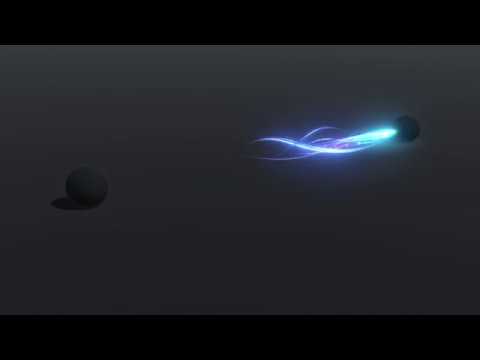 https://youtu.be/MhXRKGPofY8

Kasan Booncharoen – for the appealing timing, fun concept, and gorgeous colors. We would have liked to see a little more variation and interest in the dissipation/resolve of the effects, as well as a few long-lasting bright/hotspots, but overall feel it is a very strong piece.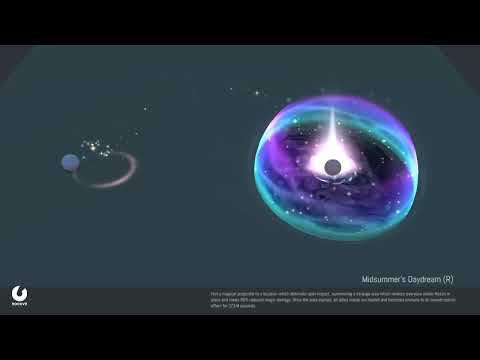 https://www.youtube.com/watch?v=uF_3FzNFfmg

Tobias Tobasco – For a, cool, and appealing variation on an effect we all know and love! While reading very well, and executing equally well on the ice thematic, we would have loved to see a bit more shape variation in the secondary effects, as well as a bit more polish put into the timing. Overall it's a strong piece that we are excited about!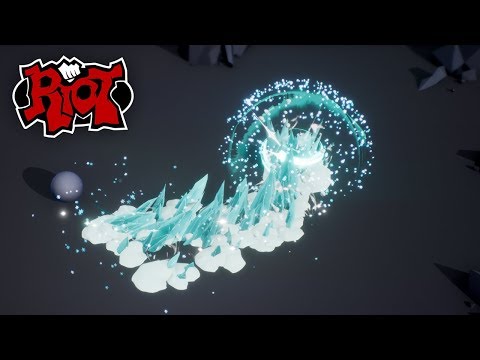 https://youtu.be/jkFGKtKSQA0

Tatsuo Asai – For an absolutely bonkers concept that we fell in love with. We felt like it could use a clarification pass to clean up some of the elements to help give it a clean read and give it focus to help direct the eye, but overall it's an impressive, unique piece that grabbed out attention for its unique nature.