Hello everyone!
Hello everyone, I'm currently looking for some feedback on this asset I've been working on (MACH Joystick for Apple 2 Computers). Any critique/feedback on the current
model accuracy, model efficiency, texture accuracy, and lighting
would be much appreciated!
I'll provide a link to a SketchFab (Note however renders will be done via Marmoset) which can give you a better look at the model in its current form using the model inspector tools.
SketchFab Link:
https://sketchfab.com/models/ebeb2a99e46b4968b1b452bf1b9aeb9d
Reference:
https://imgur.com/a/cmHVT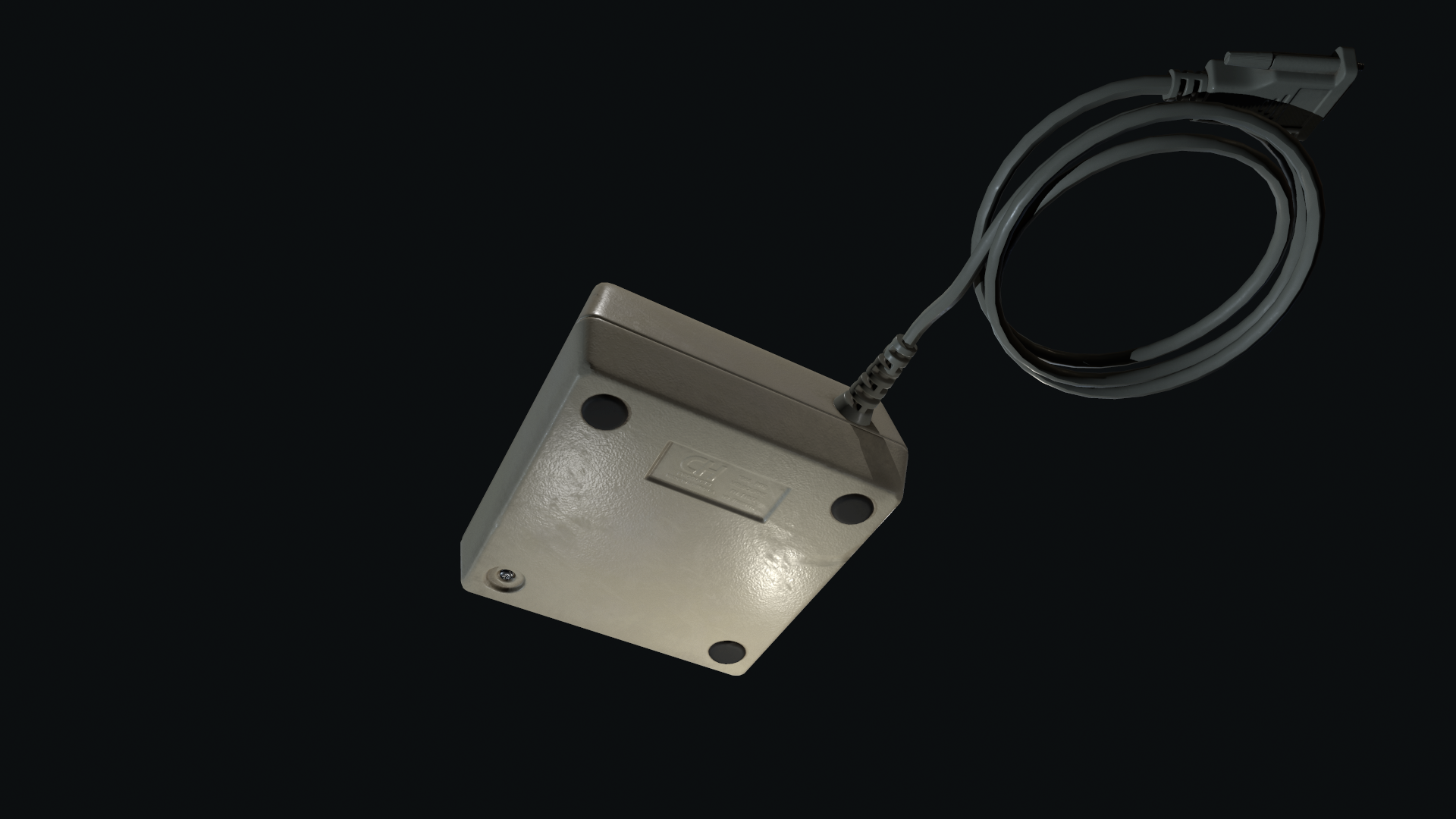 Thanks!
Curtis