Hi there polycount experts,
i'm a student in animation and i'm actually really not advanced in animation and 3D render with Maya.
For our upcoming shortfilm we would like to make some papercraft render
EXAMPLE :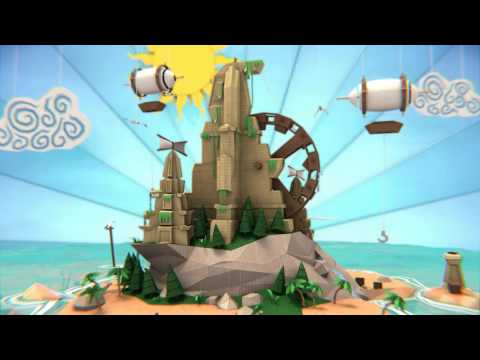 I searched all over google without finding exactly how to do it , how does it goes.
Maybe some of you could give me some links or explanation on how to obtain that kind of renders.
Should i use hand painted paper texture ? Or should i maybe just do plain color and add some kind of bump map ? how to obtain that flat paper like render on low poly models ?