If you feel you are not good enough to join our team, dont be. Everyone on our team is new to game development and our title NOVAKIN is a great way to get your foot in the door. Contact us at [email protected]
Hello Polycount Community!
Battle Override studios are looking for a knowledgeable and talented 3D Artist specializing in hard surface modeling to join the crew. You will be working directly with the founders, content and product/UX team to bring the game to life using the Unity platform.
You're excited to collaborate with a small, interdisciplinary team to create art for our world and all of its components and interested in creating beautiful assets and contributing to the overall concept and art direction. You're a self-motivated team player with great communication skills and a passion for game development.
We expect you to take your assets all the way from conceptual mockups through modeling and texturing based on the existing art style.
Role:
Create 3D Models of buildings exteriors and interiors

Create clean object topology, UV's and textures

Exporting to formats such as FBX, PNG, TIFF, etc

Optimize 3D assets to meet the performance requirements (polygon limits, etc)

Collaborate with a multi-disciplinary team of developers and UX specialists to ensure the product vision is conveyed in an impactful and expressive manner
Requirements:
Experience modeling and texturing 3D assets

Experience creating large hard surface models using the tileable texture and/or modular workflow

Proficiency with 3DS Max, Maya or other industry standard 3D modeling software

Ability to create Textures, Normal Maps, Displacement Maps, AO maps, etc

High degree of self-motivation and initiative

Excellent eye for color and detail

Proven track record of meeting goals and deliverables

Experience with Substance Designer/Painter a plus

All Applicants must meet the following:
Must be 18 years or older.
Willingness to work on a post launch compensation model, you will be paid when the game launches.
Comfortable with remote Teamwork and Collaboration on Skype & Discord
Ability to manage and prioritize assigned work to meet deadlines
Strong communication skills, English preferred. Ability to Read & Write in English.
Job Type: Freelance Contract
Job Location: Remote
*Contact Us*
So, if you are an experienced or even have some knowledge of being 3D Artist looking for experience, please contact us today!
To apply, please email: [email protected]
Battle Override - About Us
Battle Override is an independent game studio with experience in Unity since 2015. We are passionate about gaming and game development. The studio was set-up to create epic games for an epic gaming experience. We are currently working on our flagship title 'NOVAKIN', a multi-player sci-fi action FPS Game featuring jetpacks, projectile weapons, assault vehicles, and base building in a large outdoor environment to be released in 2018.
*NOVAKIN YouTube Gameplay Video Link: https://youtu.be/GVsn_w1cr28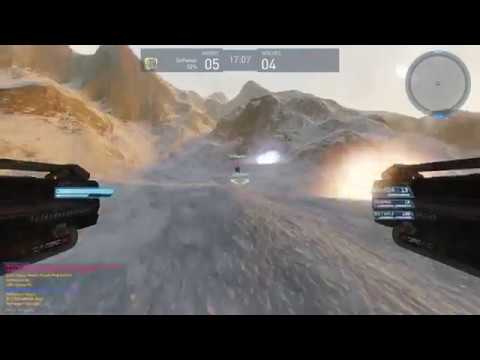 *NOVAKIN Media*