Hi everyone! I'm Yvette. I'm pretty new to VFX but I really like making it and wanna give it a shot.
Final version: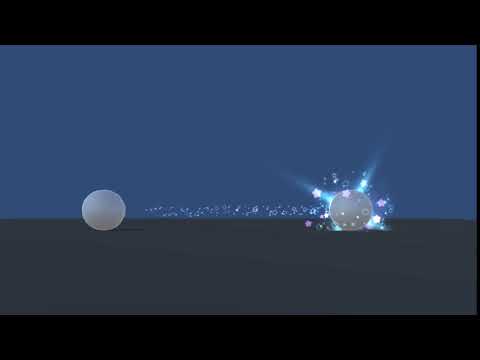 WIP gif I got from Jan 29 to Jan 31
so simple start! Just experiment the hit
the first version of charging, then I feel like it's more like a healing spell
then I did a simple version of the shooting and impact
I feel like gathering star may be a good idea, and it does look cool!
change some particle texture.
add some lights and change the trials and material intensity, color. It looks more powerful now!
change the texture, make it fit star guardian theme more
final version!(still, don't know how to let the particle show before the ground. If anyone could give me a hint on how to do that it would be perfect!)
Here are some WIP and concept I have right now.