Hi polycount! I'm glad to make something for you and want feedback in return
My latest environment heavily inspired by "Hellblade: Senua's Sacrifice", Dark Souls and "Witcher 3".
Firstly it was an environment that I was wanting to create while studying at CGMA in first semester of vegetation class by Jeremy Huxley but didn't have much time to finish it. After some time I decided to bring the case to the end.

long story short this is what I have right now and suggestions and feedback are welcome
LATEST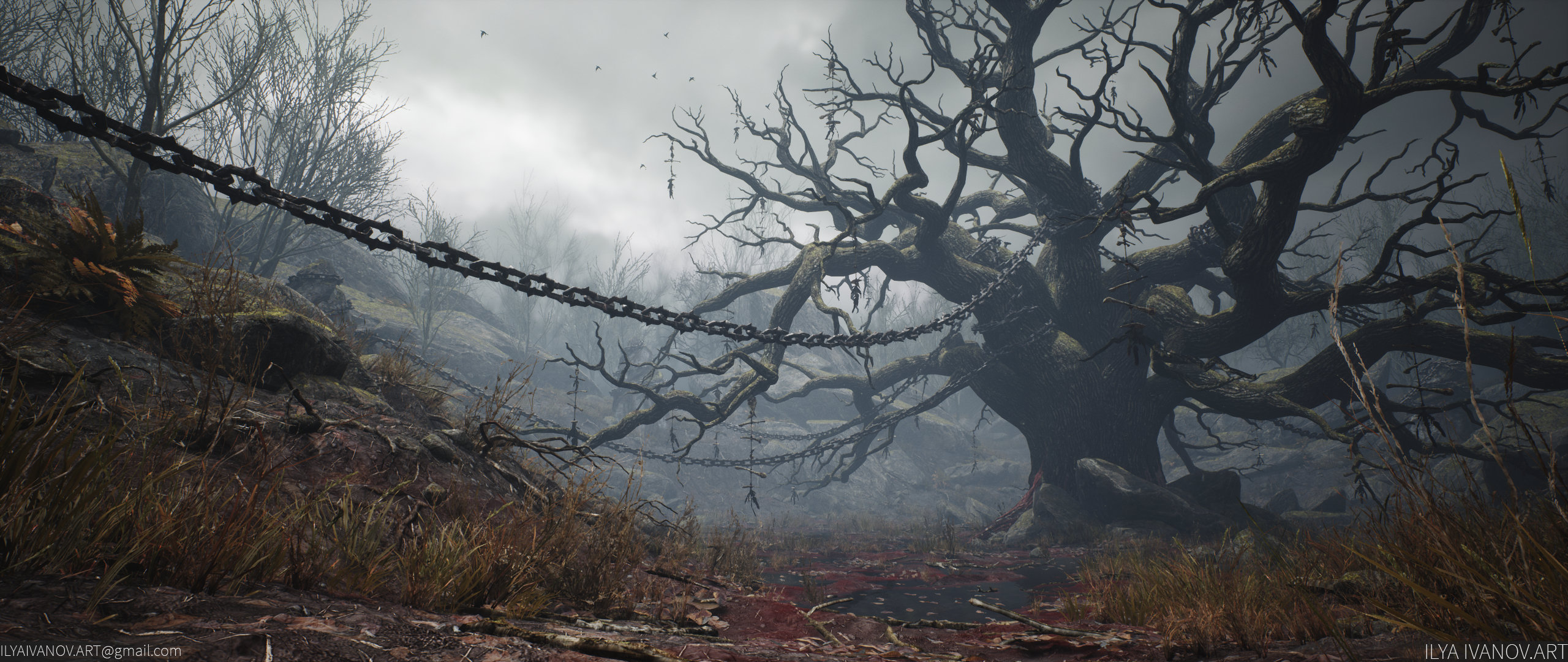 My main references: