Hi everyone, I'm really glad about this contest. Amazing opportunity.
Finally got some time to do some tests, and after searching for inspiration among the Champions of League of Legends and among the various Skins themes, I came up with this effect.
It's a warm up (anticipation) based on Lux Ulti and with a touch of Nature.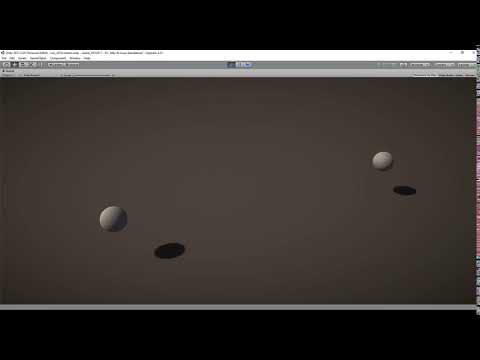 Still working on the Beam and on emphasizing the Nature theme.
Any critics and comments are very welcome.