Hi all, starting this thread up to discuss Unfold 3D 10. There were a few questions in another thread so I figure something more centralized would be helpful. 
If you have any feature requests, forum.unfold3d.com is a great place to post. The devs are very active over there. 
Here are some training resources if you are interested in the software.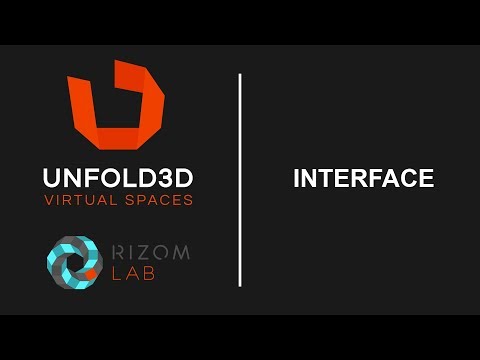 https://www.youtube.com/watch?v=AKXgsTz1L1E&list=PLWl68chg0UzLbflJNvTPjuvsrps9dM5jy