Hi guys ! I wanted to share with you some stuff I did this year mostly on character texturing/Posing


All characters here ( High/Low/Uvs/Bake ) were made by the talented artist Coralie Bruchon ( https://www.artstation.com/artist/longsharp ) ; except the training Bot I made from A to Z on ZBrush/3dsmax ( Coralie did the characters with ZBrush/Maya ). Anthony Daneluzzi made their Weapons Modeling/Texturing and I did their Textures/Rig/Posing.
I used 3DCoat for mostly everything except stencils/Brushes creation ( PS ) with custom smartmaterials ( same used on StarWars-Redemption's project
)
Special thanks to Coralie Bruchon, Adrien Chenet, Alexandre Cheremetieff, Maxime Teppe, Anthony Daneluzzi, for your feedbacks ( especially about skin tones
), it helped me so much !
The The Burning Descent is a VR Game made @ RyseUp Studios in Lyon
model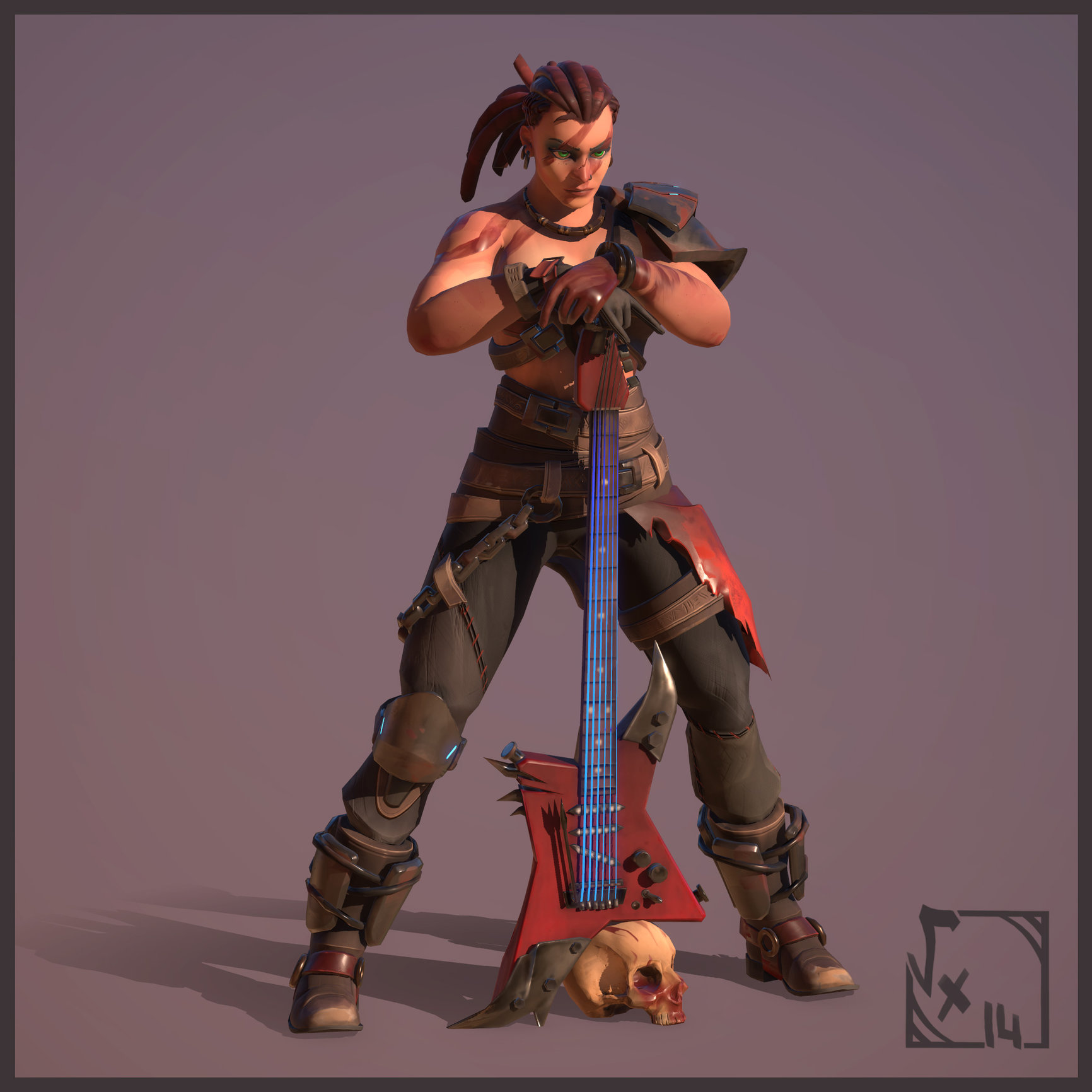 In addition to this I did some weapons from A to Z :