Hello everyone.
My name is Celine Pak. I am new to VFX industry and
I'd like to participate in Riot VFX contest and I want to share my WIP stylized ice effect.
I have been working on this last three weeks on my free time and I still think there are a lot to polish and any kind of feedback will be very appreciated.
I will keep posting my WIP.
Thank you.
Here is my WIP video.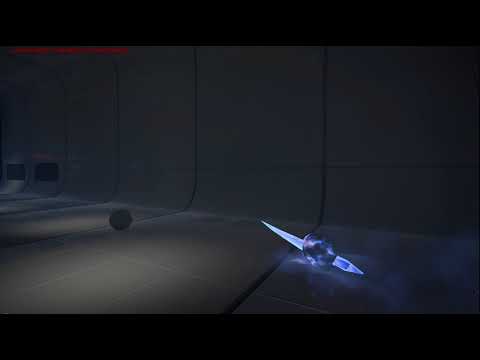 This is early concept of my effect.