Hi!
This is my progress thread for the the contest. I'm using the Jill rig from the Joe Daniels Body Mechanics Mega Pack ( 
https://gumroad.com/l/xhRK
 ) Its a pretty basic rig and hopefully I'll be able to make it exciting
I did a super rough block out so far, of an ultimate for a wind mage type character. Would love any kind of critique.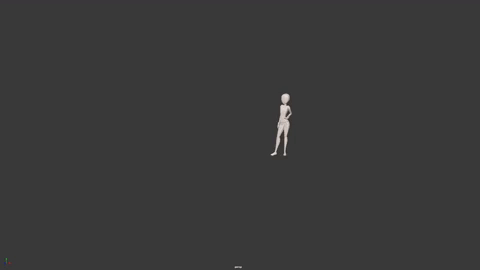 Bigger gif here: 
https://giphy.com/gifs/26FfbGUgrMcWUVWne/fullscreen
I will also stream some of my progression on 
https://www.twitch.tv/wasabiiroll
 on weekdays if anyone is interested