Hi guys! We can finally share the stuff we did for World Of Tanks for the last 16 months. 
As a part of a team we were responsible for modelling, sculpting, baking, texturing, level art/set dressing, environment setup and some particle VFX and lighting setup (depends on the environment) as well as developing and implementing new techniques and pipelines to bring the game to a new level of visual representation. 
It was awesome to work in collaboration with all the talented artists and engineers from RnD, Level art and Content departments. 
Here are some pics from the game. Please check our Artstation profiles to see more screenshots and videos)) 
Daniil Kopytsko:
https://www.artstation.com/censored_id
Fedor Kletskov:
https://www.artstation.com/fandor1n
Karina Trychyk:
https://www.artstation.com/karynatrychyk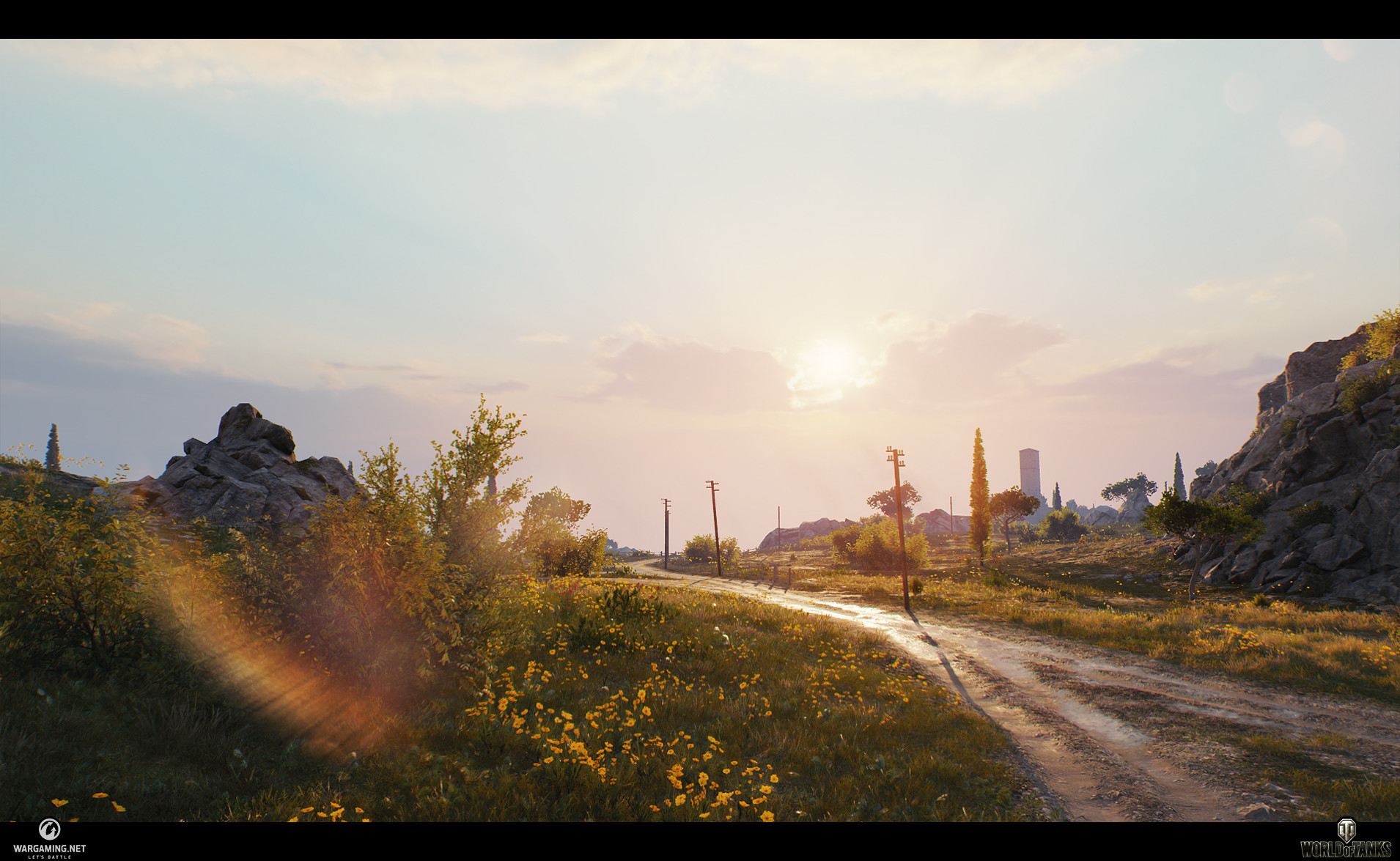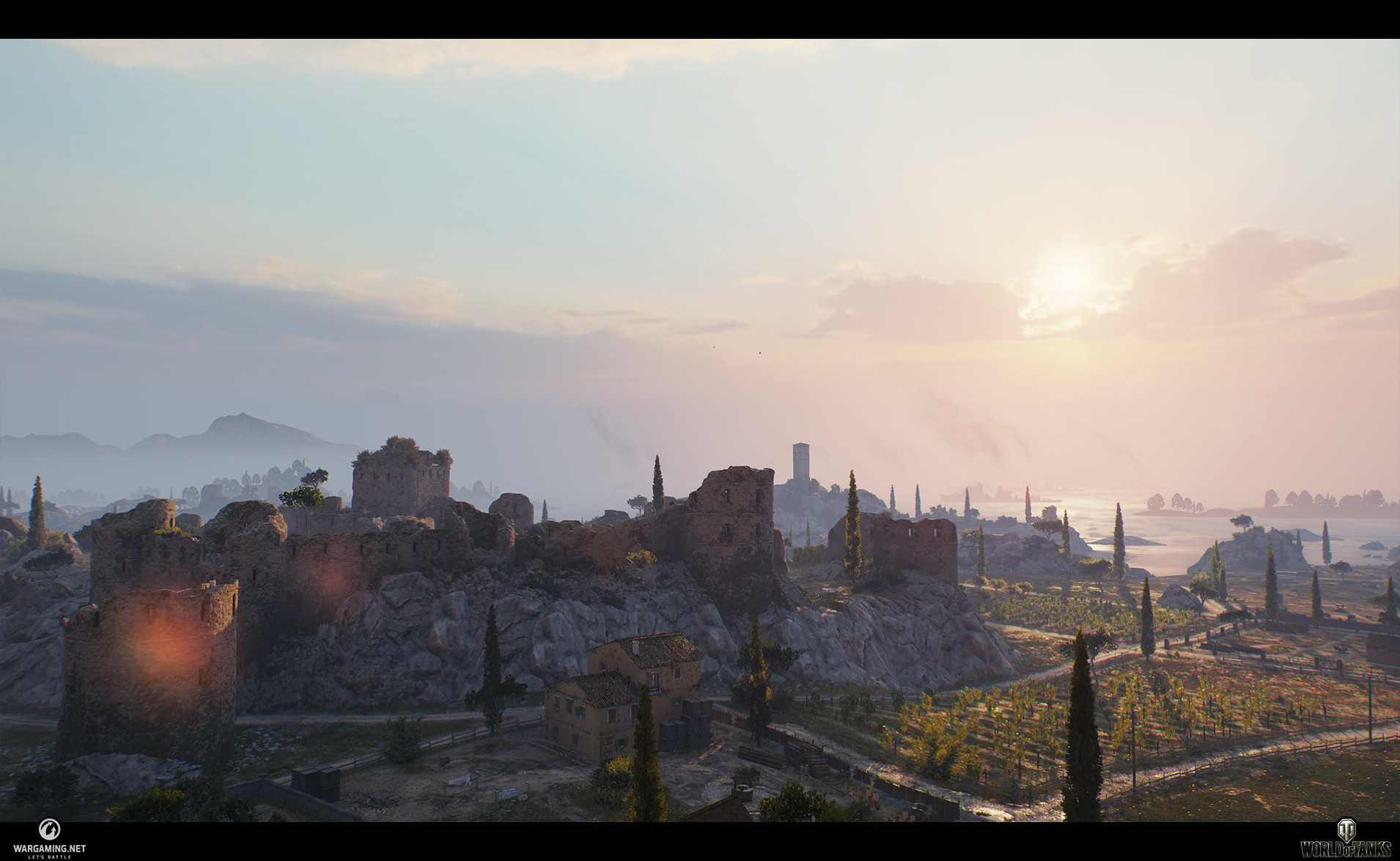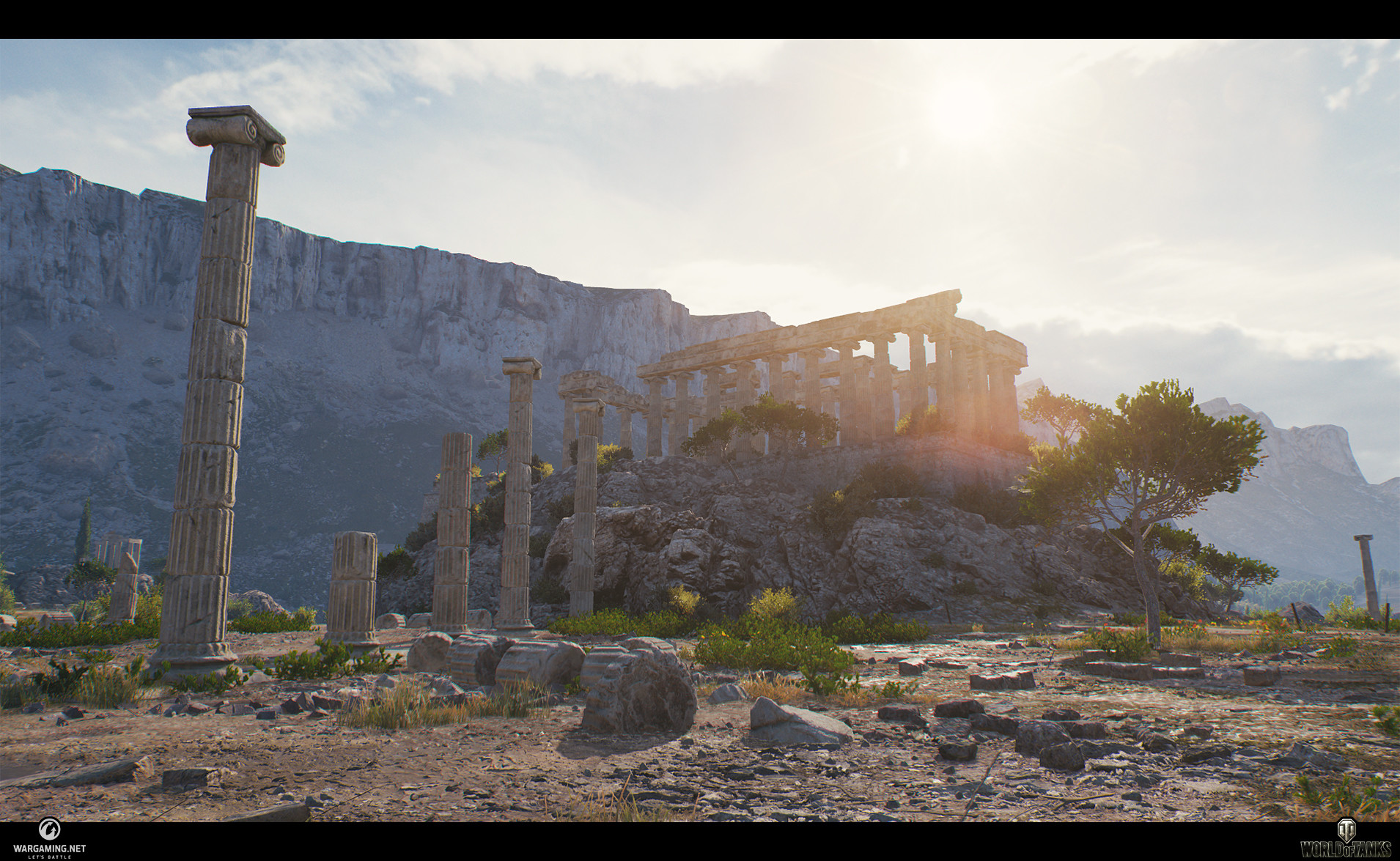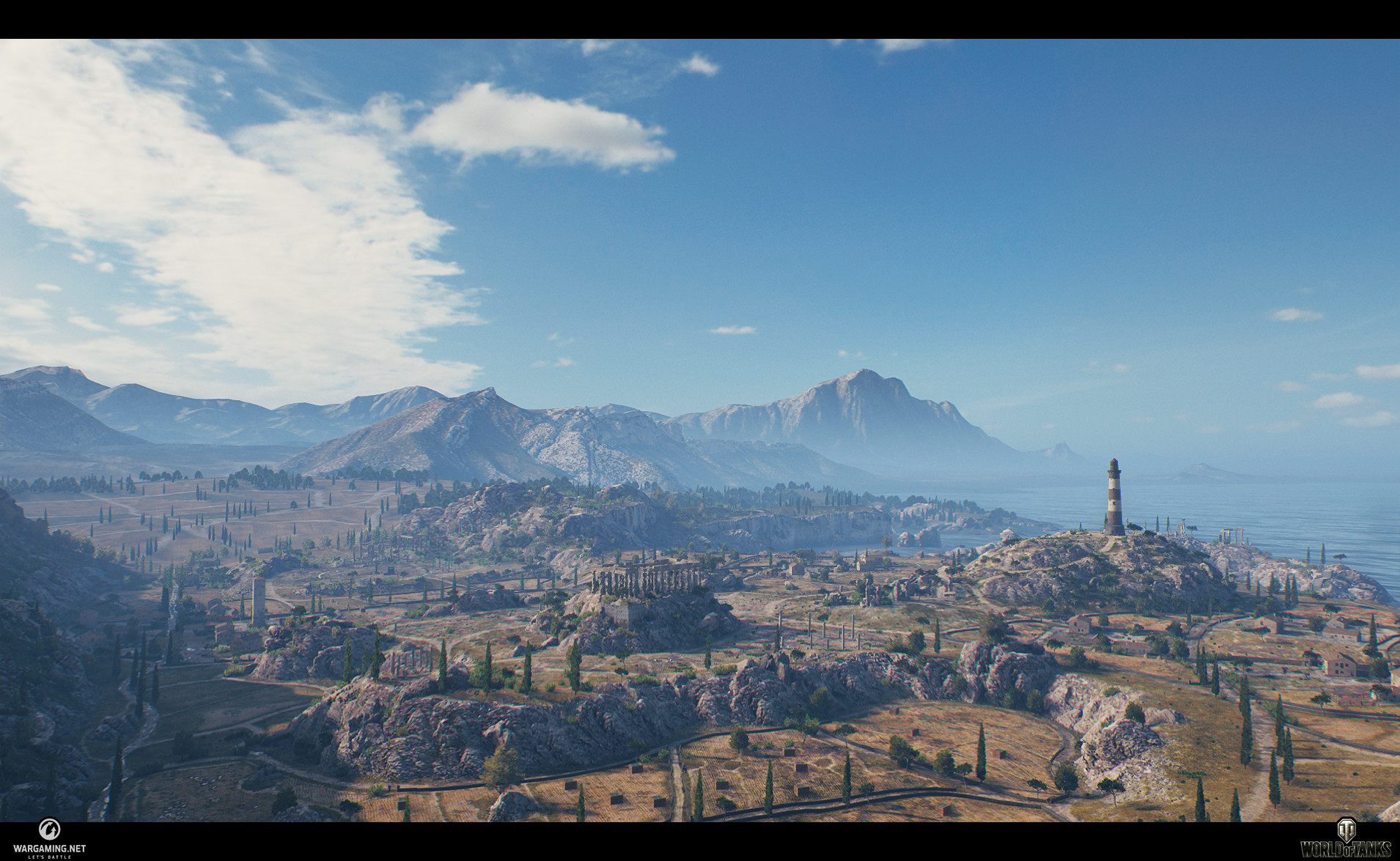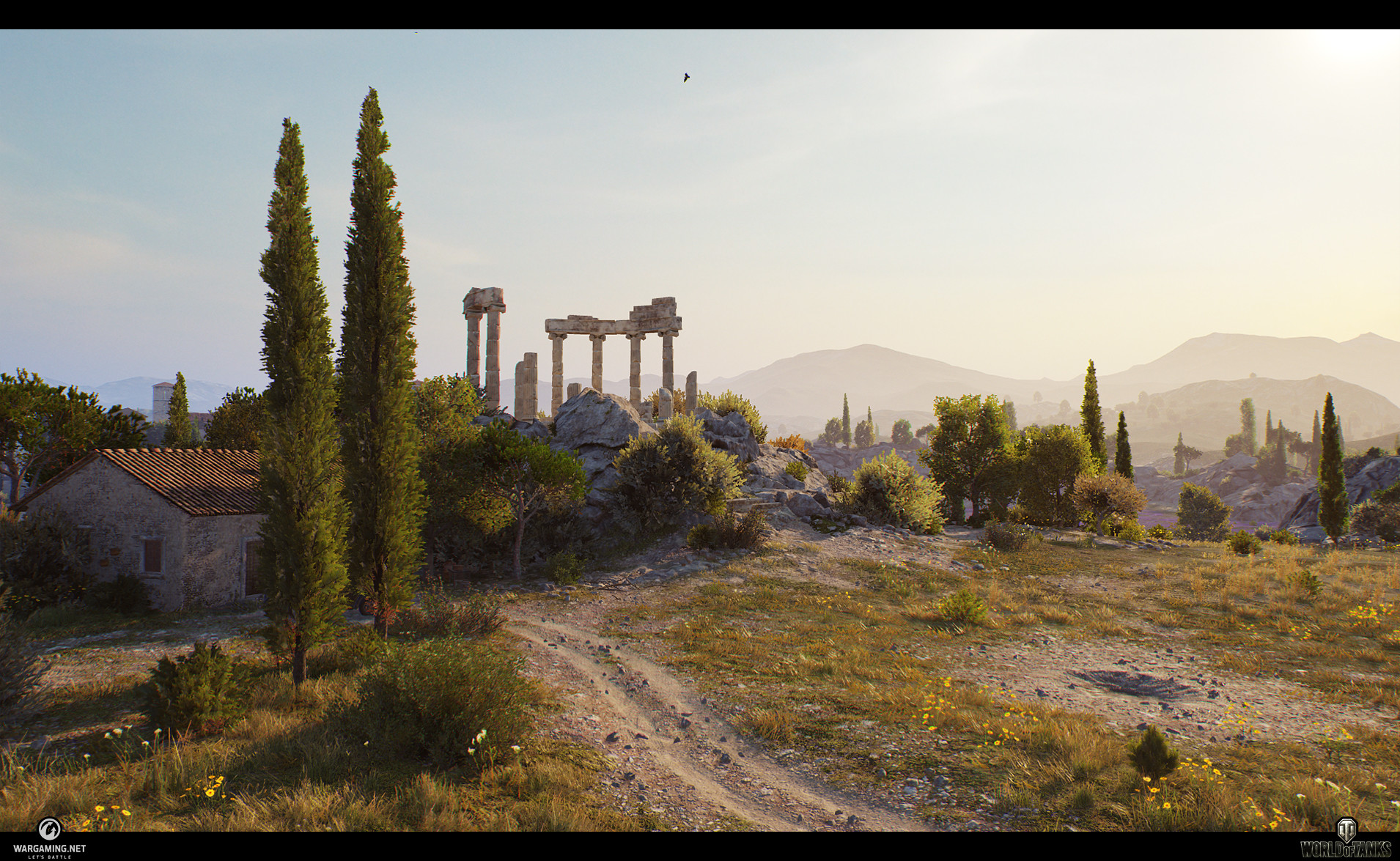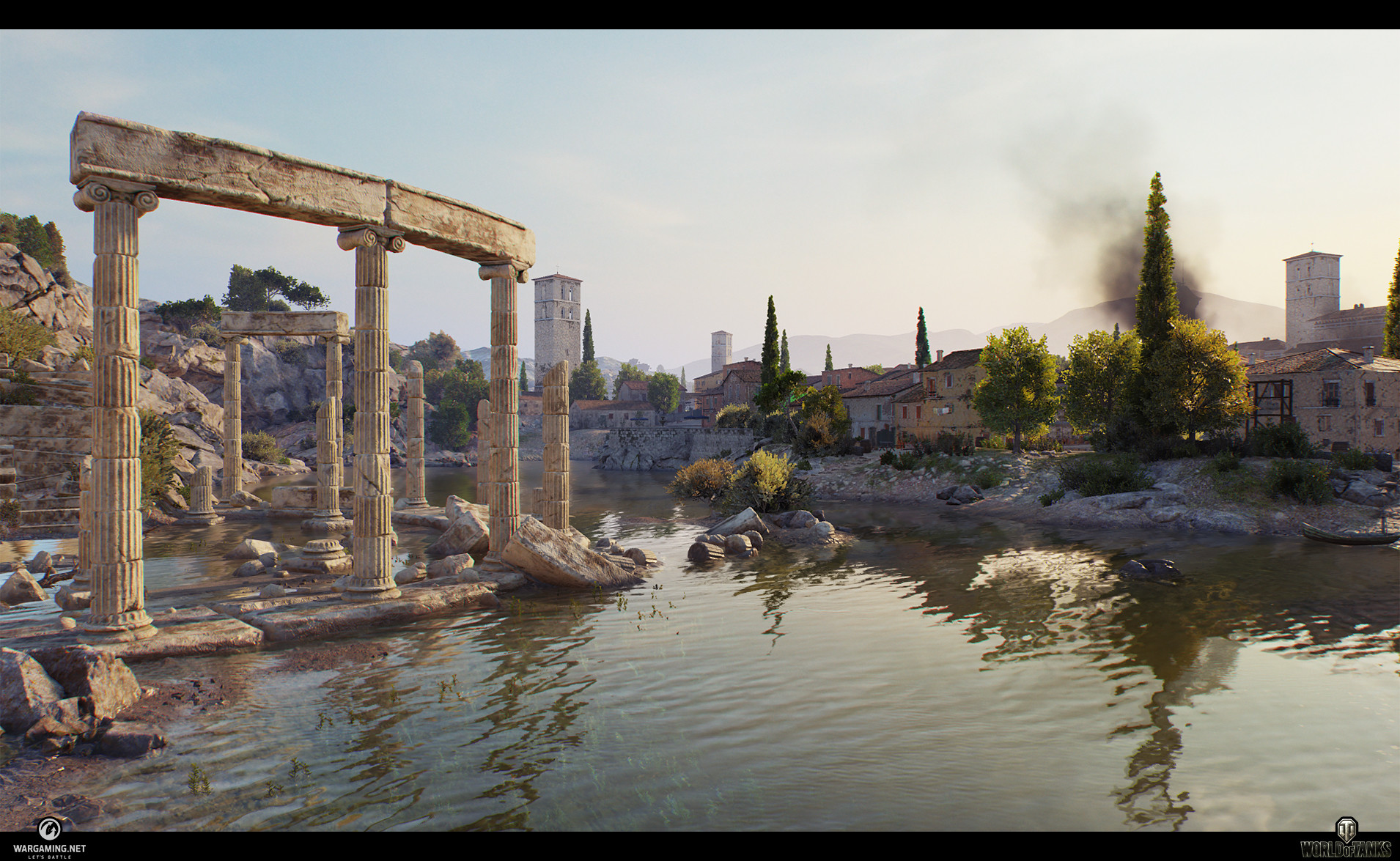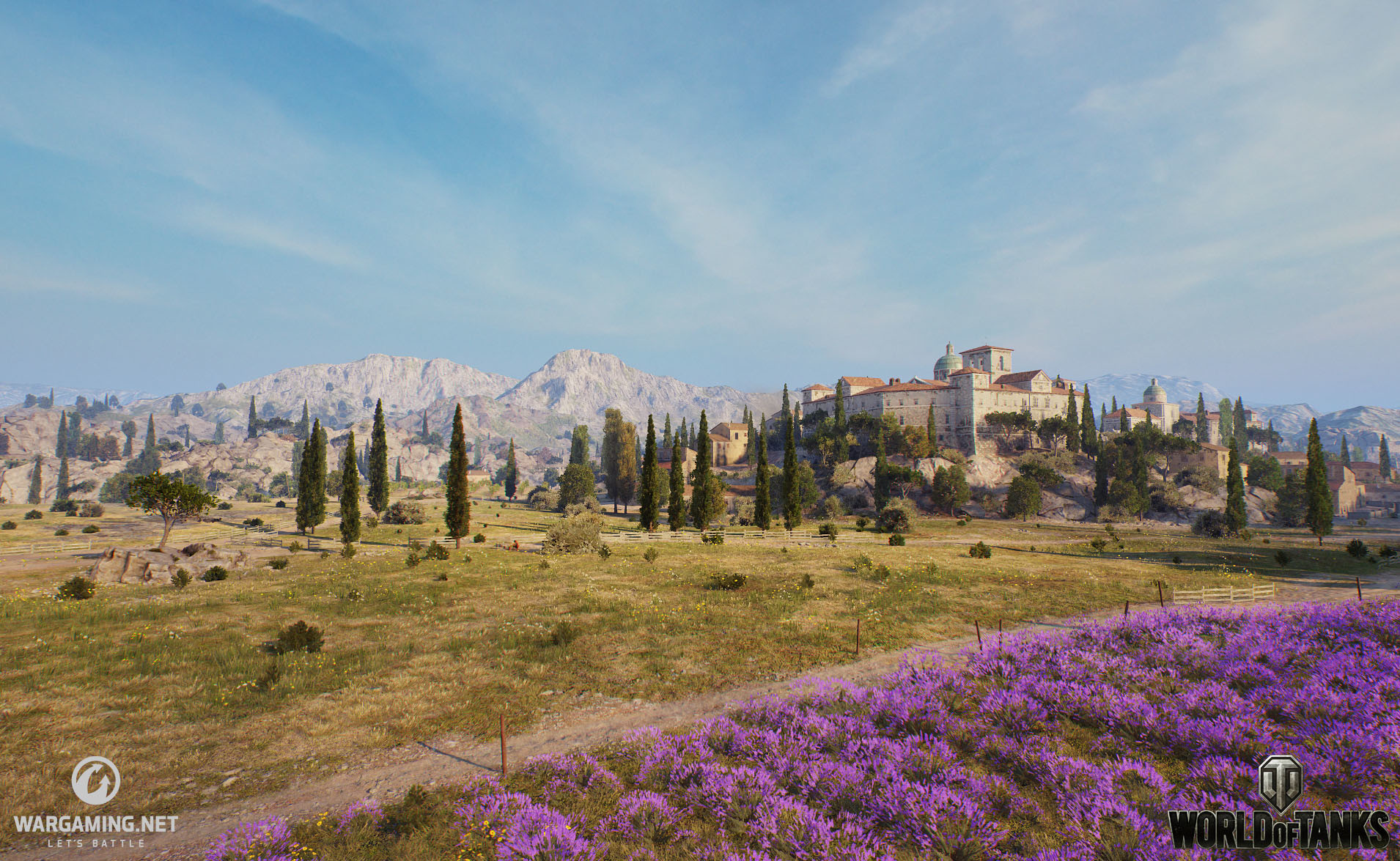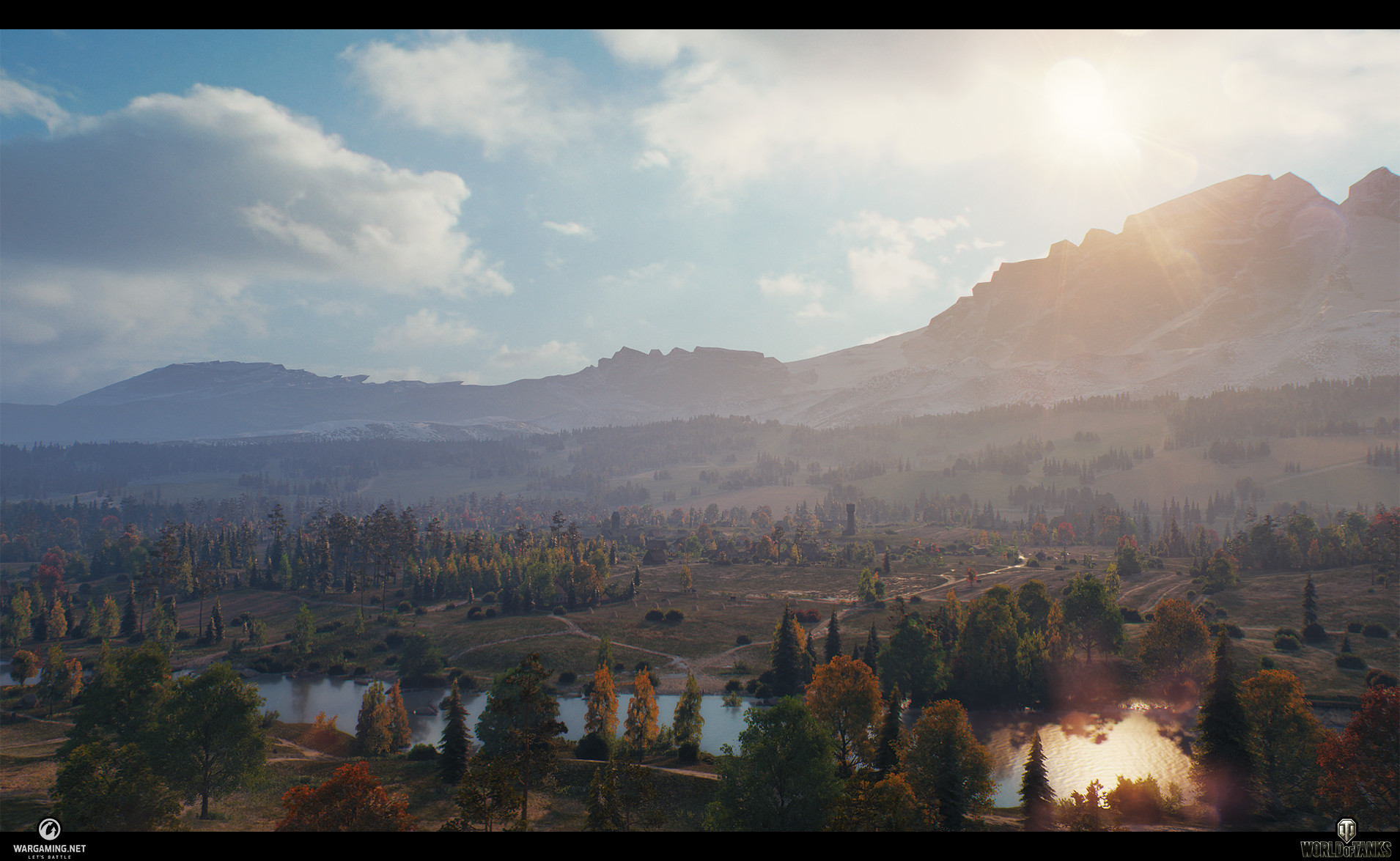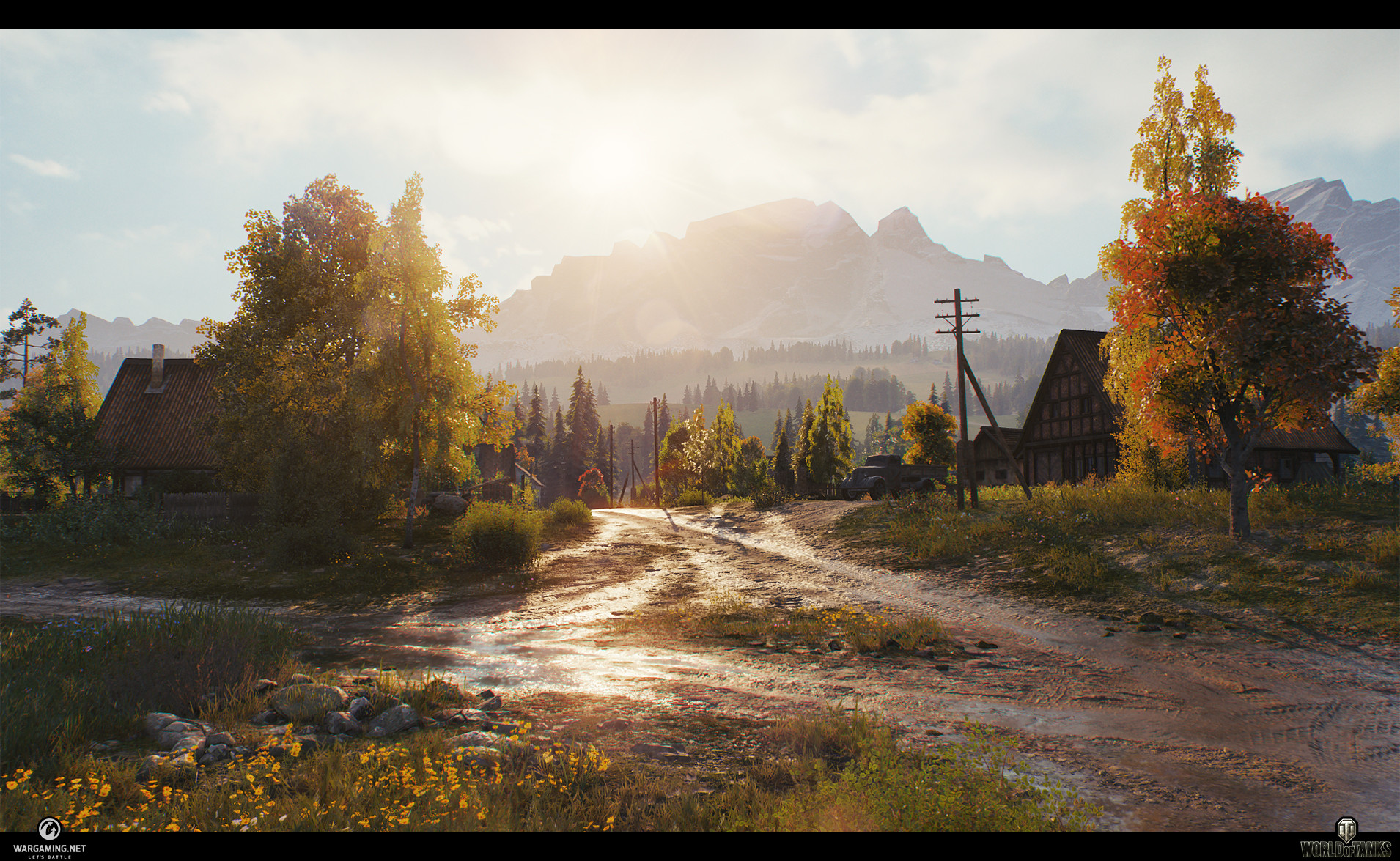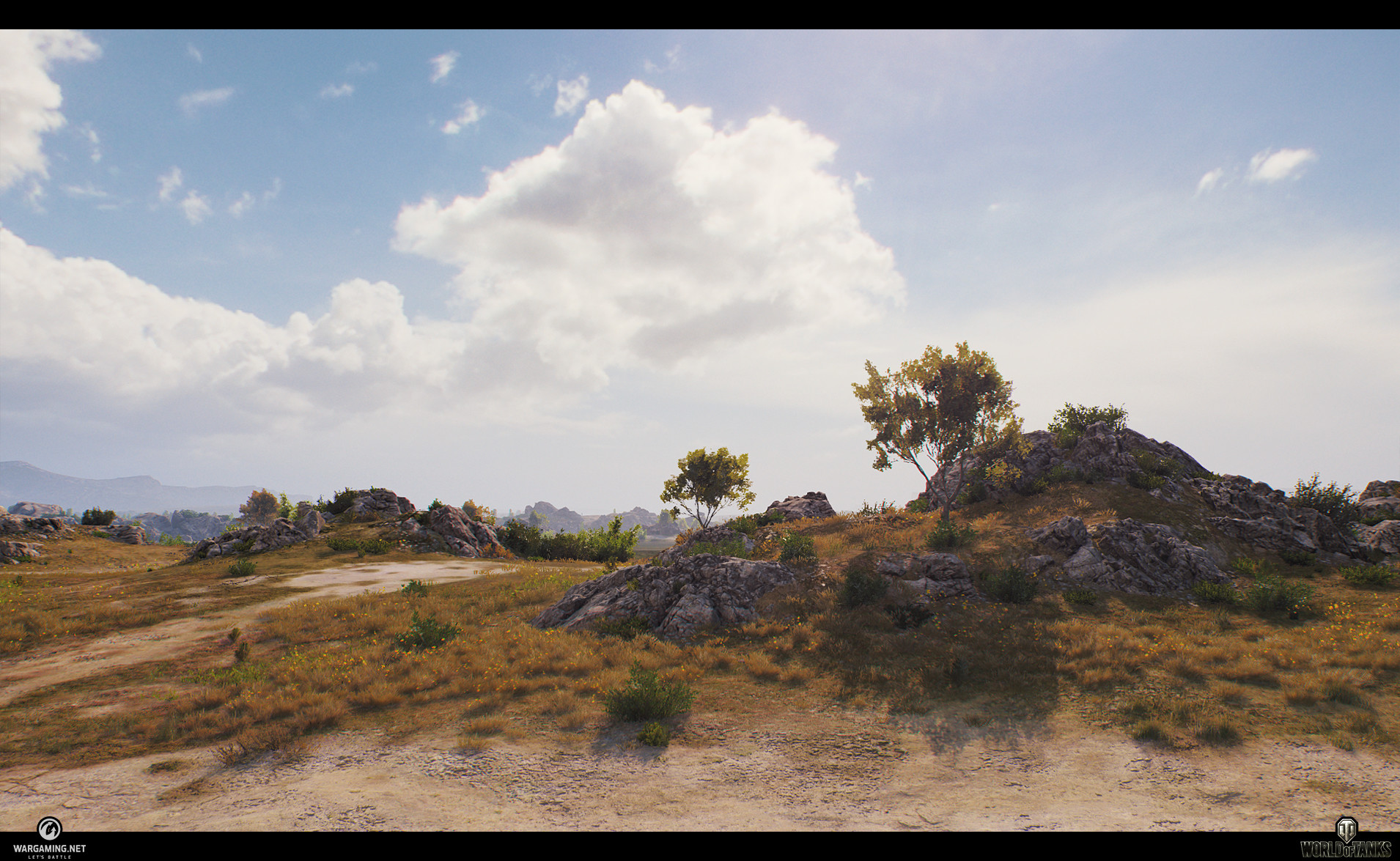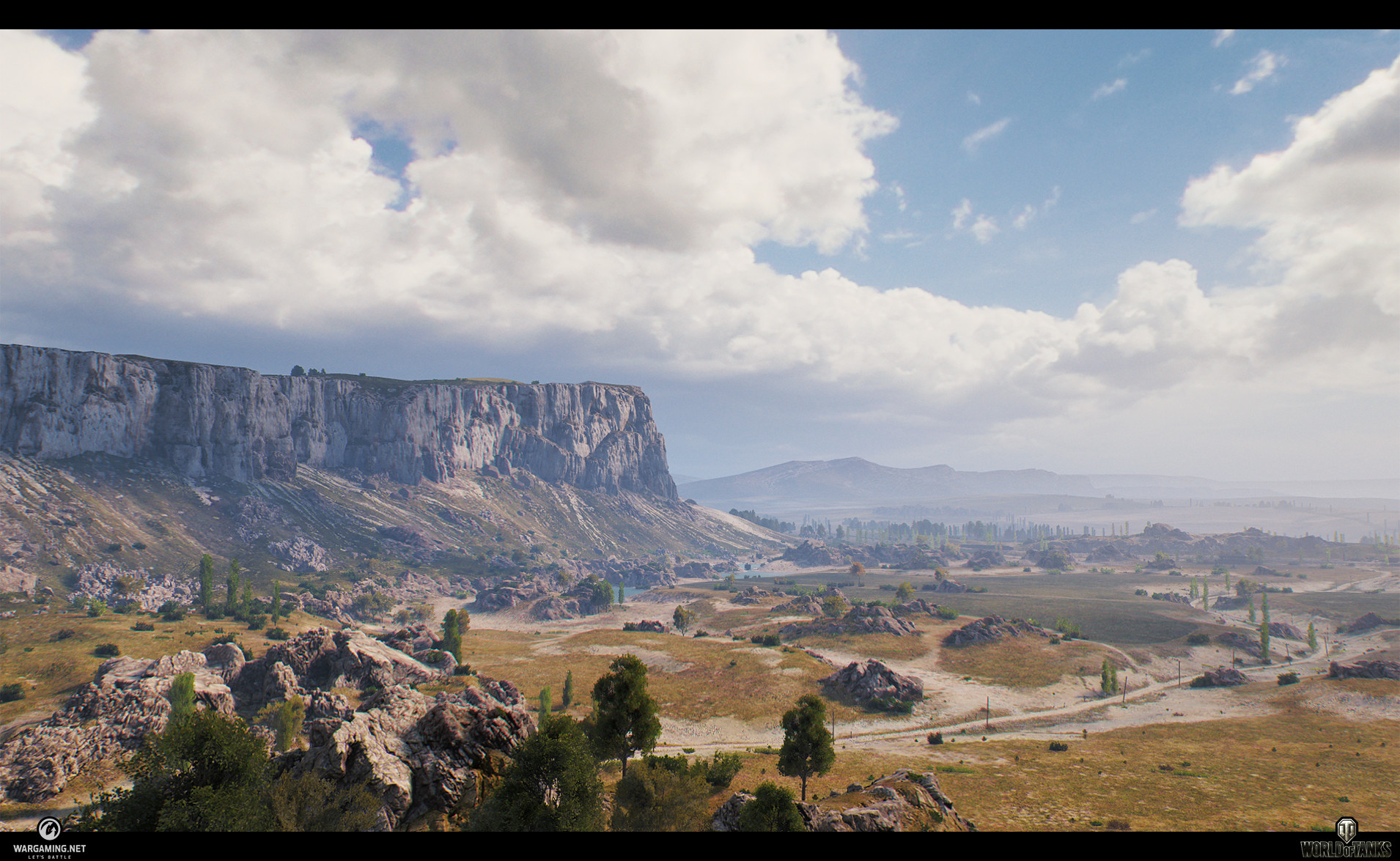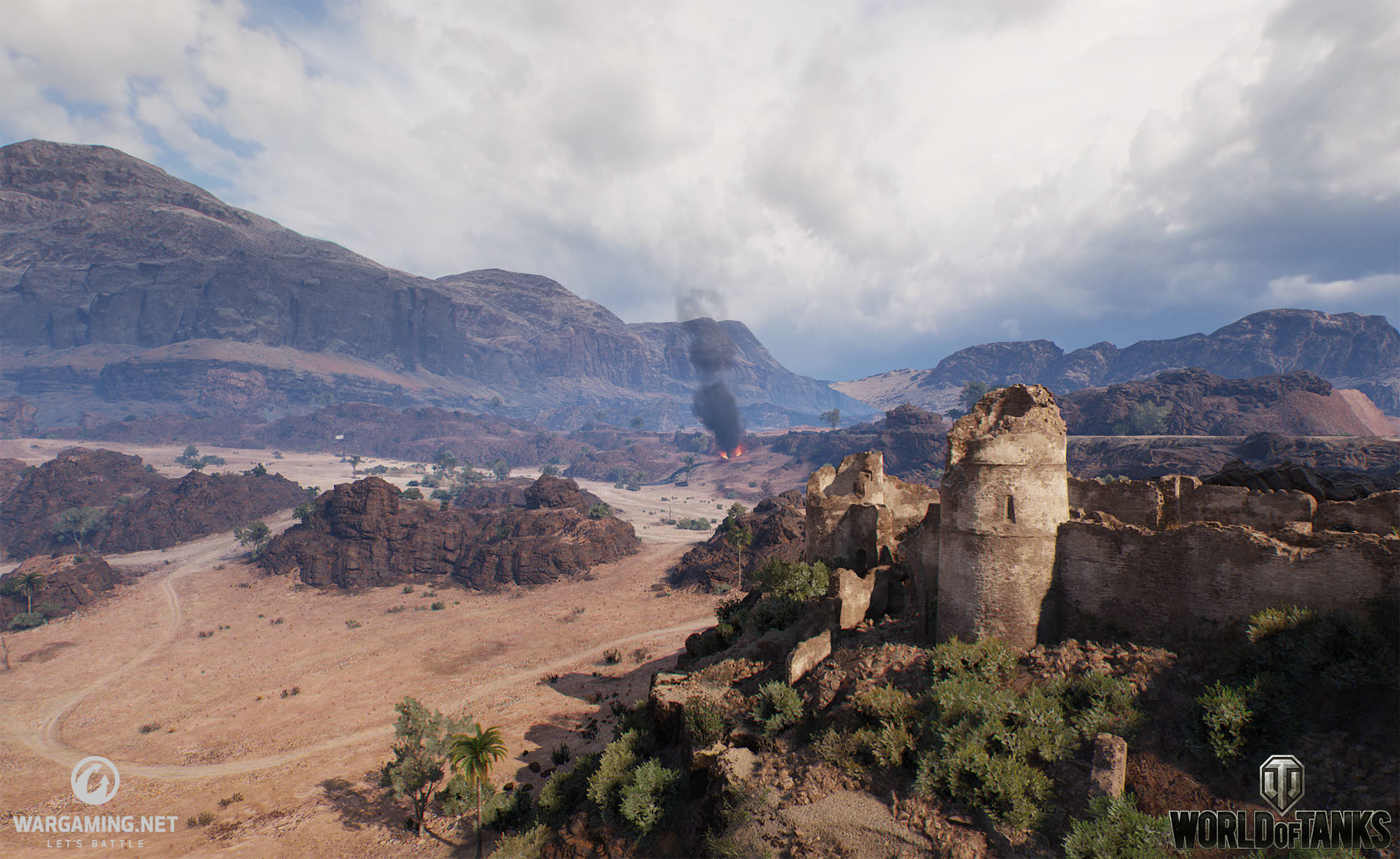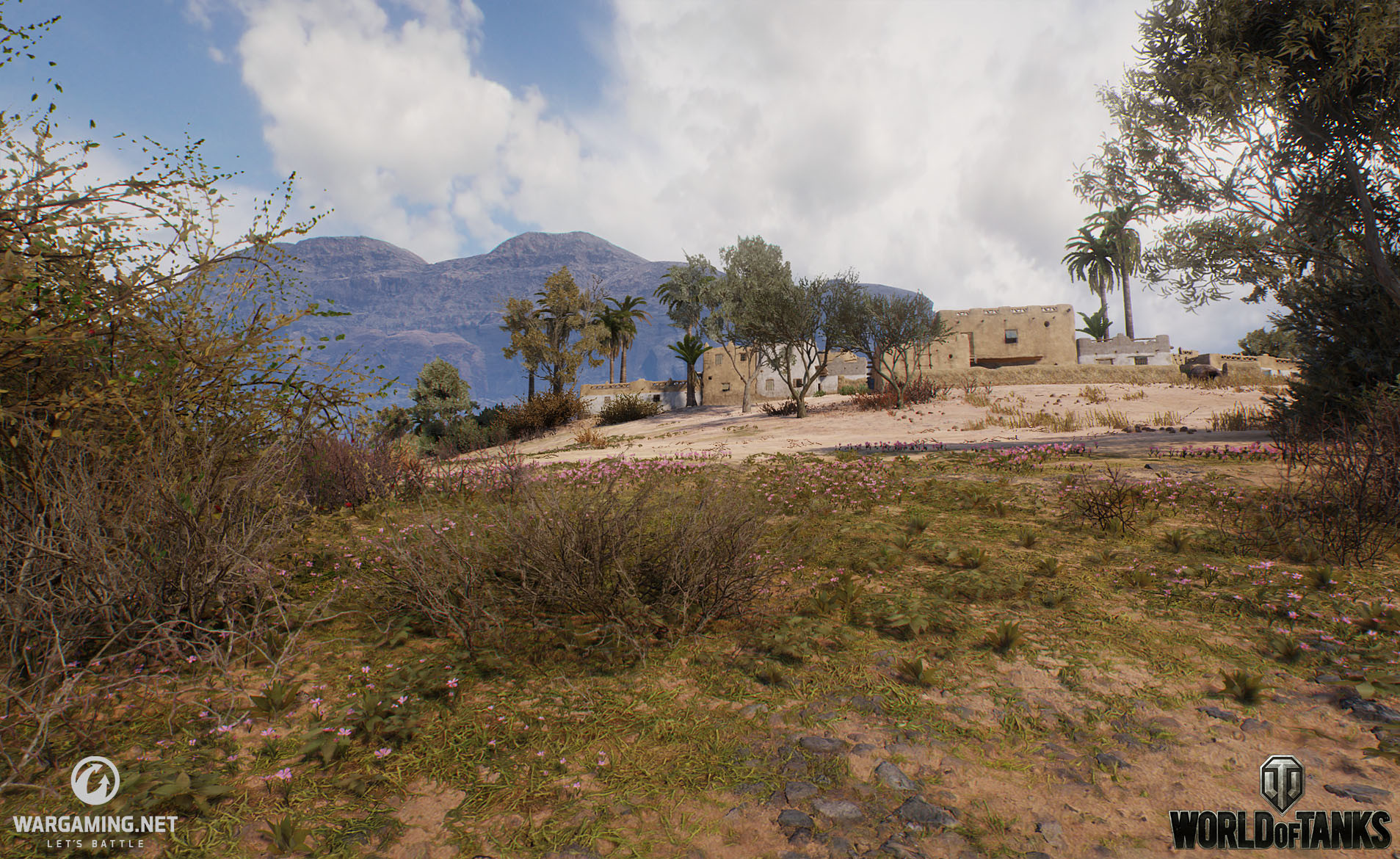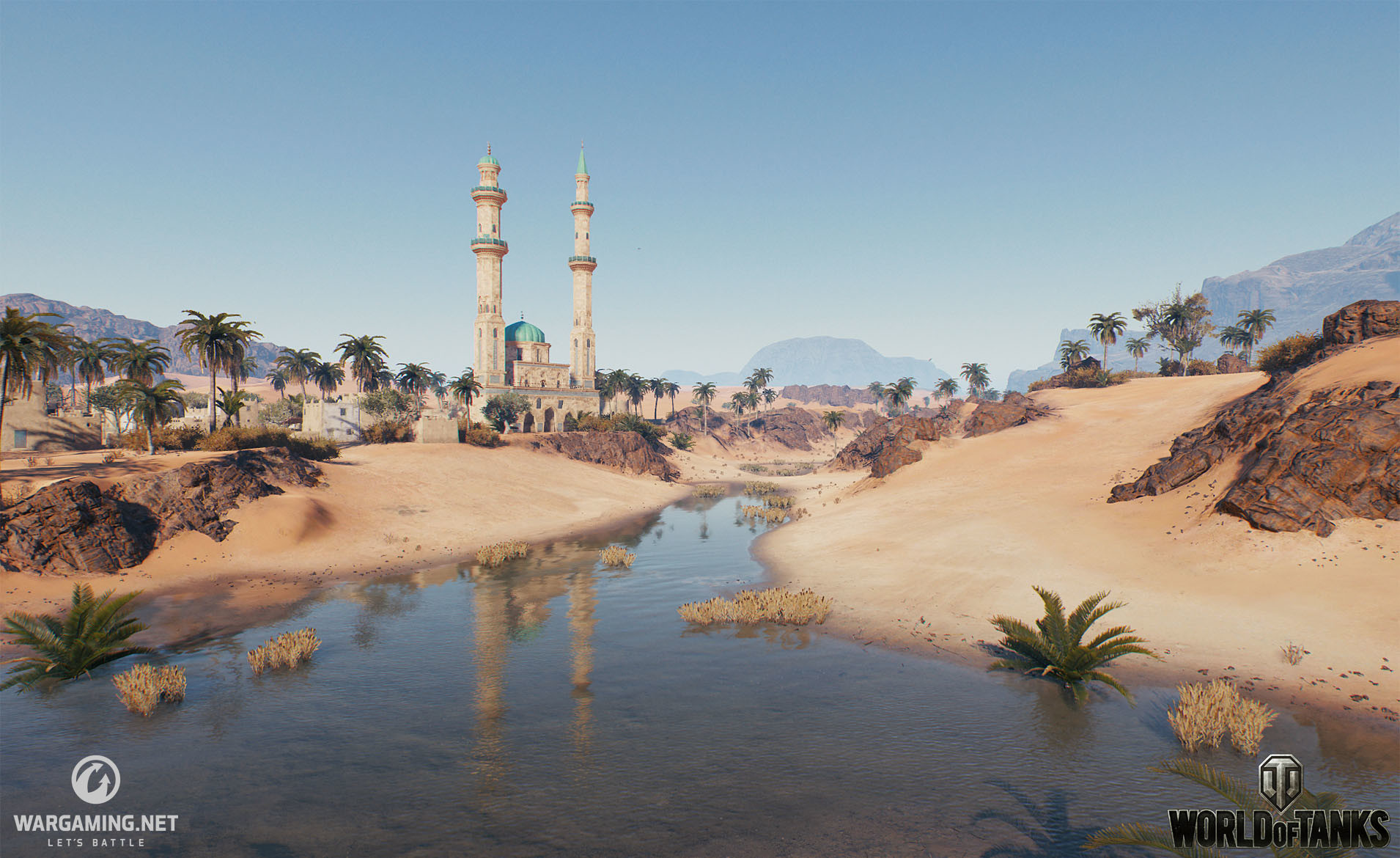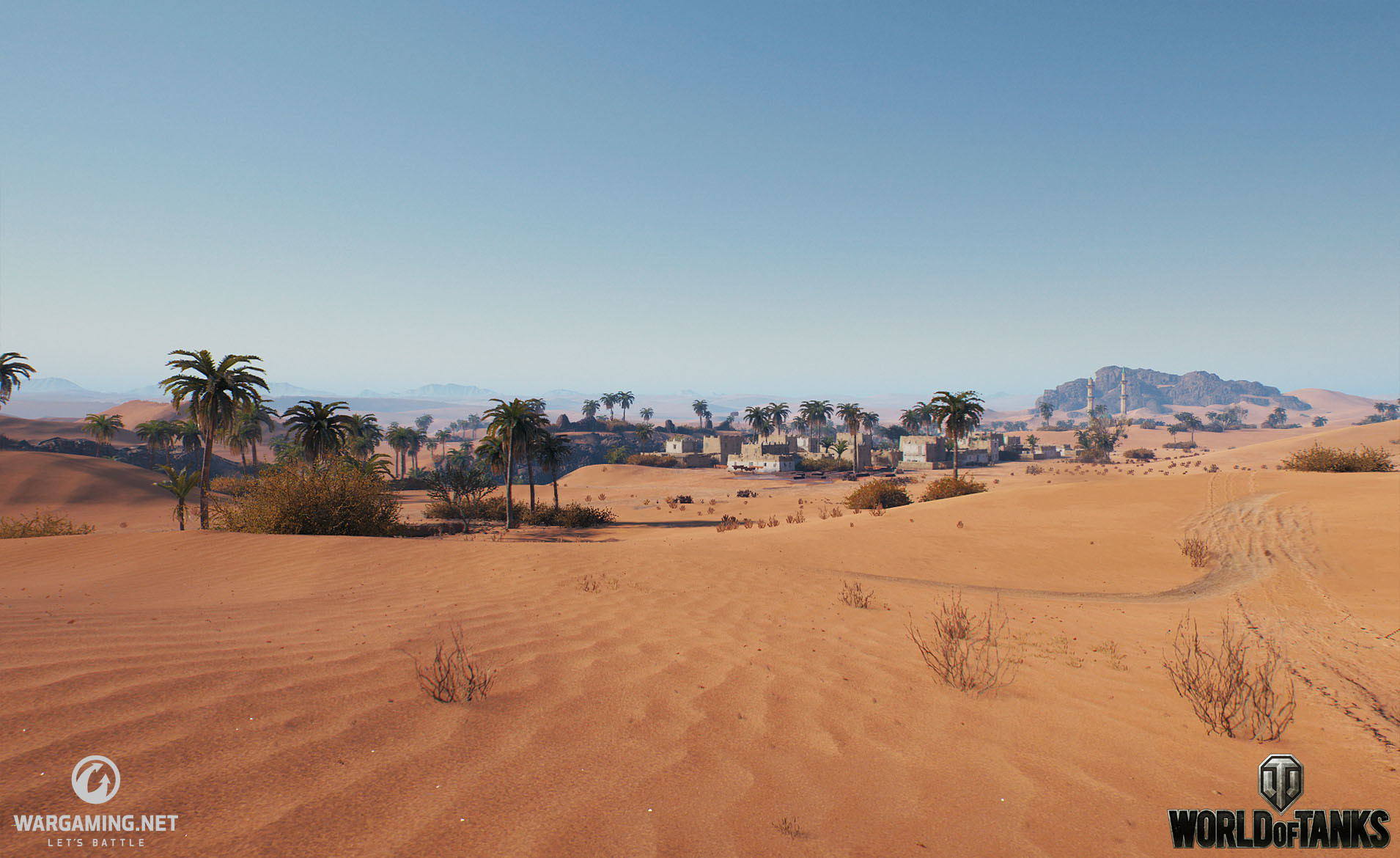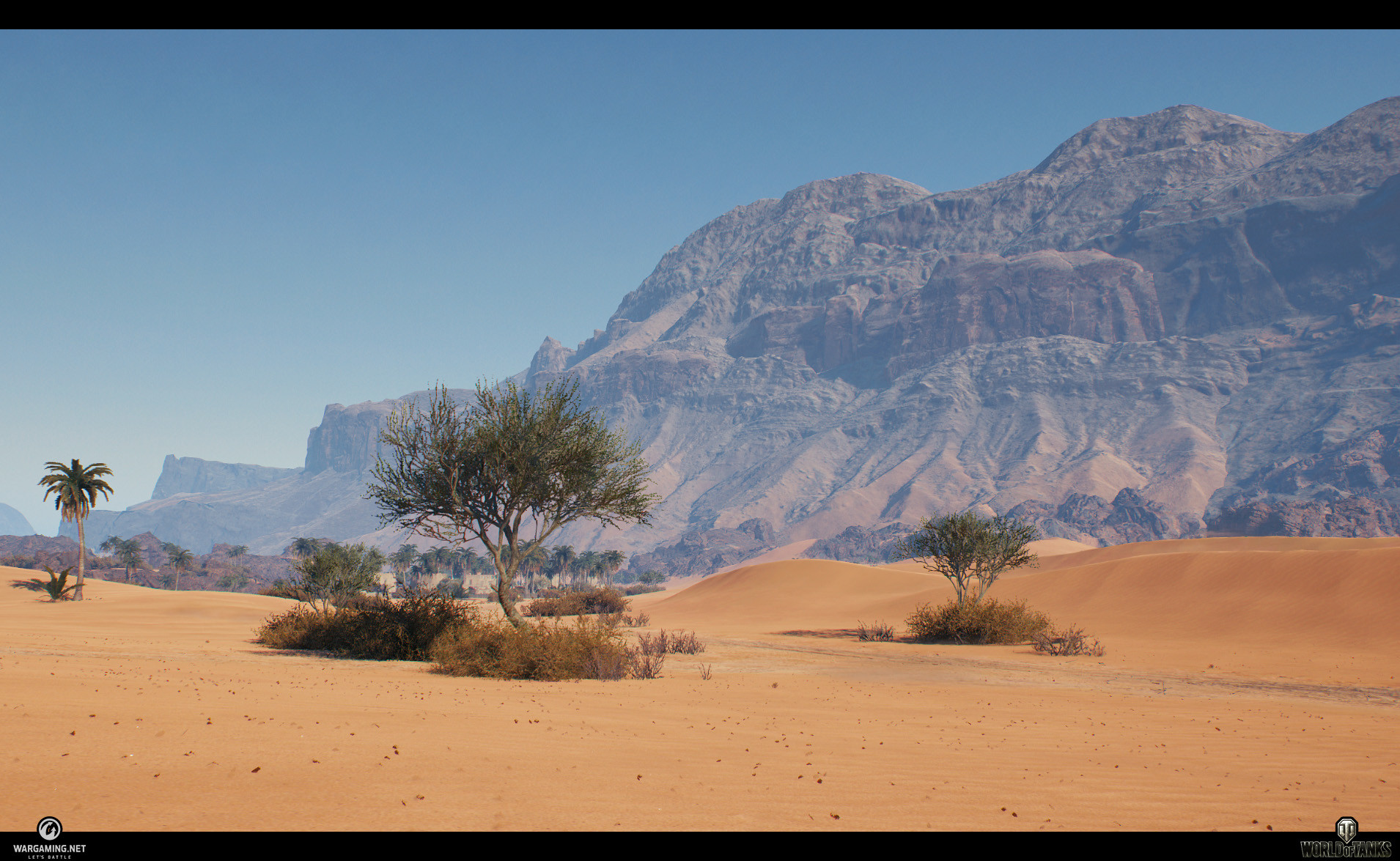 Some credits to: 
RnD Tech Art Team Lead - Artem Krizhanovskiy 
Graphics Team Lead - Bronislav Sviglo 
3D Art Team Lead - Alexey Yankovich 
Art Director - Vitaliy Lashkov 
Art Supervisors - Valeriy Nefedov, Vera Osedovskaya, Michail Ritvinsky