Hey Polycounters!
Is that a thing? Can we call each other polycounters? :P 
I've learned a lot from polycount, each time I Google something polycount is the among the first results.
I wanted to share something back, it's my very own intro to PBR texturing for Games and Virtual Reality using the awesome Substance Painter.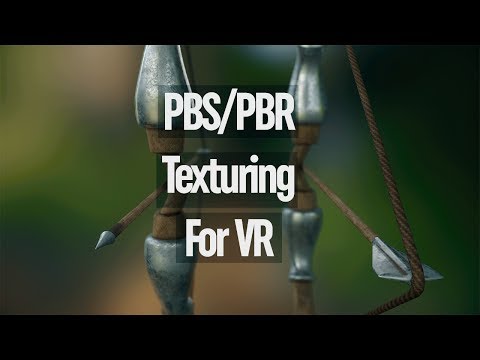 Hope you guys find it useful! 
Feedback is welcome, and if this is the wrong place to post such a thing, please let me know.
Cheers!