Hello,
I study modelling and texturing, not scripting. I have NEVER understood scripting and wasted a lot of time making sure the } or ] is in the right place, so currently I am copy pasting so I can focus on other things.
Recently I redid the 'Clock' tutorial using a clock model I made myself.
and I have been learning to make lights flicker.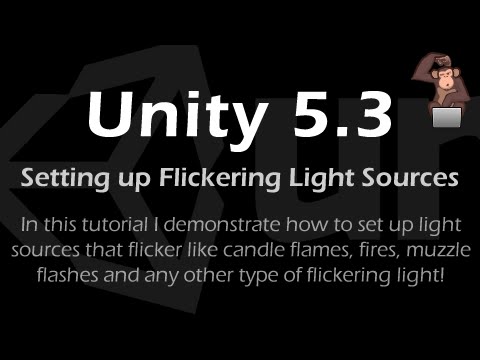 however this affects point lights.
I would like to make a script which makes emissive shaders flicker.
either by cannibaling the script in the youtube video above or another way.
thank you.