EDIT:
Hey guys
I call this one done
At my
Artstation
you can finde the whole scene inside
Marmoset Viewer
Final Render: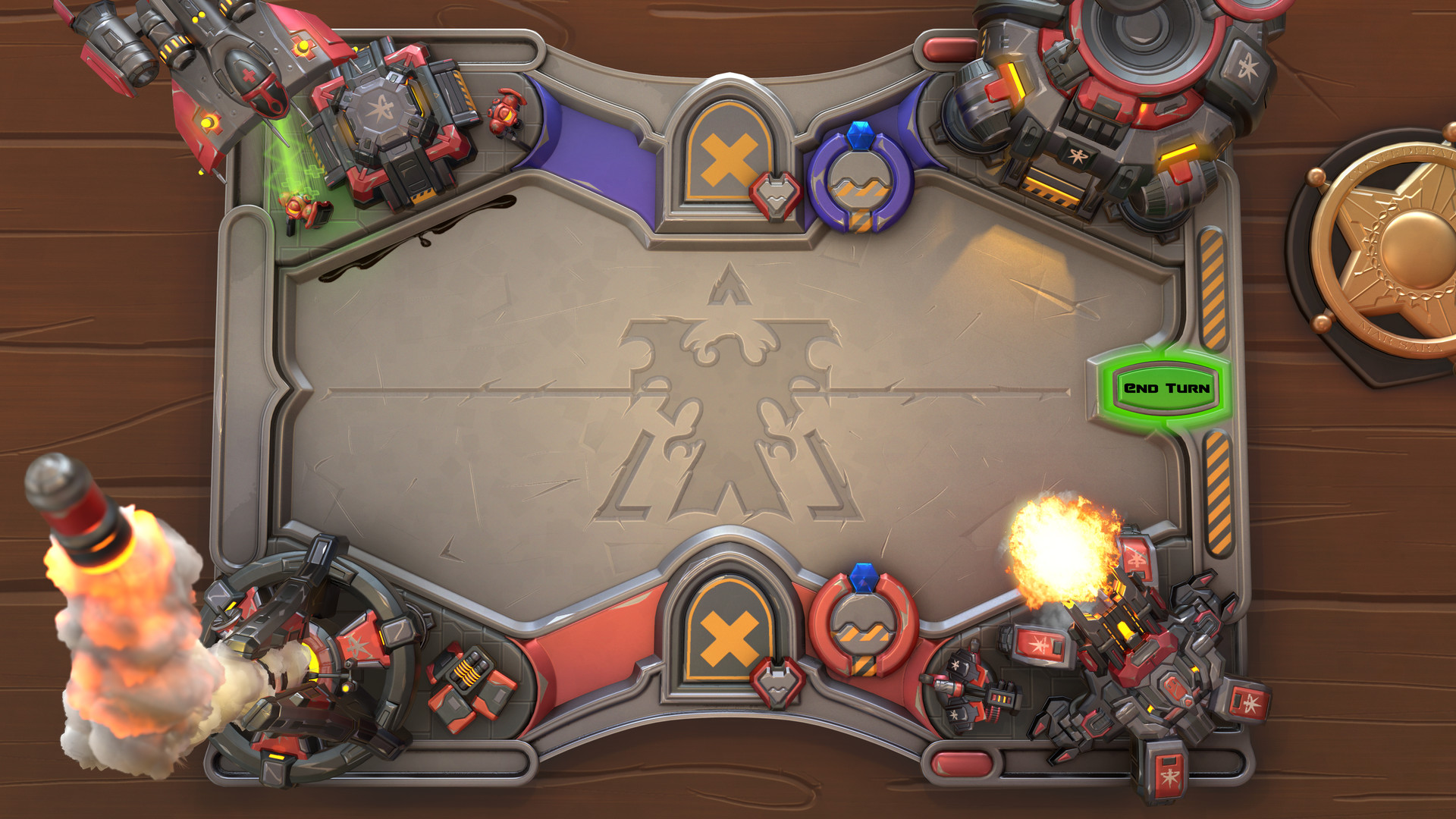 Close ups: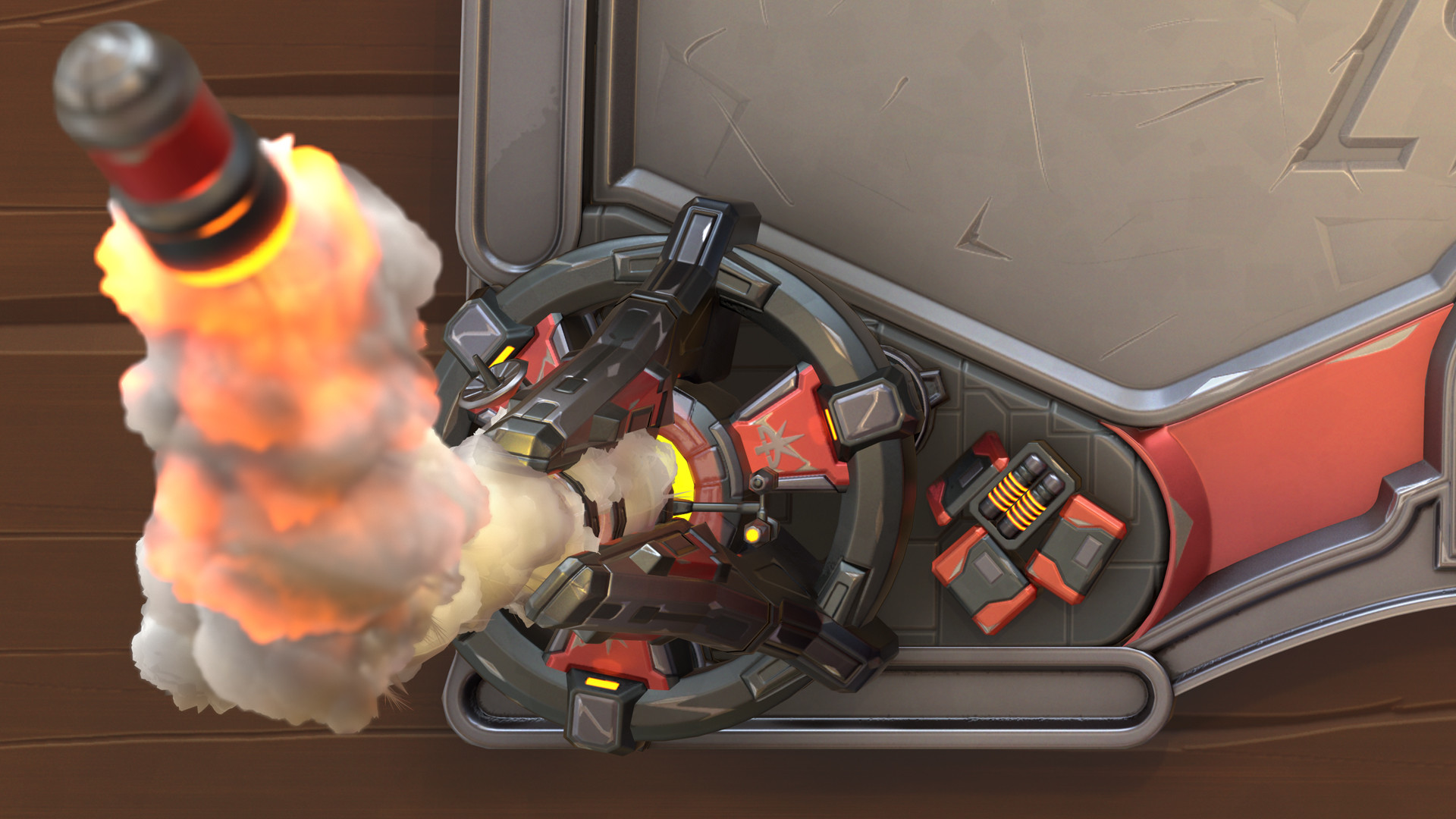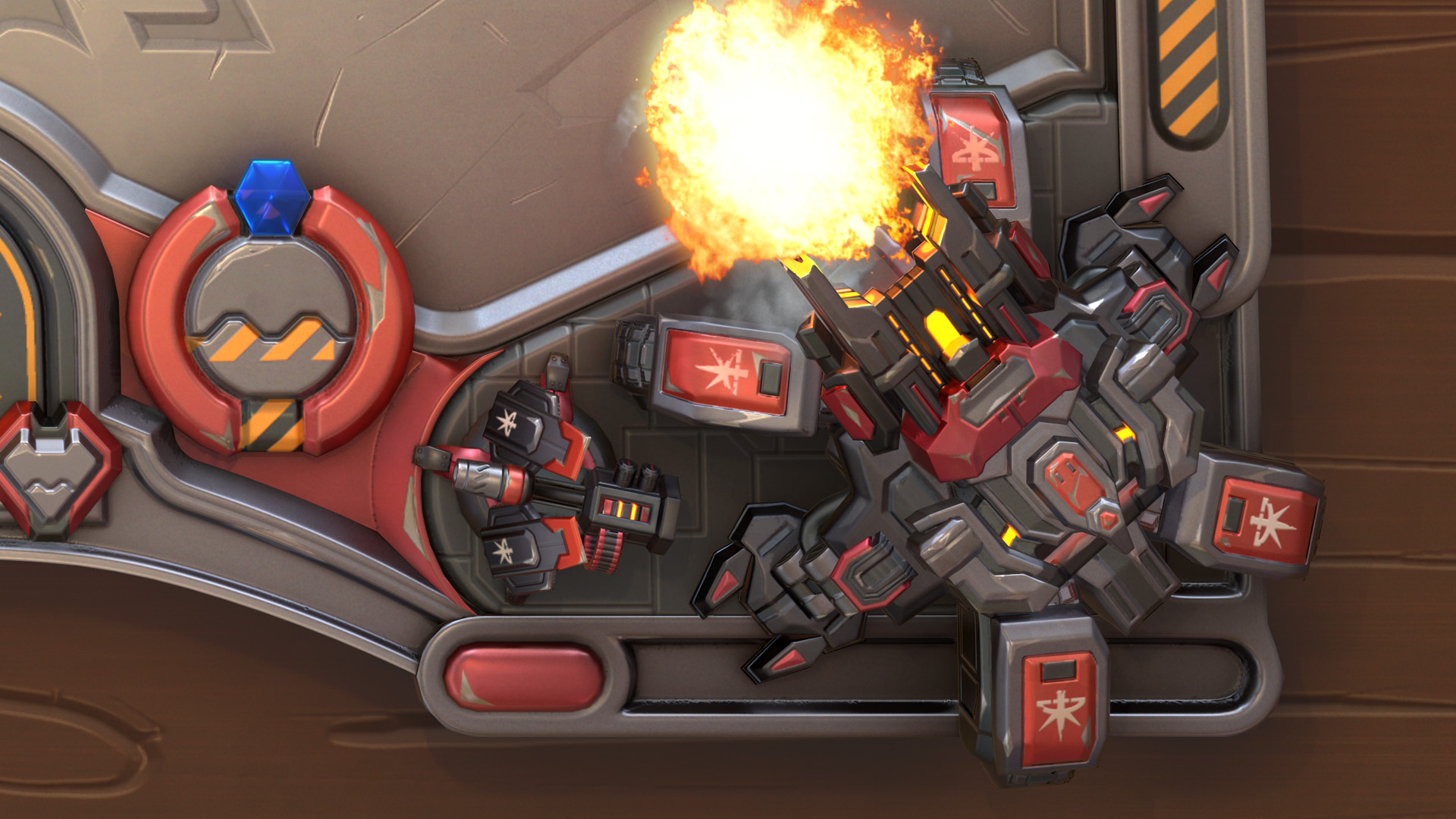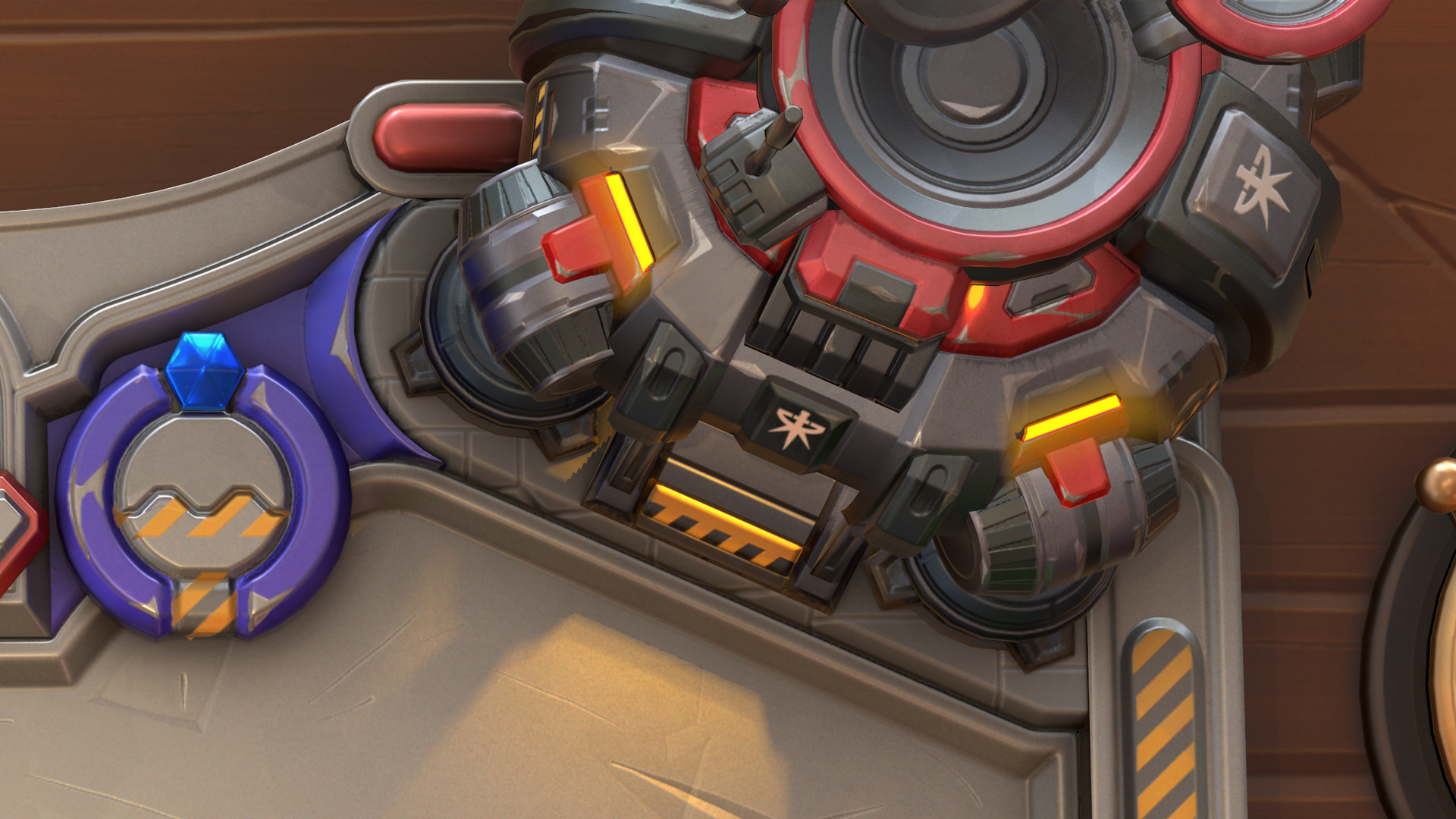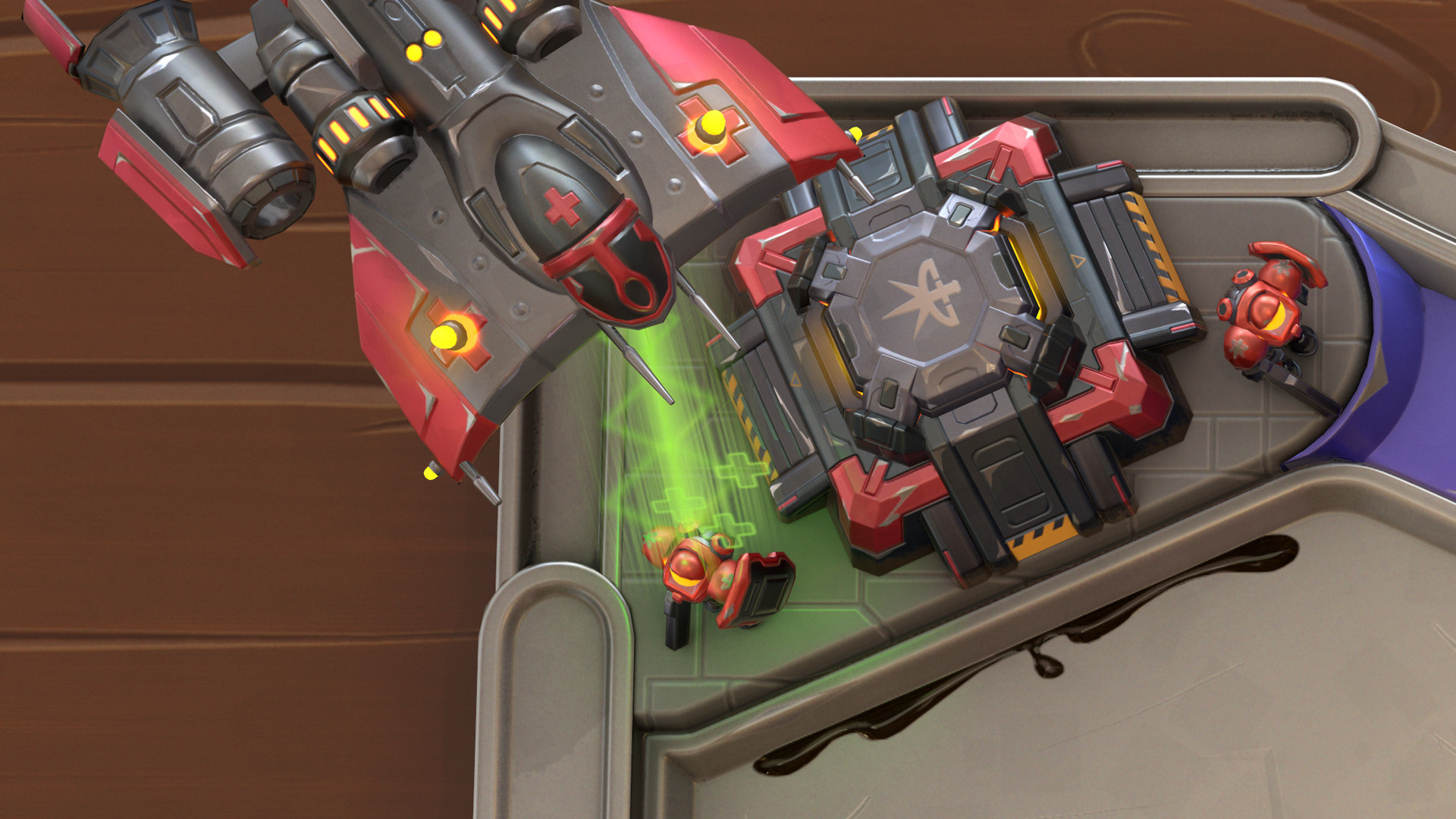 HR: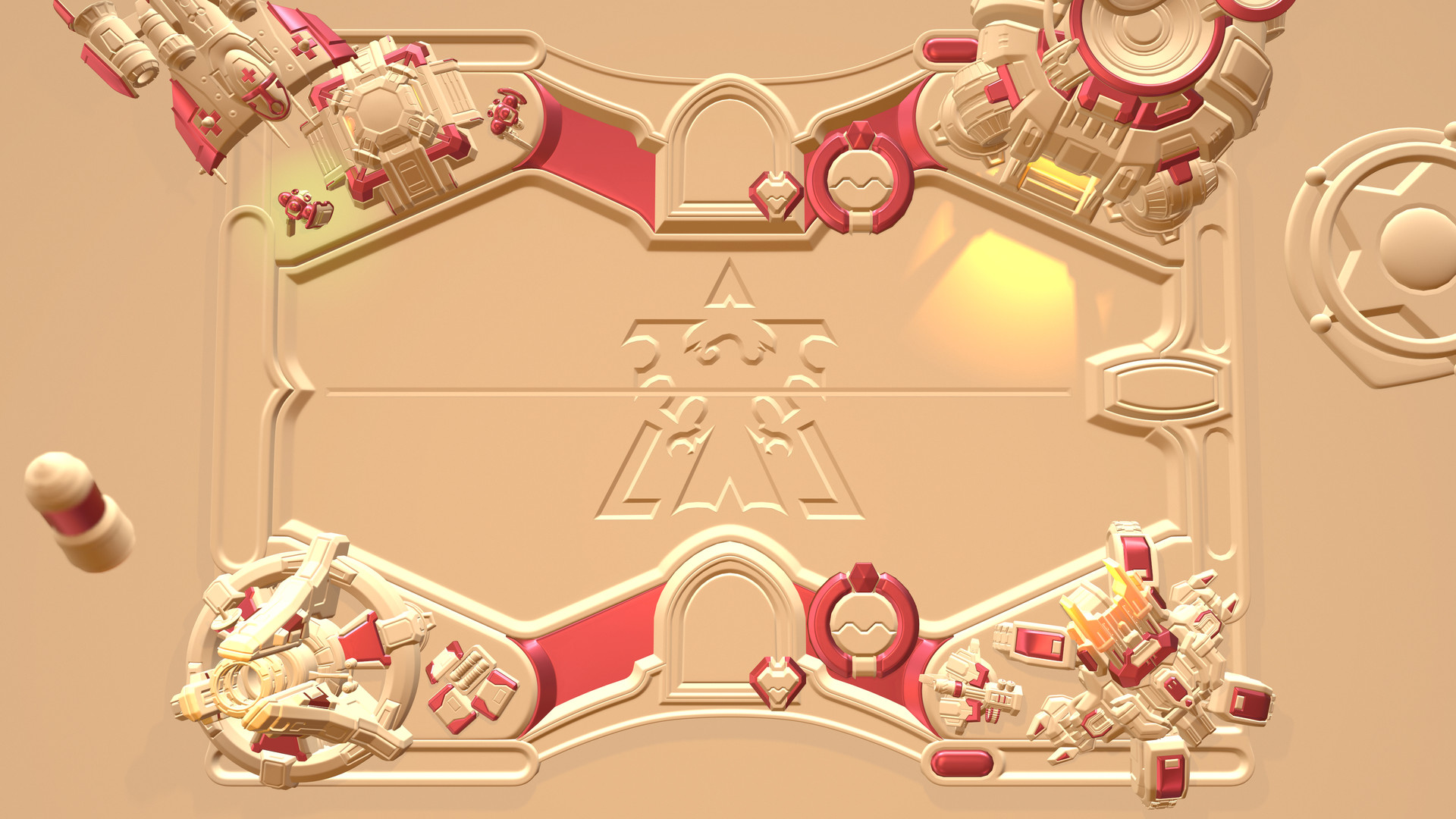 I had a blast creating this!
My workflow for this was rather basic, at first I created all the assets as highpoly models.
At this point I started staging the whole scene, while creating the final render camera.
Next I created the lowpoly models (25.000 tris) and three different texture sets. One for the backdrop with the badge, the second for the board with the coins, and the third for all the assets in the corners.
While texturing and creating the effects I always rendered the scene in marmoset to get the lighting, shading right.
I hope you guys like it and if you have any questions just ask in the comments
cheers
Florian
__________________________________________________________________
hey guys
right now im working on a hearthstone board in StarCraft 2 style.
the way i create it is, i create 5 different assets
1 board
4 corners
as high and lowpoly with 5 different texture sheets
right now i am basically finishing the highpoly on everything
there are just a few questions i need to find answers to.
maybe one of you guys has an idea. what can i put next to the siege tank, the ghost Academy and behind the space marines?
and what do you guys think of the health and coin symbols?
i am thankful for every critic and comment
thank you guys in advance
cheers