Good Day Polycounters
I have been playing the Division lately and wanted to do some fan art props of some of the street items. So far I have some trash bags, a metal barrel, and a construction barrel, plus some substance mud materials.
I will post it on my Artstation when I get home but for now my other work is on there at:
https://www.artstation.com/artist/brandonvolpe
Here are some work in progress shots to just see where I'm at but plan to do more props and mix it in with a scene inspired by Tom Clancy's The Division. These shot are my latest. I rendered these out in Marmoset but am moving towards introducing it to UE4.
I'm looking for feedback on anything but obviously, any critique or questions are always welcome!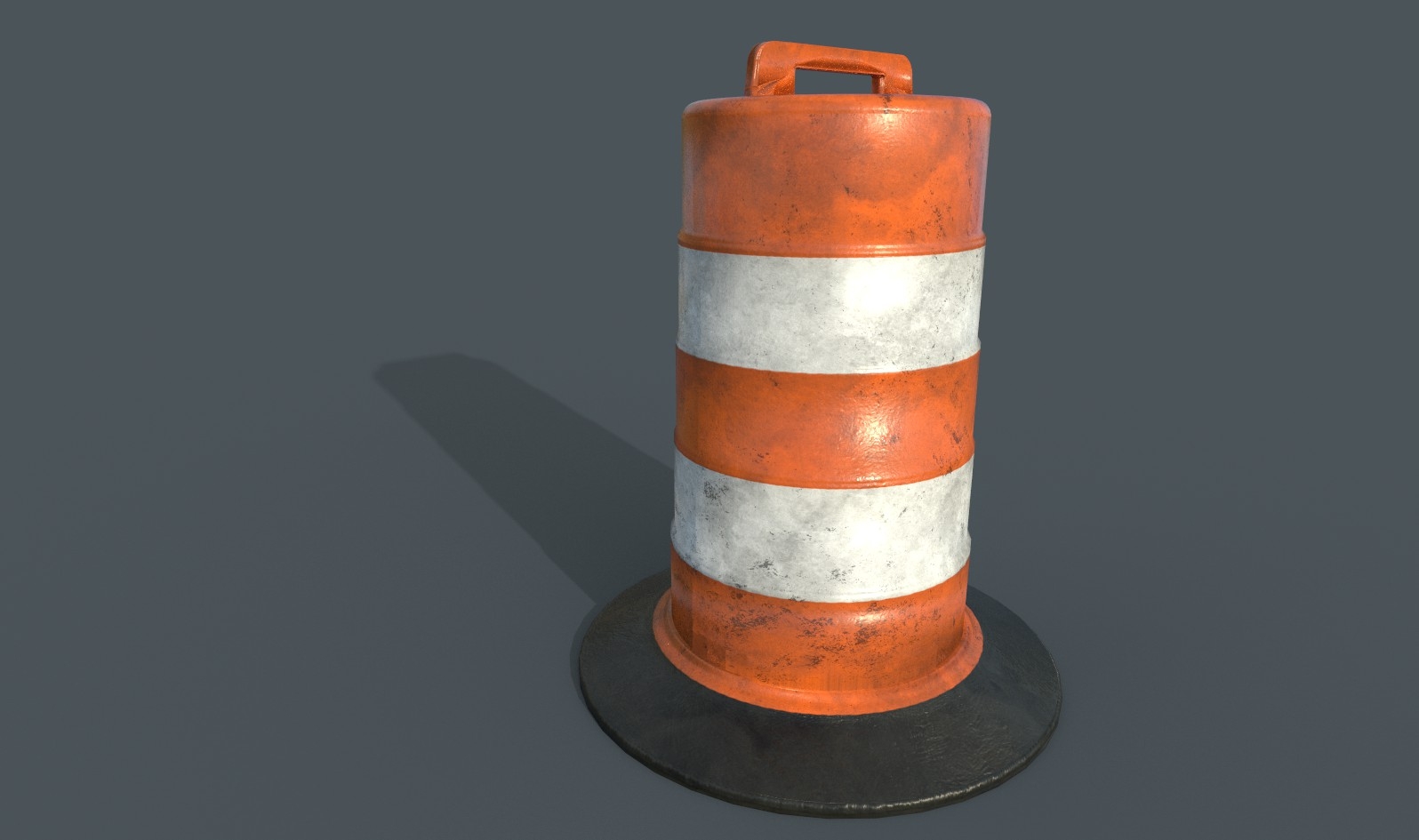 iray image render
In Substance Painter
Beauty shot
Wireframe
Just Normal maps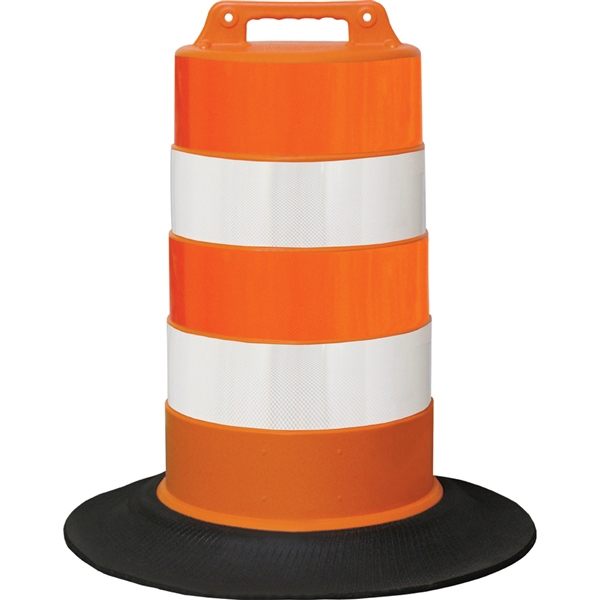 Some Reference images I used
Textures NML and Base Color
Thanks for looking