Hello guys and girls
We finaly released the game and i would like to share with you some of my works.
I was responsible for creating some environments, vegetation ( trees ) and all the skill effects ( first time doing VFX for games ).
I hope you like them.
Artstation here ->
https://www.artstation.com/massconfusion
Skill Effects Demo reel
Notre Dame Docks
Conciergerie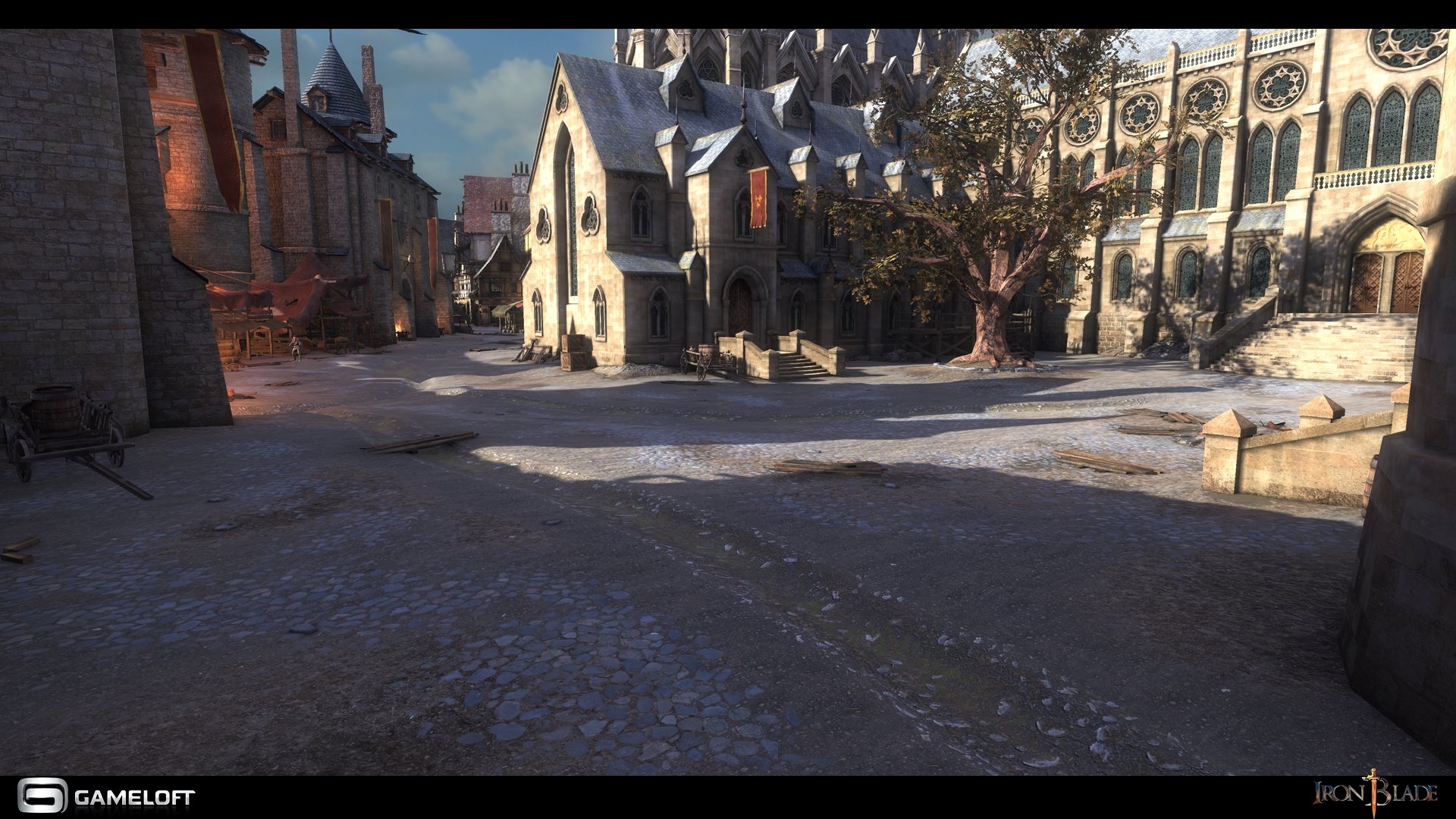 Vegetation - Trees

Creepy trees for Transylvania levels.
More giff`s on my Artstation ->
https://www.artstation.com/artwork/3kdVm
Thanks for watching