Hi everyone! The Free rig of Sylvanas is now available for download https://www.artstation.com/artwork/OzXA6

Here is a demo of the rig. Enjoy!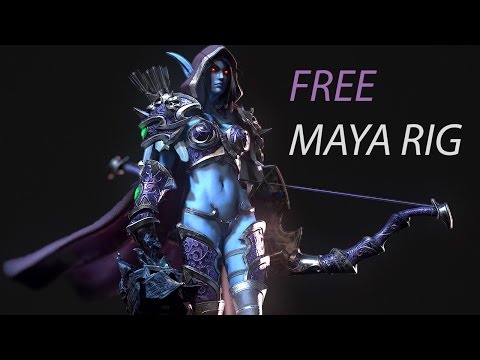 Rigging by Truong CG Artist , Model by Ray Thuc Le
Rendered in Marmoset Toolbag 3
p/s: I made this character when I was in school so it does have mistakes, and I'm sorry if this doesn't meet your expectations.