Hey everybody! I've been working on my entry for ArtStation's Ancient Civilizations Challenge.
https://www.artstation.com/contests/ancient-civilizations/challenges/16/submissions/15851
I'm working on this amazing concept by
Carlyn Lim
: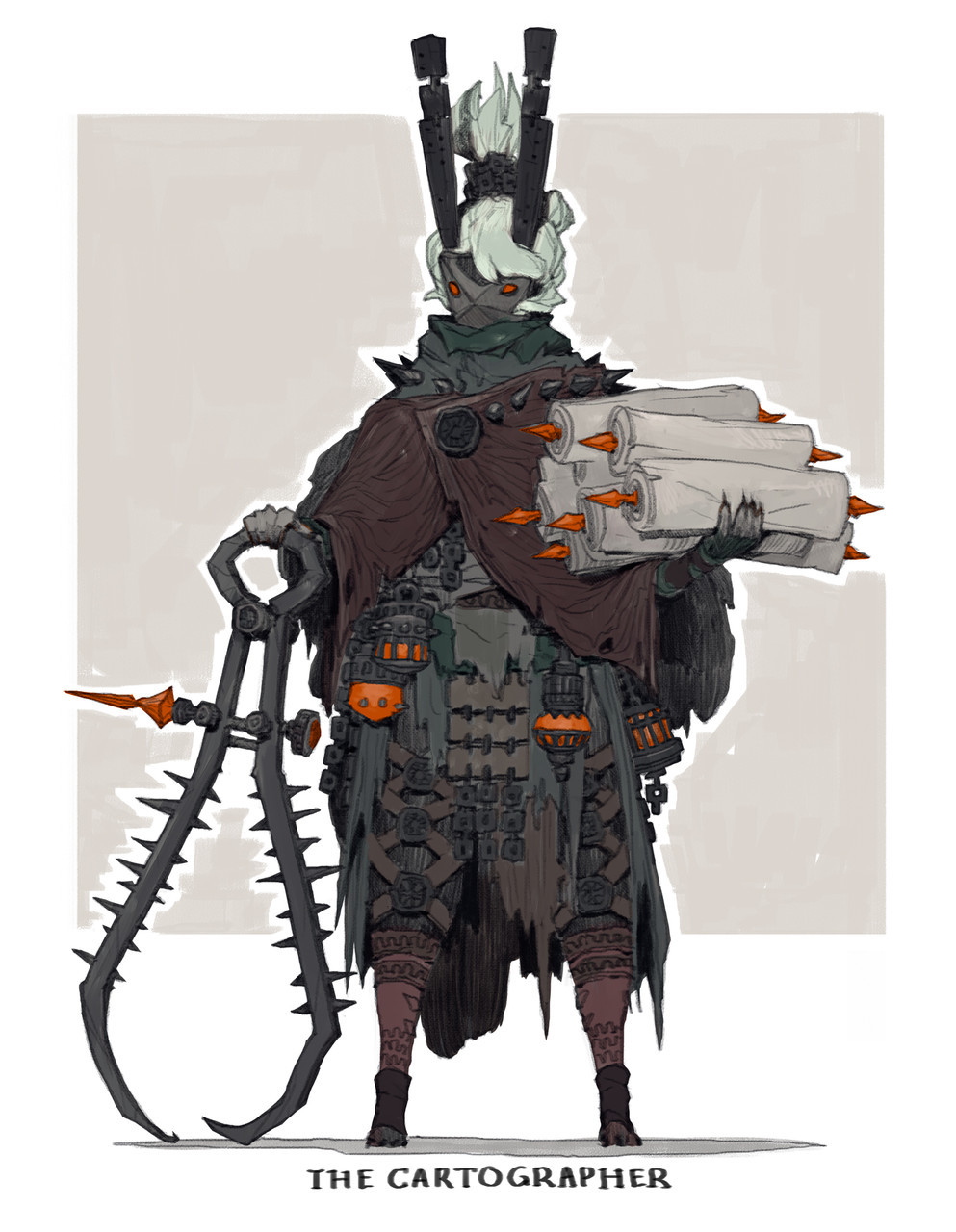 Here is the latest Wip on the concept, I'm currently blocking out the clothing underneath before I tackle the cloak, which will be a separate mesh.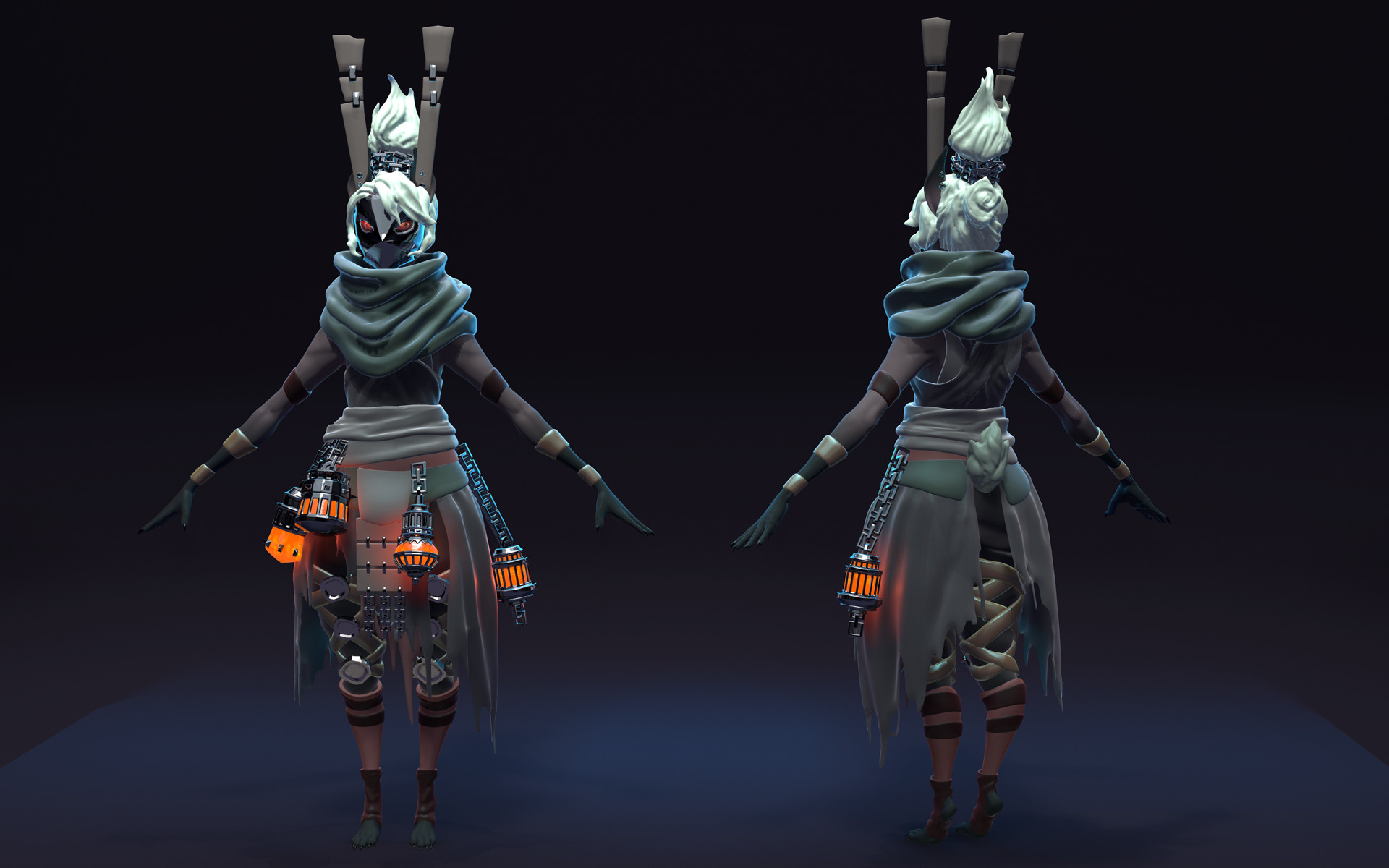 Here are some of the reference boards and some of my own concept interpretations on what under the cloak and the backside could look like: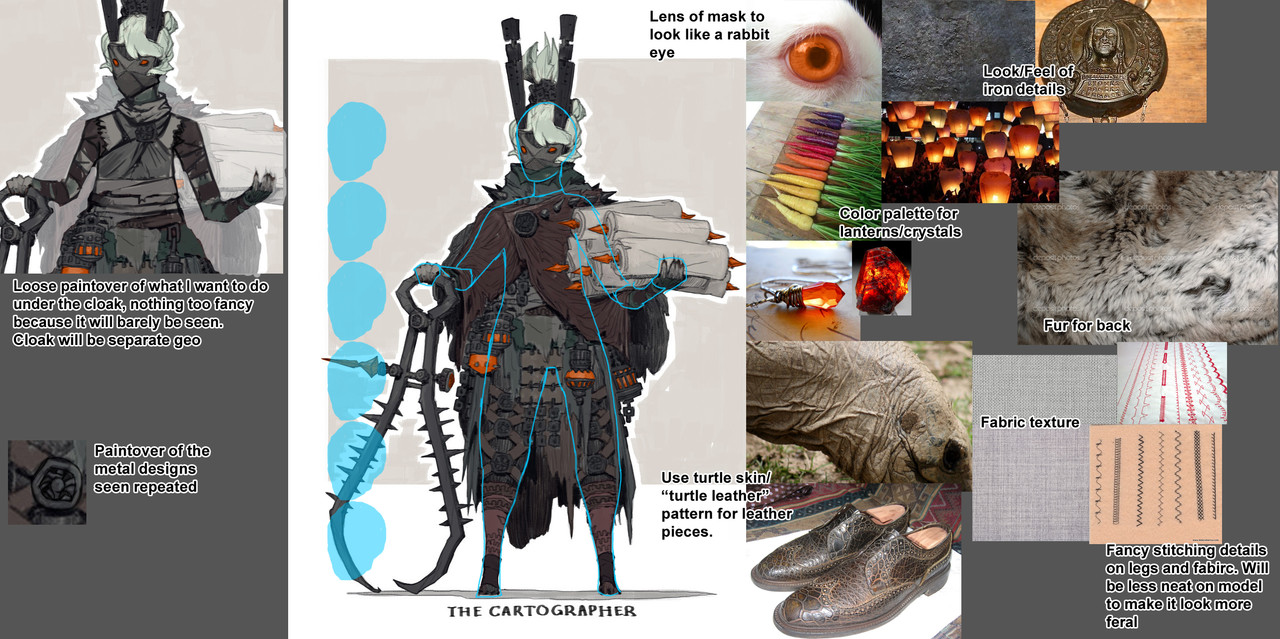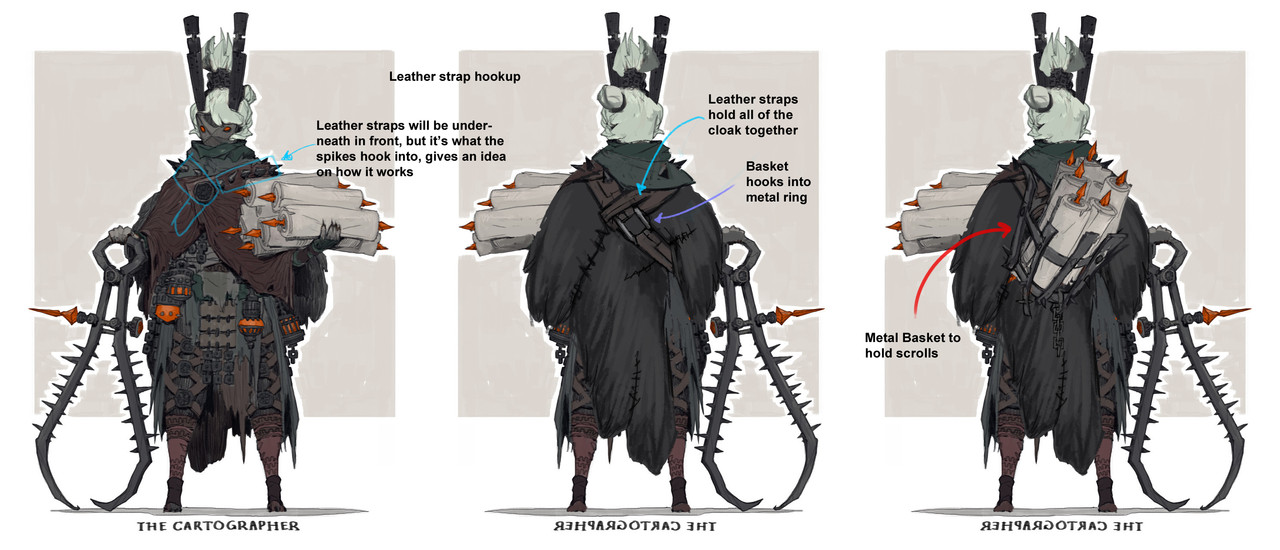 I will gladly take any comments and critiques!