We're a small team of people building an Indie game and are looking for someone to come on to do some finishing work for us on one of our characters. We're reaching out to find someone to help with this last bit of work because there are a few pieces that our current 3D generalist doesn't quite have the time for and so we're really looking for someone that will do a small amount of work, but will really knock it out of the park. We're not looking for someone for whom this will be their first foray into this type of 3D work and we're not looking for someone that can't match our current style or that of the style of our reference.
We're offering $200 for the work.
We have a few character animations that require custom 3D work for pieces that aren't in the Character models. An example of this is we have a tree character that will thrust his fist into the ground causing vines to grow across the field and entangle an enemy character. In this animation the tree's arm changes to look like a growing tangle of branches and vines. This same tree also has an effect where they will cause a palisade of roots to grow around a character and protect them. We have an animator / rigger to animate these assets, but we need them created. Here's an example of what root palisade will look like:
And a video of what this looks like (skip to 1:27):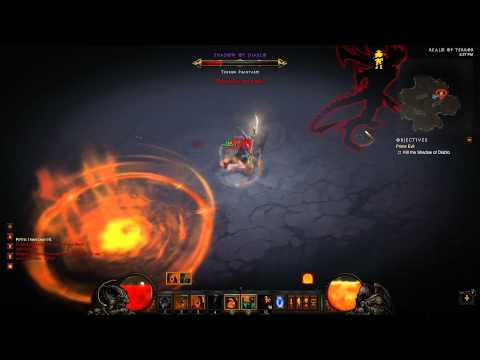 Here is the look of our tree character. Of course these assets will have to match the look of this character. Although, since these are pliable roots and not stiff bark and branches they will look a little different.
If you're someone with these talents and want to work on a team of hard working indie game developers that are more interested in making a good game than throwing something out fast. If you're someone that is good at taking critiques and criticisms and are willing to rework things that don't work, then we'd love to have you. PM me or reply to this thread!