Hey guys!
Only found out about this contest on the Friday (29th July) so I'm pushing myself to get this entry done in such a short amount of time.
For my entry, I have opted to use different textures, more specifically a series hand painted rock/stone textures (Not created by me). As I am somewhat new to colour and light composition, I have gone for an overall blue tone with scattered orange lights to add contrast to the scene. I have replaced the original skybox with a Unity asset store "Green Nebulae", this is due to the fact I have opted to go for a sci-fi theme.
I don't know how to make my images look super stunning like my fellow contestants, but I think I will work on making my images look much nicer before submission. Anyway! Here is the first screenshot of my scene, love to know what you guys think of my progress so far!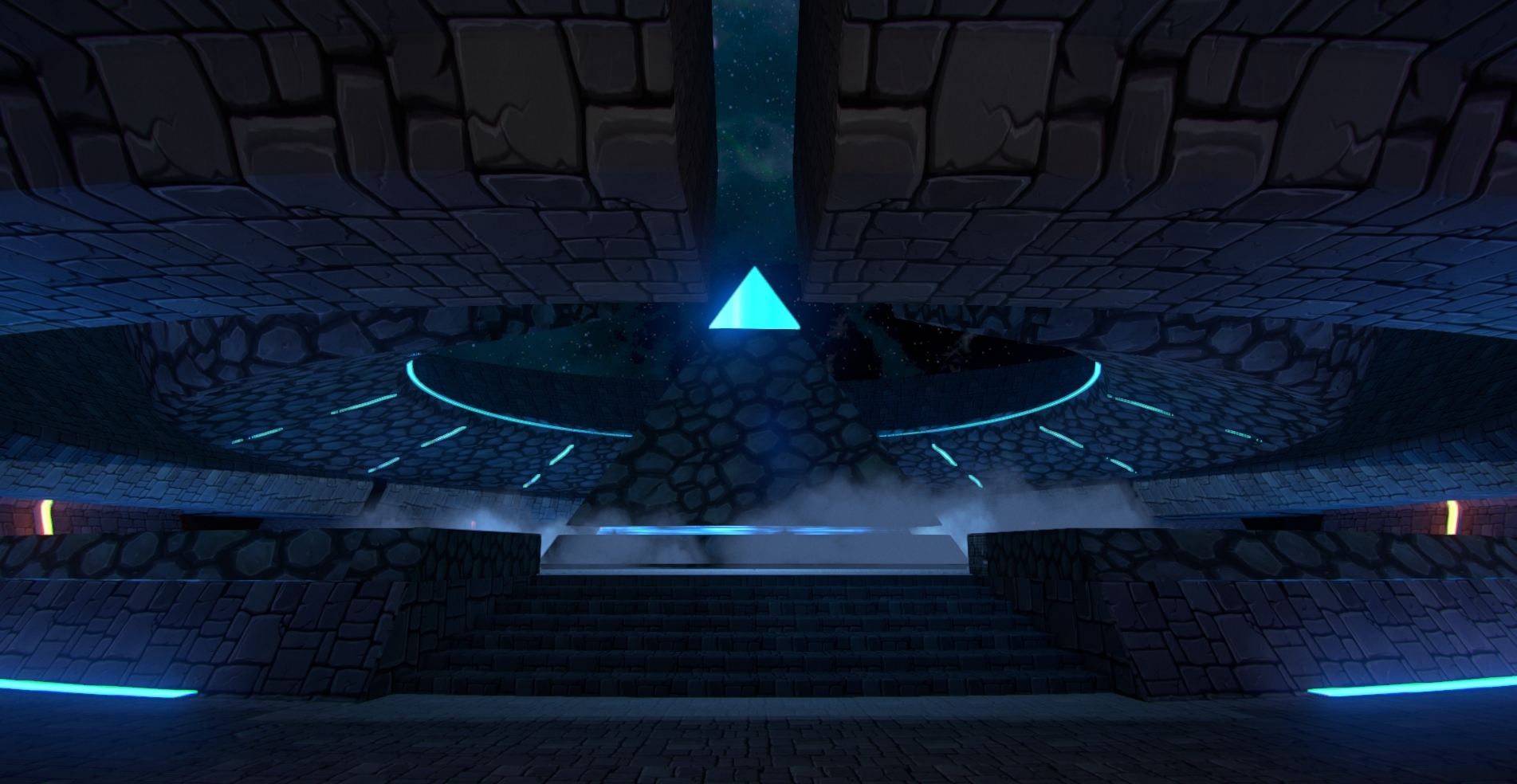 Cheers.
Xav Larcombe
@XavLar
on Twitter