Hey Guys,
Here is my latest project. Rendered in
Unreal Engine 4.10
, all assets were modeled in Maya and textured using the the
Quixel Suite
. Some additional materials were created with
Substance Designer
. This was one of my most complicated scenes due to the complexity of the lighting as well as amount of assets within the scene. 
Here was an initial screenshot of the blockout:
Most of my work was done during Twitch streams. Most of which was assets creation. I aimed to model, UV, texture and render out assets in under 2 hours, it was a small rule/ limitation I set for myself that I used to do when I was still in college. Here are some screenshots of the assets I used: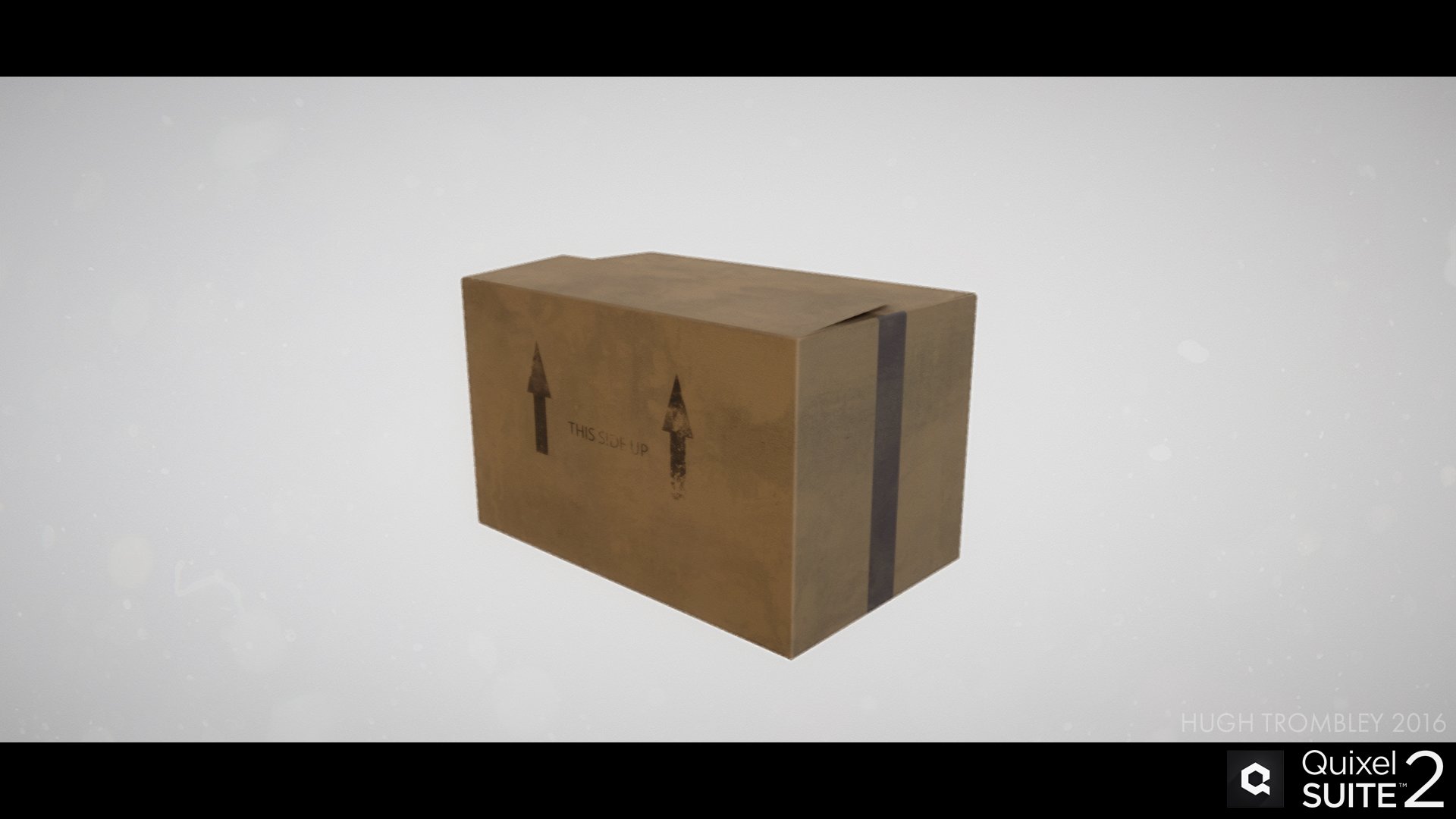 When it came to lighting I created prefab Blueprints for the Lighting fixtures as well as used IES Profiles to shape the lights. That combined with some small rendering techniques I had researched from the works of Koola, this was my result: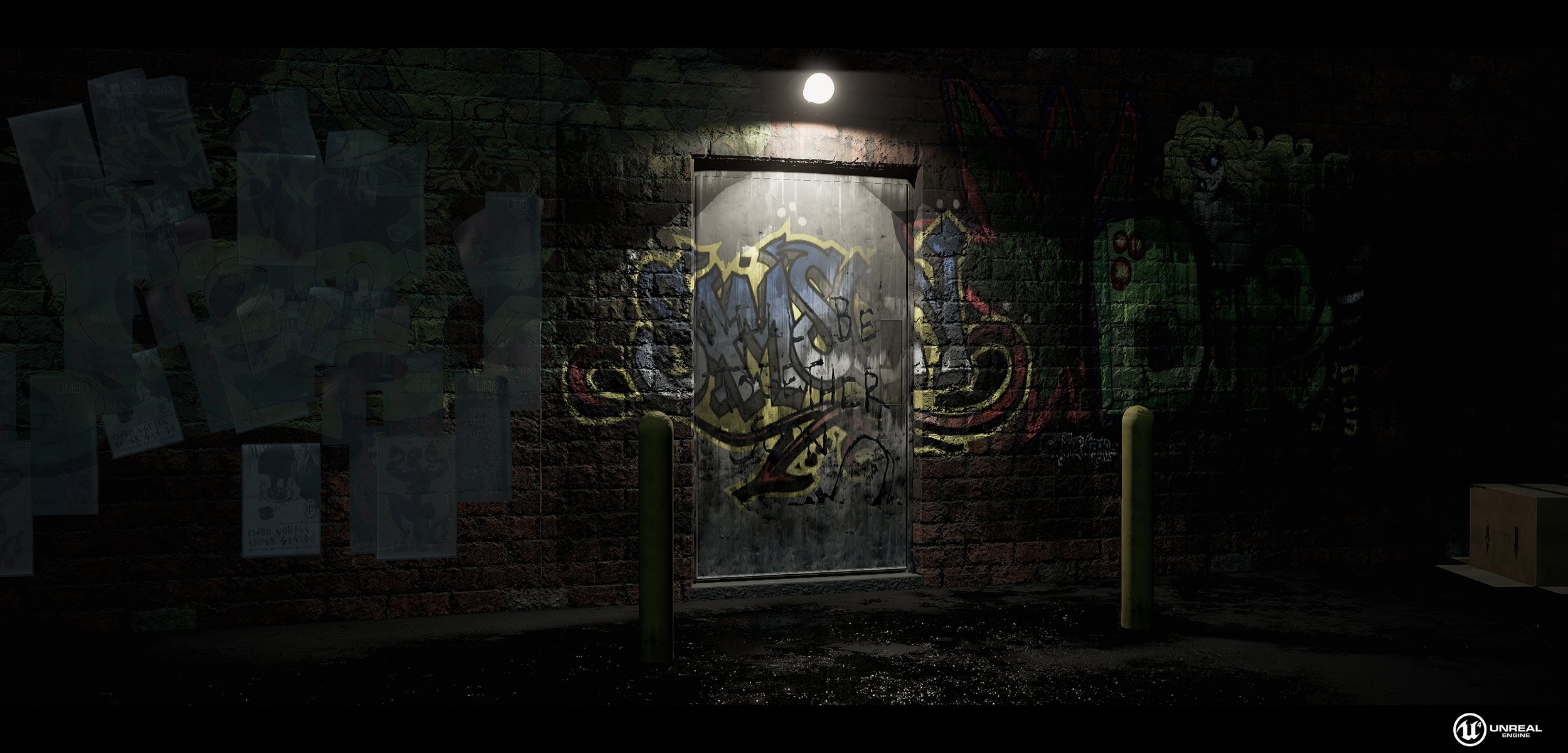 After about two weeks of working on this in my free time, I'm happy with the results of the project and would love to come back to it in the future if I ever want to base a Game Level on it. 
P.S. Is that a GreenTooth I see???
P.P.S. This is my first GreenTooth Easter Egg!