[Edited- removed a bunch of background that was more distracting than useful.]
Just tell me what you think:
PORTFOLIO HERE - artstation.com/artist/pixelbutterfly
For now I'm just using my artstation page- I'll reformat my website later based on feedback I get.
I also have some stuff that's not quite done, but I'll considered adding when it's finished.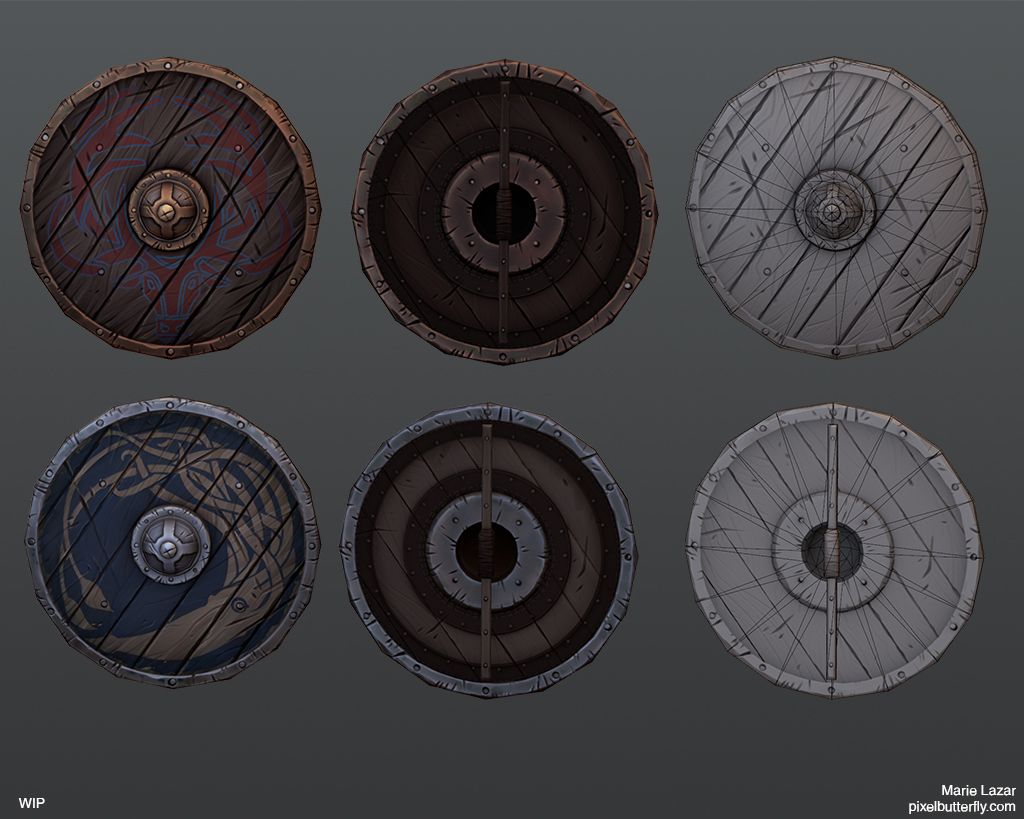 Thanks for looking!