Afternoon All
Been working on the latest project for a while now, but wanted to get to a certain point of development of the High Poly before i posted up.
Plan is to do a full High Poly and Low poly model of the Leopard 2 main battle tank, but to actually model all the versions including the A5, A6, A7 and A7+ (Urban Ops) and possibly the Swedish Variant STV122. I may even consider doing the A4 variant but there may be quite a bit of tweaking of the base mesh to make it realistic.
High Poly running gear and tracks 100% done and the front hull section for all versions 95% done so far.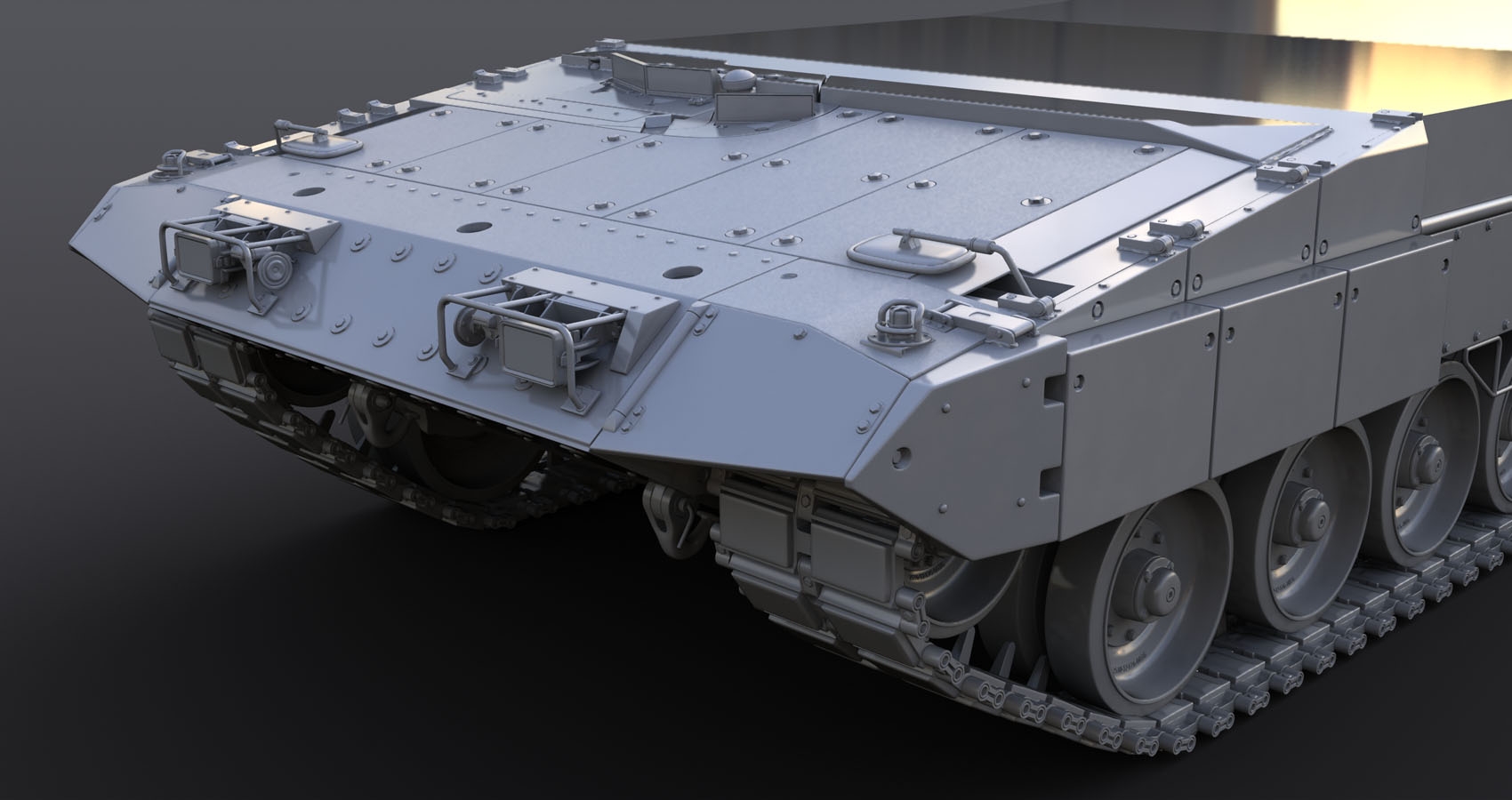 All C & C welcome, but please note, the main hull itself is not yet Sub-D'd as i am waiting until all Hull details are modelled before i start adding edge support loops in etc
Whisky