Hey Polycounters,
I have been working on a new personal project based on a piece of concept art ...
from Freelance Concept Artist GIORGIO GRECU - PORTFOLIO
https://www.artstation.com/artist/grecu
The concept image is called "Interior". It was for a Steampunk Stark Tower brainstorm Challenge.
Here is a direct link to the original concept image at
https://www.artstation.com/artist/grecu
Below is the original concept art
UPDATED: Above is my 3D version of the Interior scene Updated 6/8/2016
A Close up of the final image
Below is all the work in progress i have made plus some prop renders
Here are some more images with a warm feel to them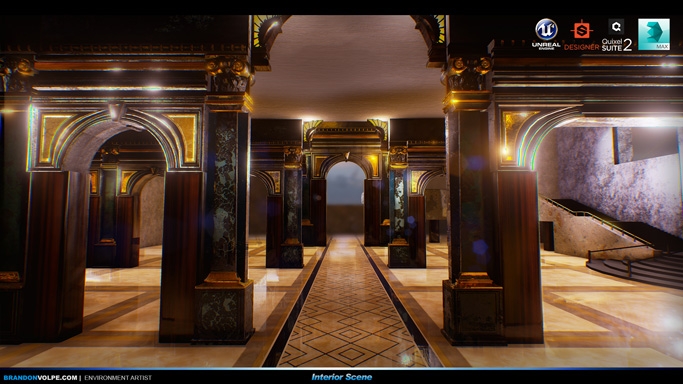 Next are the props from in the scene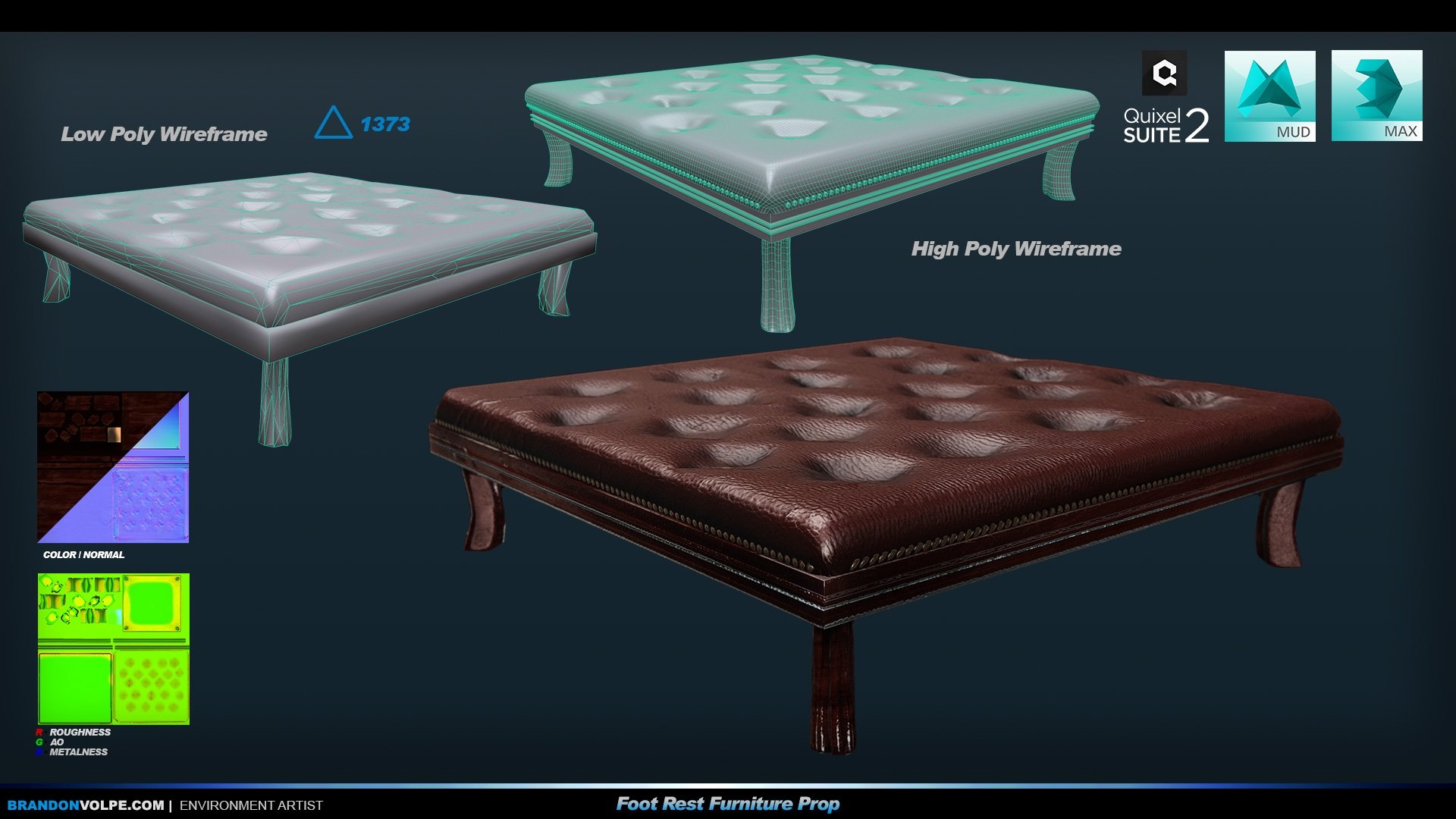 I also wanted to show my textures that I made in substance designer
A breakdown of the render passes from in using the Unreal High Res Screen Shot Maker
Hope you guys like it.
As always any comments are welcome.
Thanks