Lumberyard Engine by Amazon
A thread to collect tutorials, news, features and so on to help us all get started. I have purged my hard drive and installed a new one, my body is ready so lets go! Also would love to see any of your WIP's.
Amazon GameDev Tutorials
https://gamedev.amazon.com/forums/tutorials
IGN Review
http://uk.ign.com/articles/2016/02/09/amazon-releases-game-engine-for-free
What this new engine?
This is a basic video but he does explain the company business model probably better then the official video?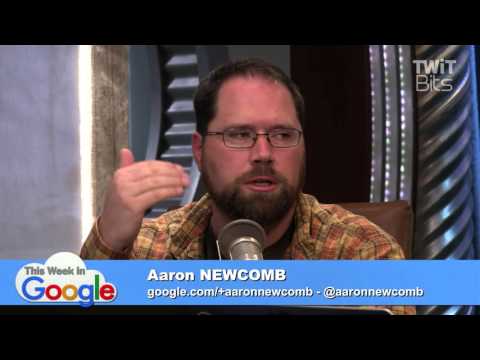 A run down video
Official video


Installing and configuring Lumberyard
Overview
Woodland Flythrough