It's that time again! Beer social! Come one, come all. Guests are welcome.
When - Friday, February 12, 7pm
Where -
Scotland Yard
Why - Because we GOTTA, and I miss yo faces.
Who - Nerds, of course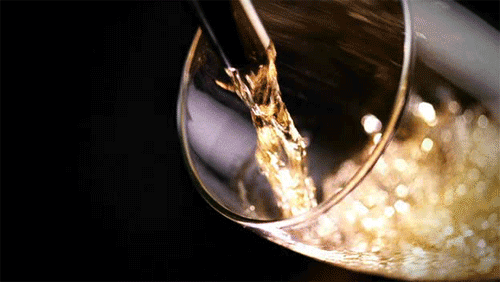 As always, lemme know in this thread if you`re coming, and if you`re bringing a guest.