Hey!
I wanted to make a new thread for Krita 3.0+ because I couldn't edit the previous thread, being made by someone else.
Krita is a free open source painting program, with a ton of neat features and capabilities that make it worth checking out, such as the wraparound mode, the color management, openexr support, transform masks, flexible brush engine, layerstyles, and I bet a lot of people here could give their own examples of cool tools in Krita.
This release contains…
New Text Tool
Improved Vector Tools
Python Scripting (With some example scripts written already)

Improved brush settings dialog
Colorize Mask
New Filters

A Ton of Fixes
Feature video overview: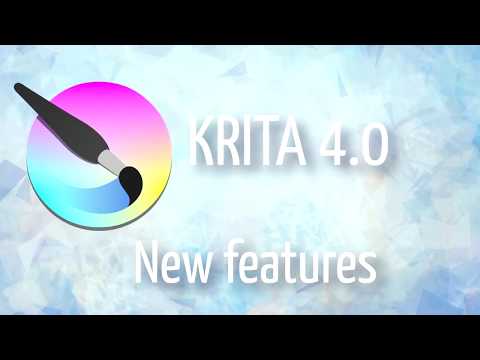 Bugs still go to bugs.kde.org.
Here's a list of reported bugs
!
Enjoy your new Krita!