Hello guys, I'm workin on some rare Ardennes December 1944 pattern, here is the references:

1) 

Source:
2)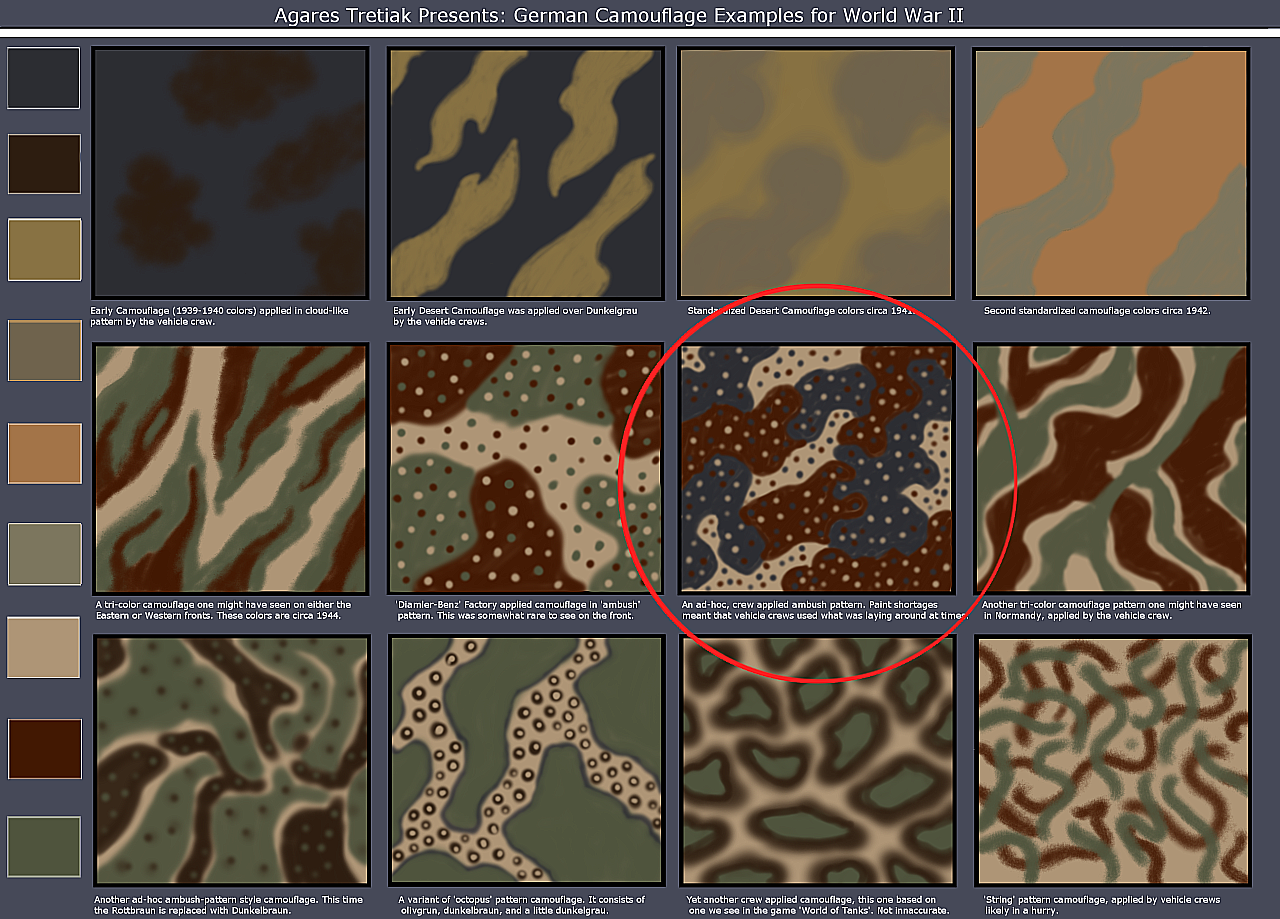 Source:
The colors seems to be:
1) Factory Base Coat - 8012 Dark Red Primer (or Rotbraun RAL 8012);
2) Disruptive Pattern 1 - RAL 7021 Schwarzgrau;
3) Disruptive Pattern 2 - RAL 7028 Dunkelgelb.
I couldnt find a lot of info on this, so it's seems what it's a sort of custom-modifed pattern. But the colors seems legit and I liked them a lot,  so I decided to make it :-) After all, the skins suppose to be inspired by historical events, not necessary be copy of it.
So here is what I did so far:
Winter version: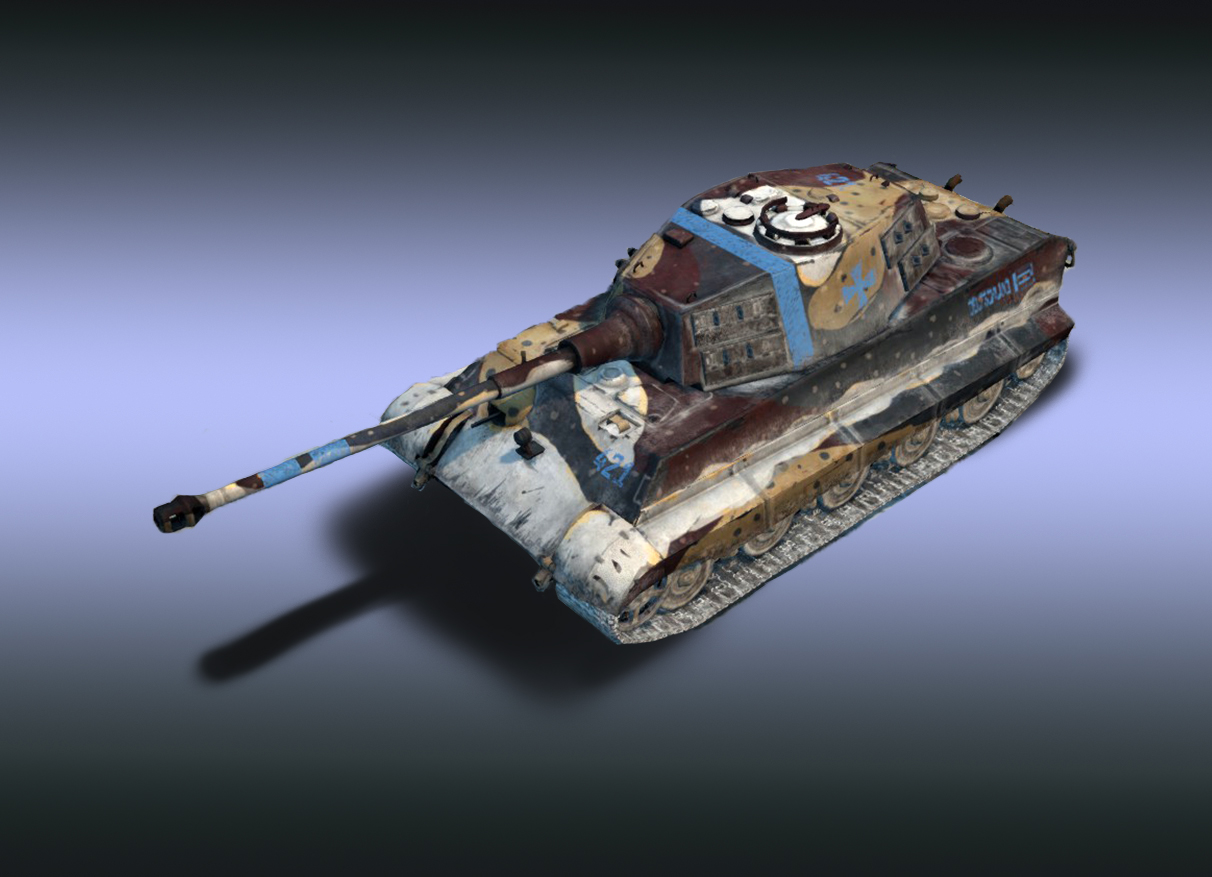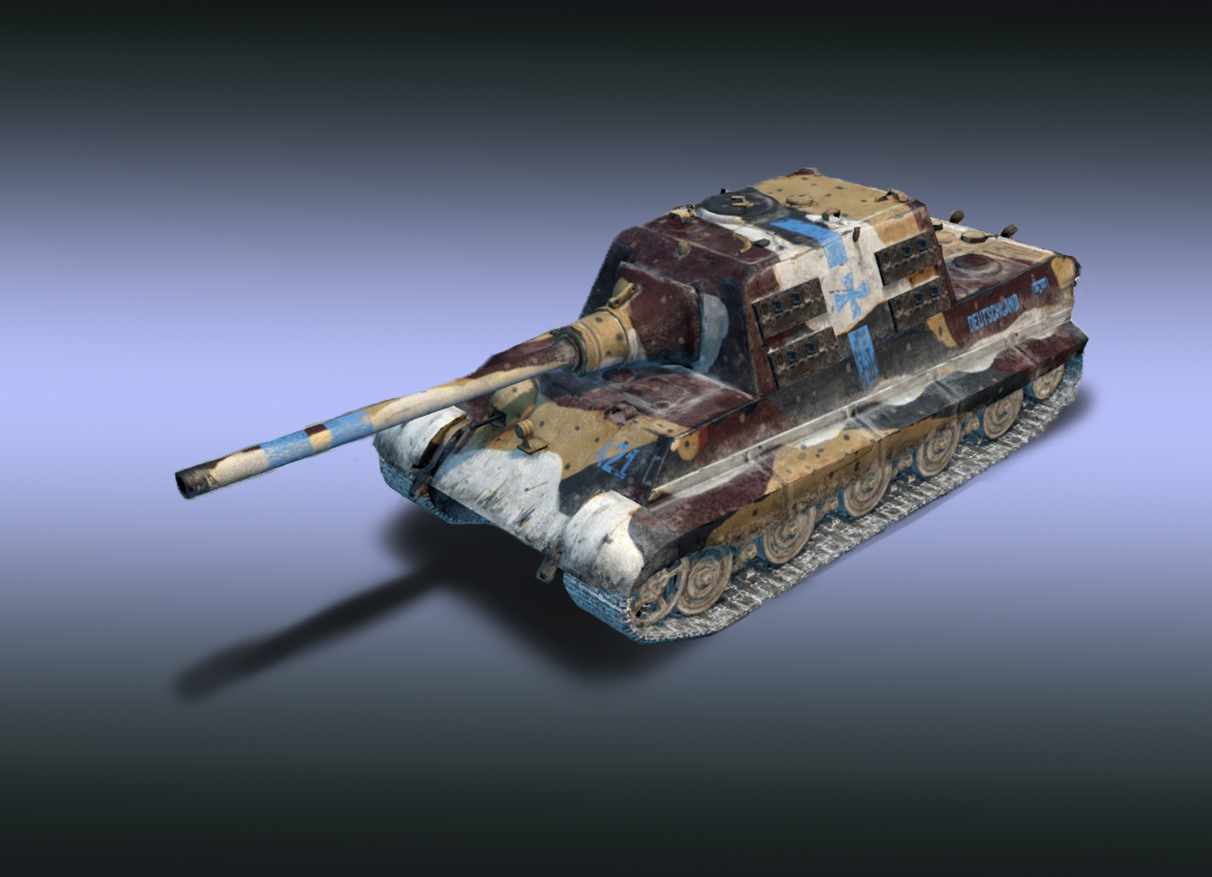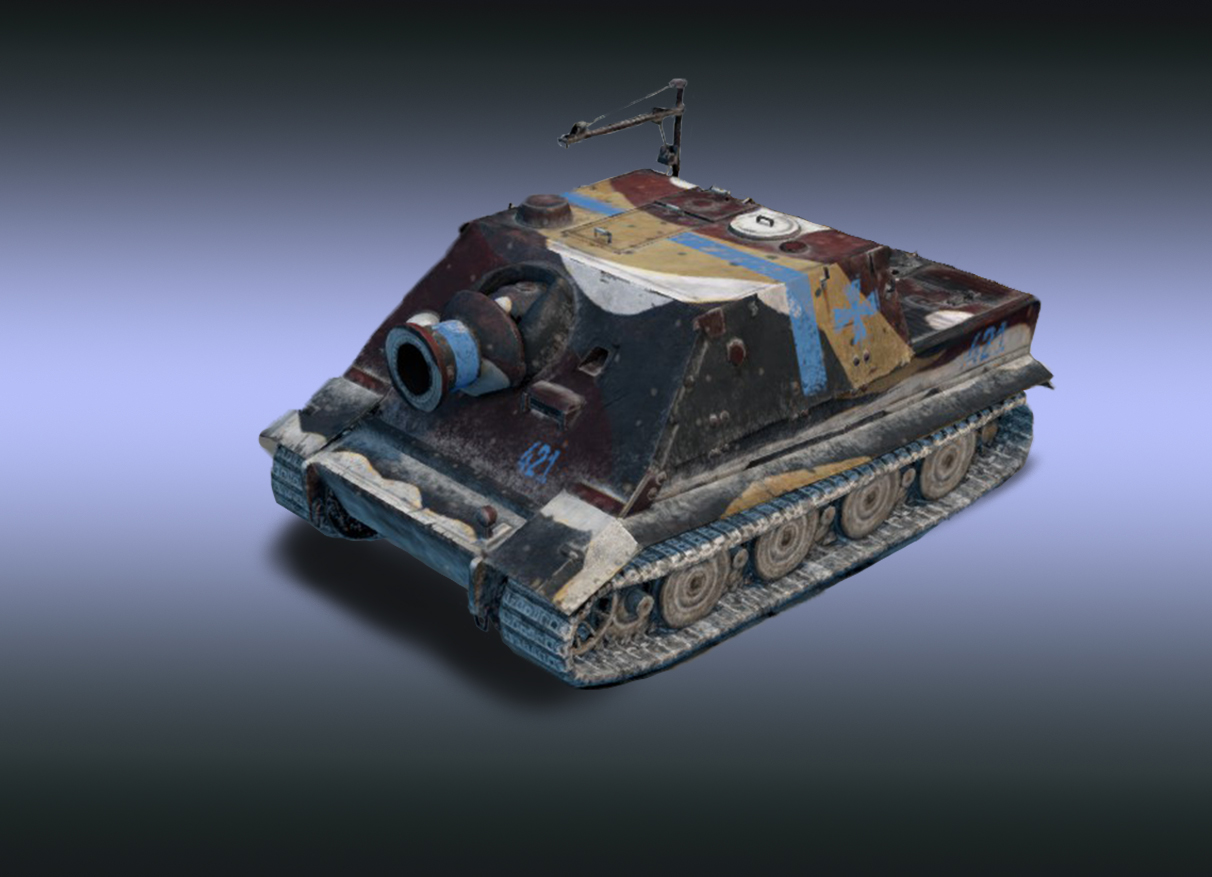 Summer version:
I hope you will like it and hope I didnt messed up too much in the process :-)