So, let's introduce myself to you guys, but first I would like to thank Wulf for letting me continue this awesome community challenge for and with you guys. He did a great job so far, and I hope I won't let you down for sure !!
My name is Oliver and I am as well 3D artist like most of you are, and am always striving to learn more and as well return back my knowledge to you. So I hope we'll have an amazing cooperation in these challenges throughout the year and the next ones to come. I really want to see how everyone is evolving with their knowledge through this challenge, which I hope you will absolutely learn something.
You all know the reason I am making this thread, to pick the concepts you like to work on the next month, because I can't quite decide myself, but will keep the remaining ones for the months to come.
I'll give you a bunch of environment and props concepts for you to pick,
one
from props and
two
from environment (
exterior
&
interior
).
You also know that choosing of the concepts ends on Thursday 31st  and the thread for the challenge opens on 1st January
So here are the concepts(environment and props) for you and remember, choose wisely
EXTERIOR
  Artist: unknown  
Artist: Project Spark
INTERIOR
Artist: 
https://www.artstation.com/artist/mattmatters
Artist: 
https://www.artstation.com/artist/nja3d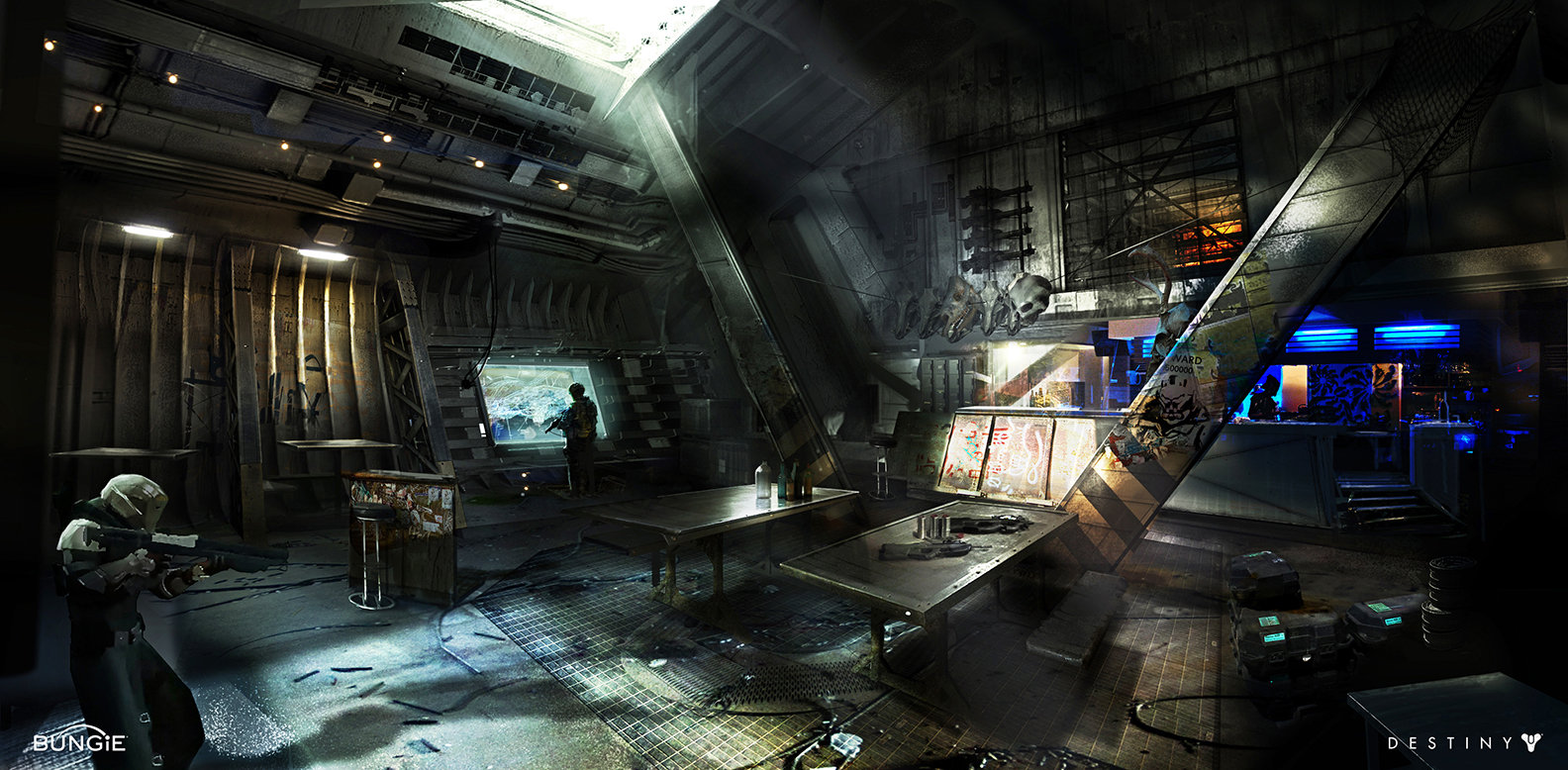 Artist: 
http://cargocollective.com/josephacross/7026697
Artist: 
http://crs1009.deviantart.com/
Artist: 
https://www.behance.net/GiovanniMaisto
So here it goes all, I hope you'll choose the right ones you want to do. I did my best to find good ones from amazing artists, so now it's your time to point to the one you like the most to make it come to life
Cheers,
eXecutex