Hey guys, 
I made Sherlock's apartment 221B Baker street for a University project.  
This took about 12 weeks to this get it to this stage, there are still a few important bits missing but I thought I'd share the cinematic for the scene. It's completely based off of the museum in London which was a really cool Victorian room.  
It was a lot of fun to make and I hope its enjoyable to view!
I'm going to work on making it available as a walk through soon to if anyone is interested?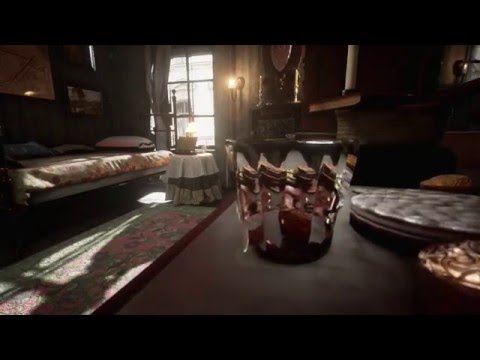 https://www.youtube.com/watch?v=82xGxOsbW_w