I'm just trying to learn NDO and so far I can't add details to a normal map. when trying to add a rectangle to a normal map, it just comes up with a box and generates a new entry in the layer system called 'rectangle'. very annoying.
i was trying to follow along with a video here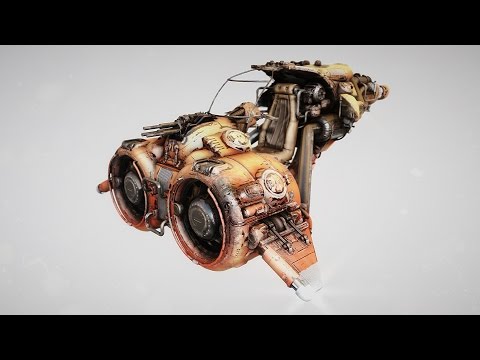 and can't get past 1:50 in the time. It won't add the rounded rectangle to the normal map.
should I be looking at Substance Designer instead? I've had nothing but struggle with Quixel.