So I just finished up creating a new (13+ hour) tutorial for my YouTube Channel covering the creation of a cruise cabin scene. I figure I'd ask you guys for some feedback on the scene as a whole and what I can improve upon so my next tutorial can be even better.
http://imgur.com/XfLCQB2
Here is a link to the tutorial promo showing the scene progression from blockout to final render.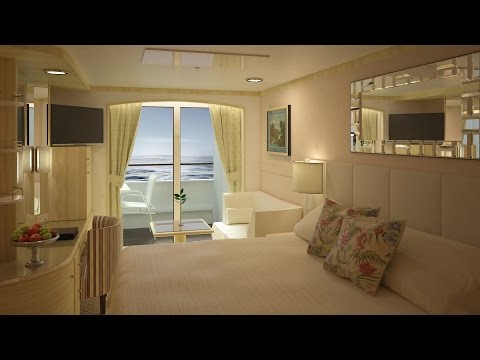 https://www.youtube.com/watch?v=FWGnp7gvr8k
Thanks!