Hi everyone!
I'm new on this forum and I want to show you my last personal work, a playable environment inspired by Biohazard 2 (1998).
I started to learn UDK (UE3) with this project and some others tools like Substance Designer and UVLayout.
Some other images are visible on my
site
as well as the video in better quality. If you are interested you can also download the "playable demo".
Any comment or suggestion is welcome! Thanks!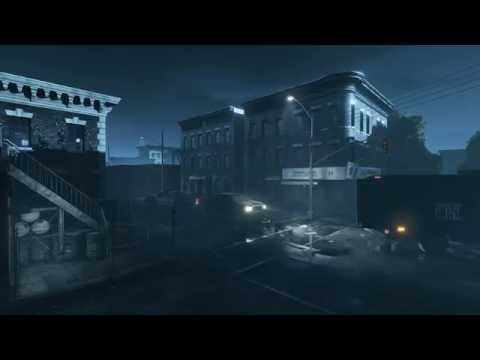 https://www.youtube.com/watch?v=HAmjTDS_MNg