Hello, we were given a cat rig to animate a jumping/wall/pole swinging scene and I went away and animated my block in but over the course of several full body rotations and turns, the foot platforms have moved away from the foot and now cause the feet to pivot in a strange way, does anyone have any ideas how to fix it?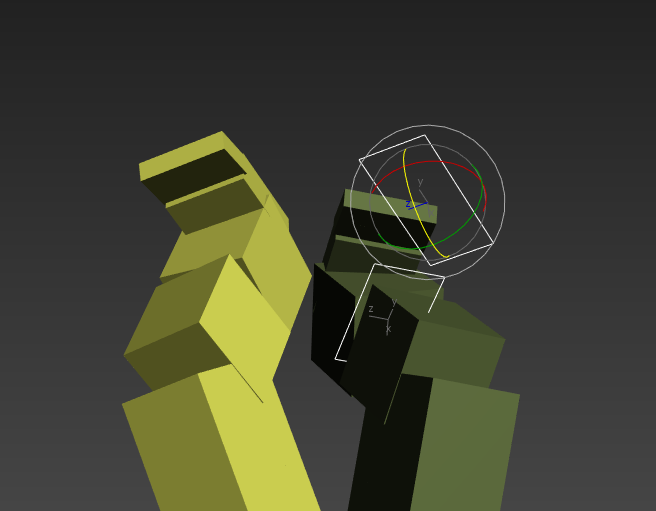 I've tried saving a full body pose on a previous key and loading it on the broken ones but it doesn't fix it, I also tried resetting rotations but it was still in the wrong position, oh and I tried moving IK to palm or whatever the dialogue option is.
Thanks for any help.