Hi everyone! I have created some World of Warcraft: Warlords of Dreanor fan art. Looking for feedback on how I can improve it! I have also animated the shield, I've included a link to a video of that, would be interested to hear some feedback on that as well.Thanks!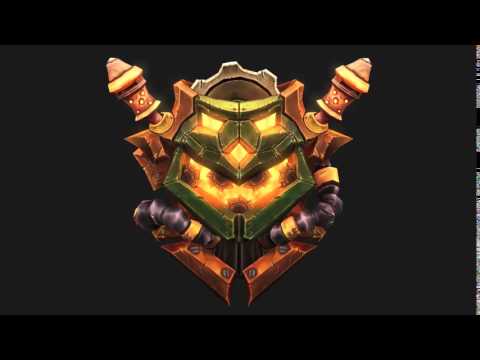 https://www.youtube.com/watch?v=tSL1vUIRbXU
Sketchfab Link
Marmoset Viewer Link
 (Unlit)
Also on
ArtStation.